Triangular flowers, chrysanthemum "blooming" in the Central Highlands
More than this week, the people of the mountain town have come to the suburbs to admire the flower garden originating from the North. The triangular flowers and chrysanthemums fluttering in the wind create a sense of peace for visitors.
In the first days of January, Gia Lai people gathered at the garden on Ngo Quyen Street (Village 1, Bien Ho Commune, Pleiku City, Gia Lai) to admire the variety of flowers originating from the North such as: triangular vascular, chrysanthemum and some other flowers such as cabbage, chrysanthemum …
Every day, hundreds of tourists go to the suburbs to take pictures with family and friends.
Talking to us, Mr. Le Van Ngoc (the owner of the garden, village 1, Bien Ho commune) said that for many years, the family has been collecting flower varieties originating in the North for trial planting in the region. basalt red soil.
In early 2020, the family planted a triangular flower garden collected from Ha Giang province. At first, not used to taking care of so flowers often grow low, flowers are irregular … However, the number of visitors from the city and neighboring districts still comes in large numbers to see this flower once.Close-up of triangular vascular garden, "blooming" chrysanthemum in the Central Highlands
Learning from the previous year, in this year 2021, Mr. Ngoc's family spent nearly ten million dong to buy triangular flowers from Ha Giang province, chrysanthemum chrysanthemum from Hanoi to plant on basalt. Not only that, Mr. Ngoc planted more colorful flowers such as cauliflower, yellow chrysanthemum …
In the midst of the golden sunshine and cold weather on the mountain land, the triangular flower fields of the Northwest "blooming" on the red land of the plateau.
Visitors coming here are all excited to witness the tiny, blooming triangular fields, shaking before the spring wind. The chrysanthemum beds bloom as white as snow, making visitors feel peaceful and gentle. 
"Man of the eye" with triangular flower garden, chrysanthemum blooming in the Central Highlands: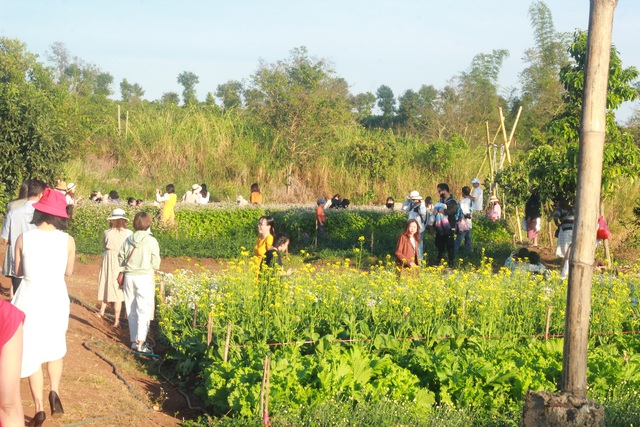 Every day, hundreds of people come to the suburban garden to admire the triangular flower garden, chrysanthemum, cabbage flower …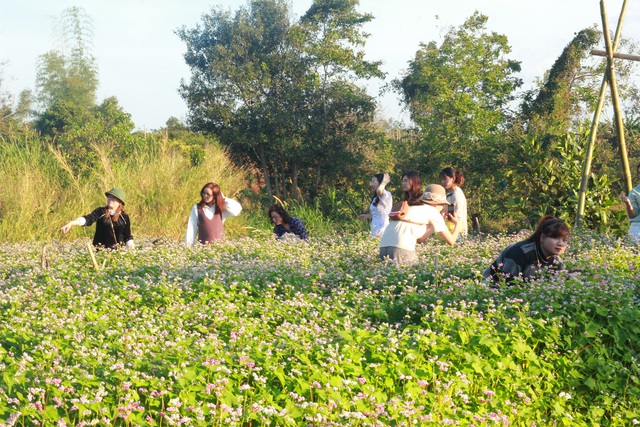 By the end of 2020, Mr. Ngoc spent nearly ten million to buy varieties of triangular flowers and chrysanthemum to grow on a garden of about 500 square meters.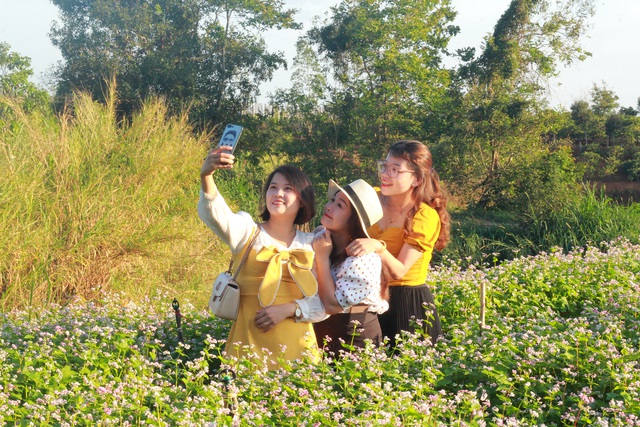 Because it is a rare flower, many young people come to take pictures to keep memories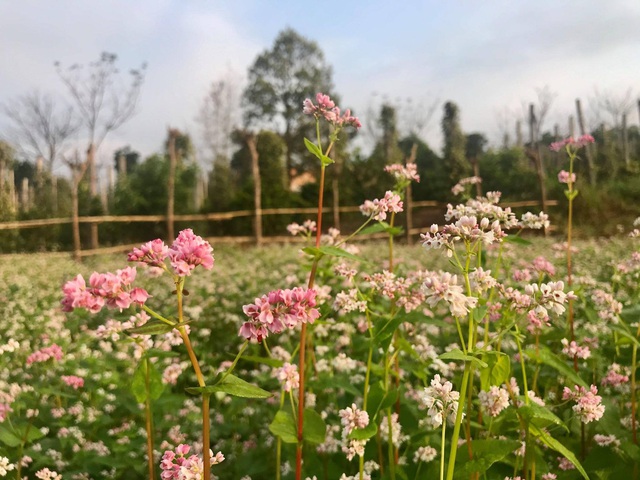 Although planted on basalt red soil, but triangular vascular flowers still bloom beautifully as in the Northwest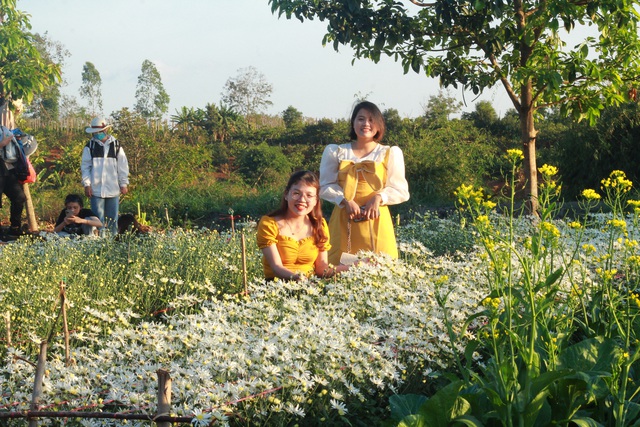 Not only triangular flowers, but Mr. Ngoc also brought chrysanthemum chrysanthemum to test planting in the early spring days of 2021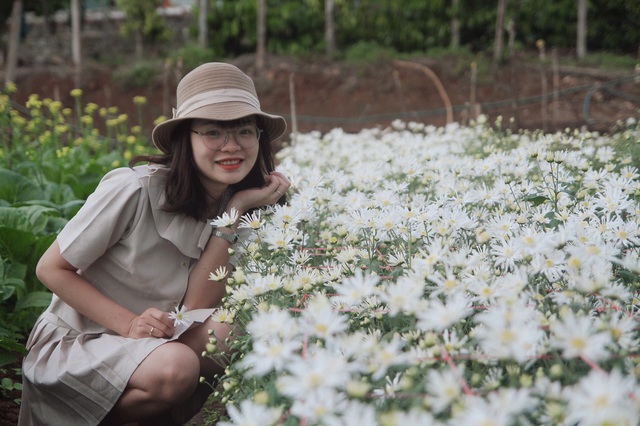 The chrysanthemum garden is like snowflakes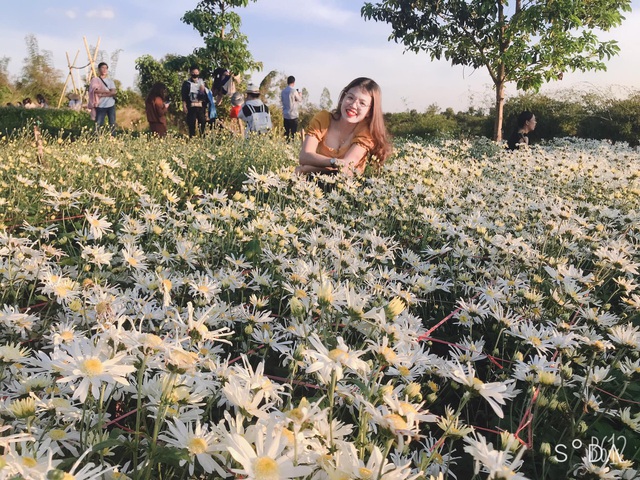 People in the mountains rushed to take photos at the corner of the chrysanthemum garden
Chrysanthemum mi "blooming" under the golden sun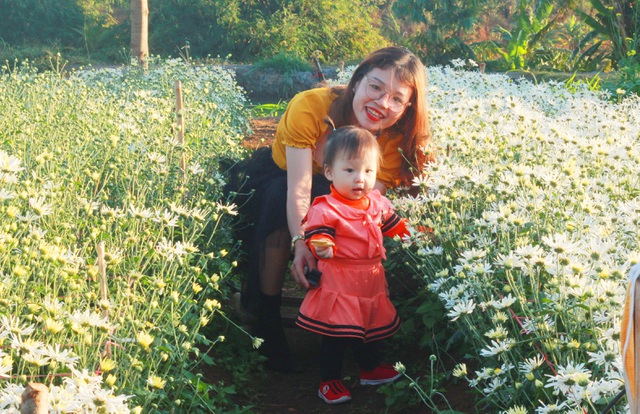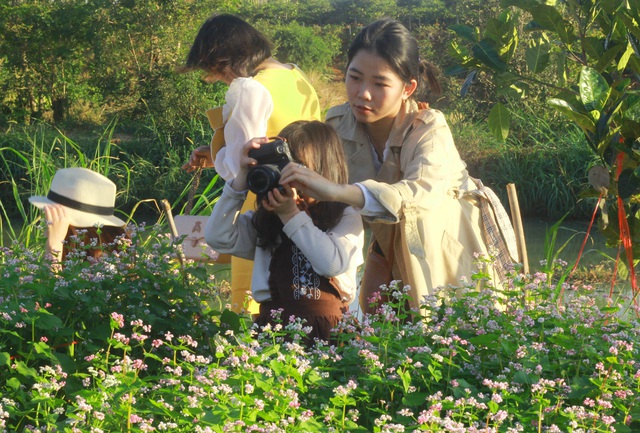 The photos show the happy scene next to the family in the field of triangular flowers and chrysanthemum flowers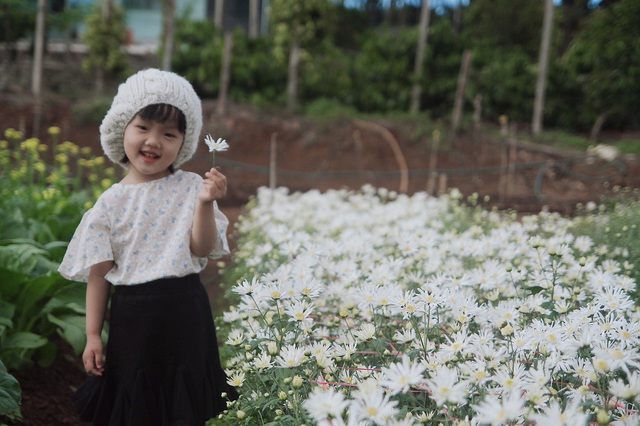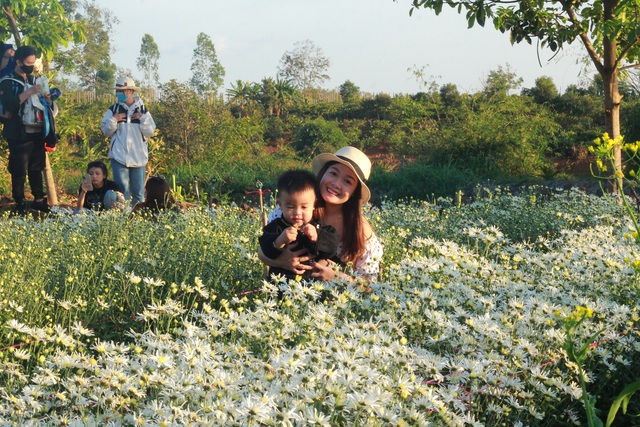 Chrysanthemum garden "covers white" in the corner of the garden on the mountain town
Dan trí
TAG: