Hundreds of White flowers bloom trees in full bloom all over Dalat, the scene from afar looks like a snow-covered city!
White flowers bloom in a corner of Da Lat, signaling that spring is coming …
Dalat always has a place in the hearts of tourists, whether they have come or never been. For each passing season, there is a different Dalat; yet I have never heard anyone complain about this sequential change. From the rich cherry blossoms to the vibrant lavender flowers, from the sweet hydrangeas hills to the seasons of golden, burning meadows, every sky brings freedom but no less pride.
And then under the current 15-degree cold weather, the four-season loop going into Da Lat also ended when people saw white flowers bloom – signaling another spring.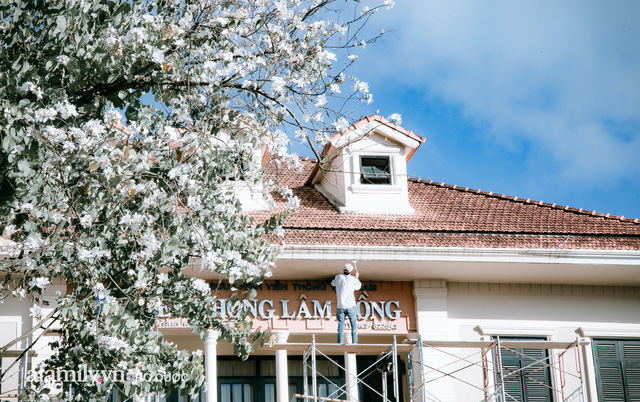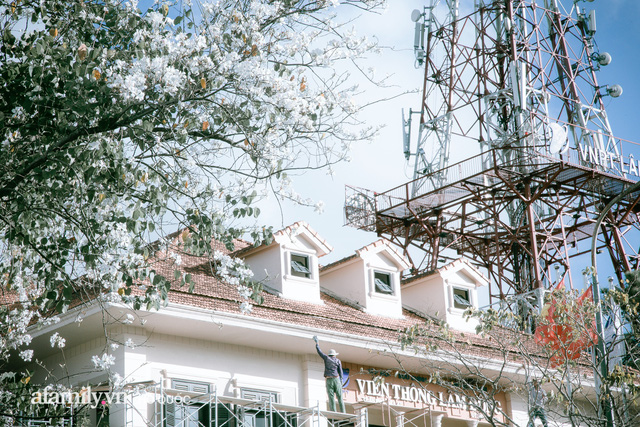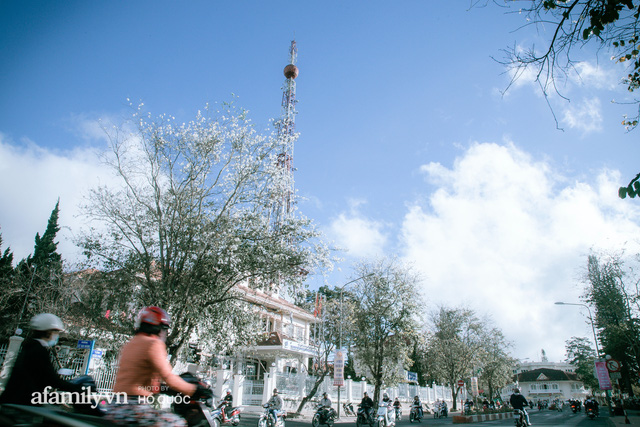 At 15 degrees Celsius, the white of the flower seems to be cleaner.
Da Lat inherently does not need a saw, you will "fall" by itself. The flower tree gives so many love of Spring, without being too bright, each petal is crowded like that on the branch, still stands out in a very unique way and makes people eagerly wait when only bloom only once a year.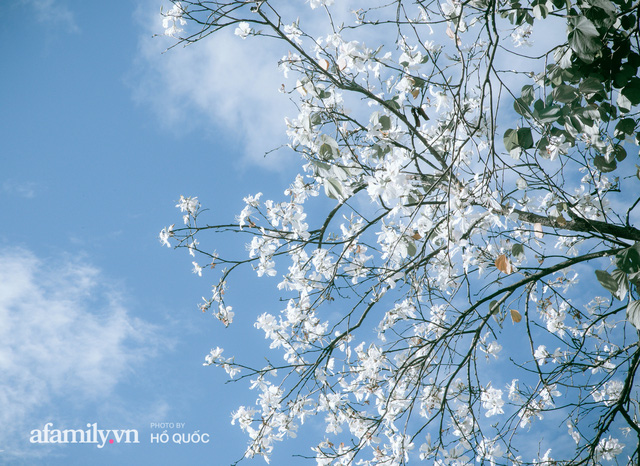 The flowers are white as clouds point to the sky, tiny dots overlapping each other …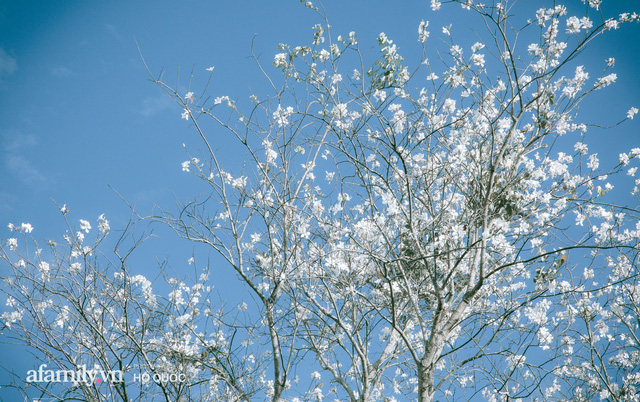 … but equally romantic when one looks up at the sky.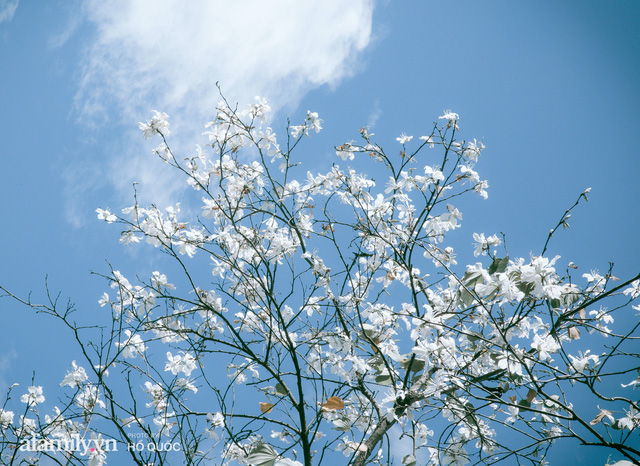 The plant is white as the tree of the "little clouds".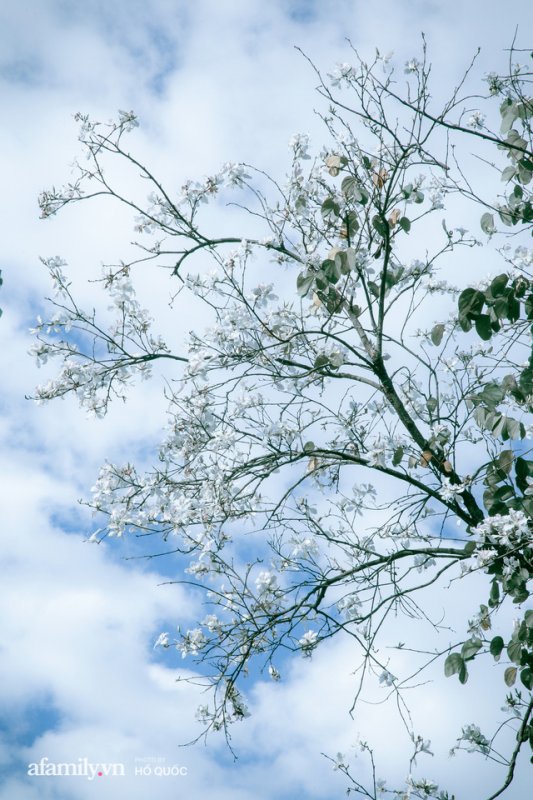 White flowers bloom in early spring, so it is often seen as the harbinger of spring.Flowering time can last from 1-2 months.
The white bananas have the feature of often growing in clusters, each cluster for dozens of flowers, flowers grow from the leaves and often do not grow with leaves. Unlike Northwest white flowers, Da Lat white bananas usually bloom most in January and February.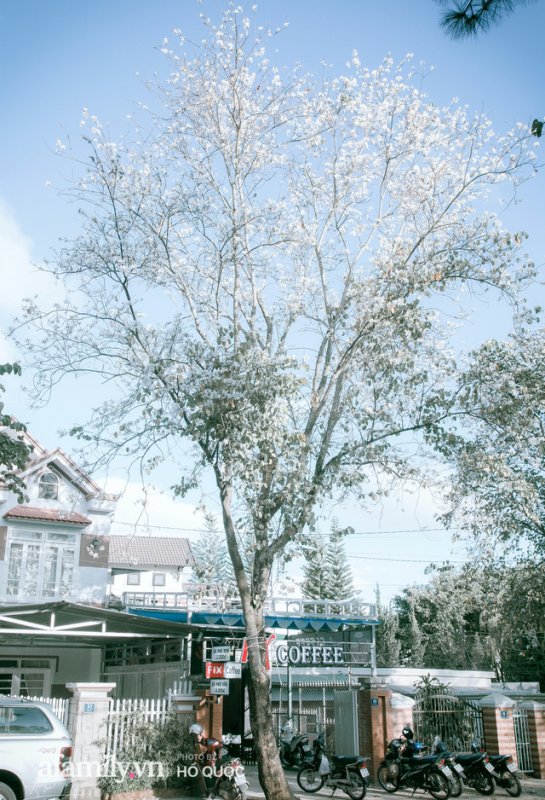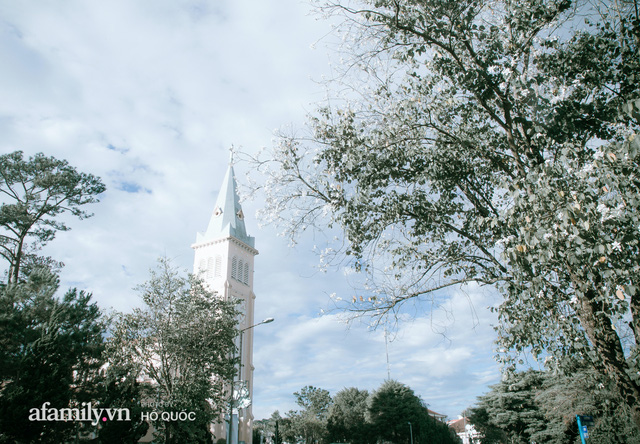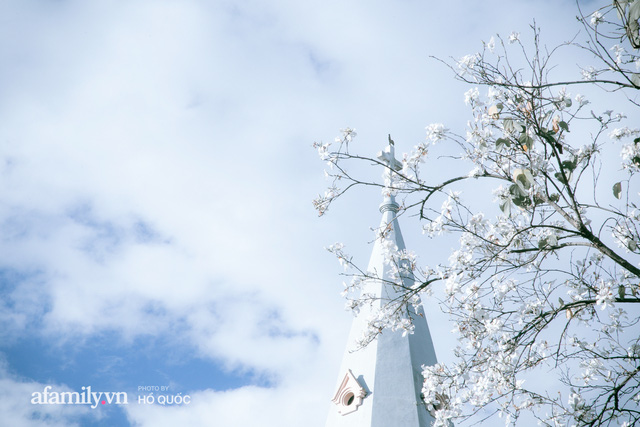 The white rose flower carries many wishes of the first season of the year.
On the streets located in the city center, white flowers grow in love and poetry …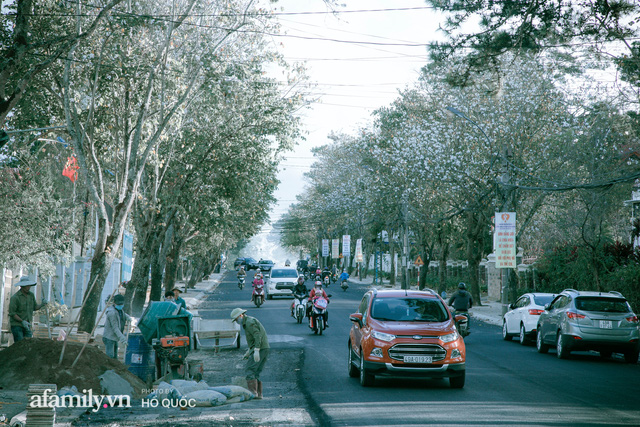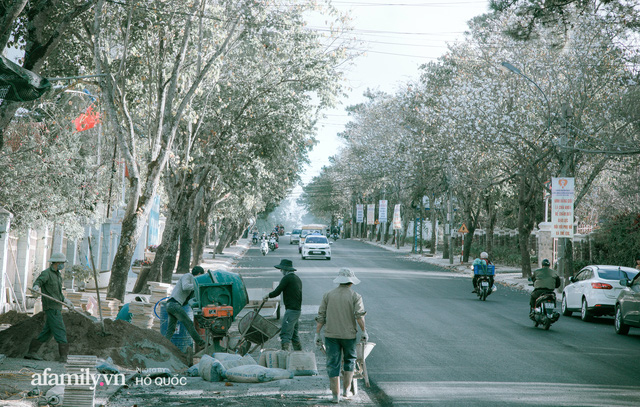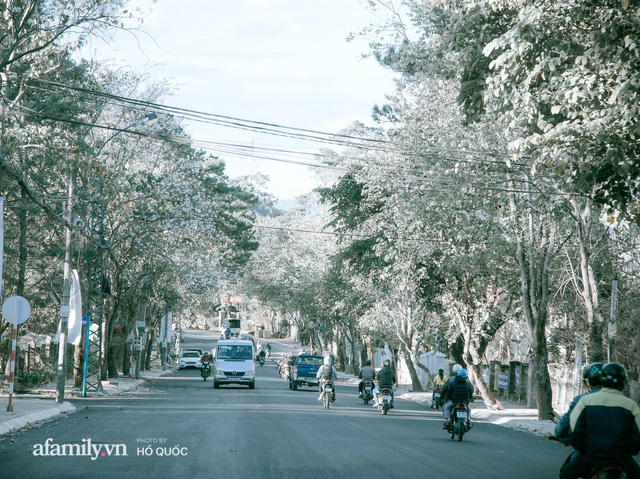 Across every street, flowers in full bloom are now found.
In addition to the sense of season, the white bananas also have feng-shui significance, especially in the Northwest mountainous region, this flower is considered to symbolize luck and purity.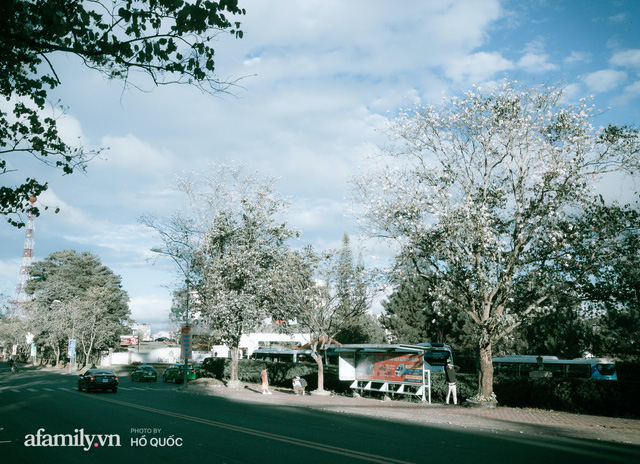 The flowers are seen from afar like cotton balls …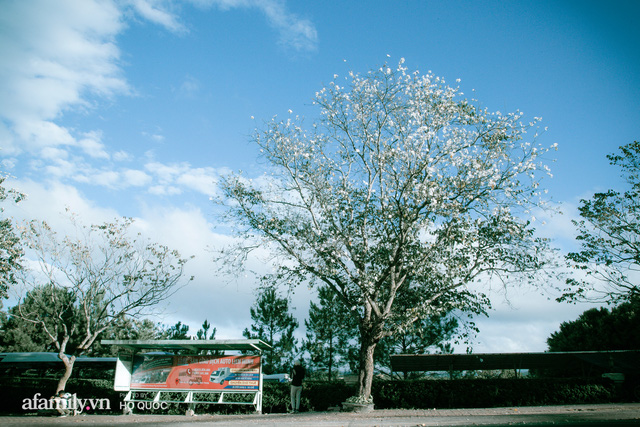 Ban flowers are woody plants, average height from 5 to 10 meters.The canopy of the tree is wide, growing.
In another perspective, in the sunset, the white of the flowers like this makes the sky stand out … In addition to signaling a new season, this flower also evokes the image of reunification, which is something gifts that each of the Northwestern people return when they return, often pick them on the roadside and keep them on their backpacks.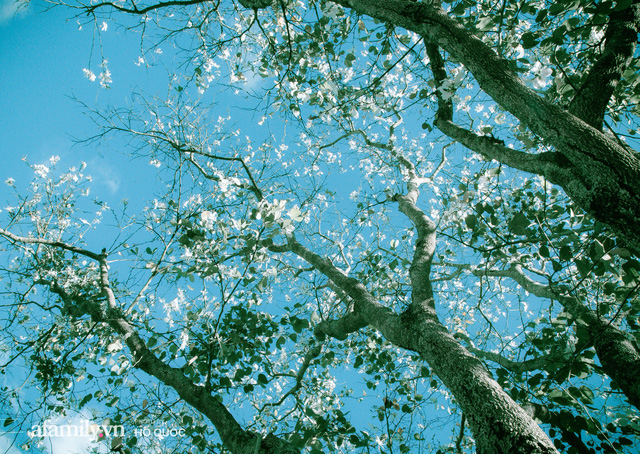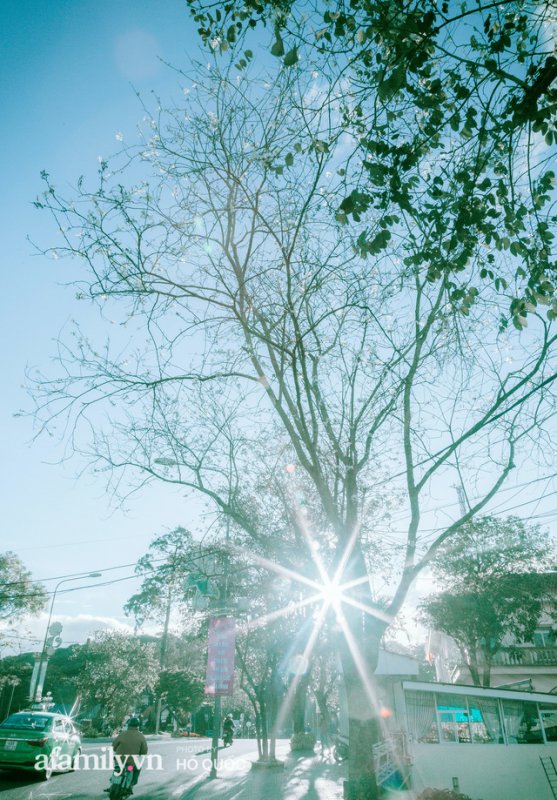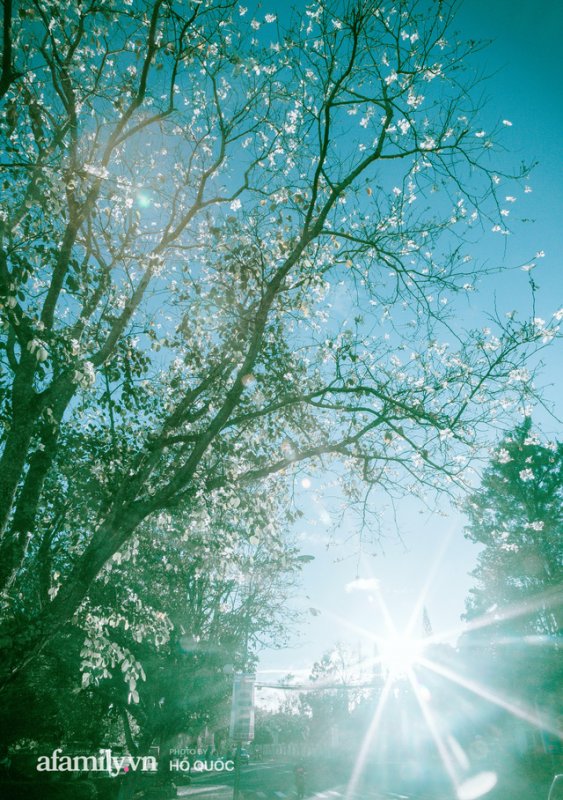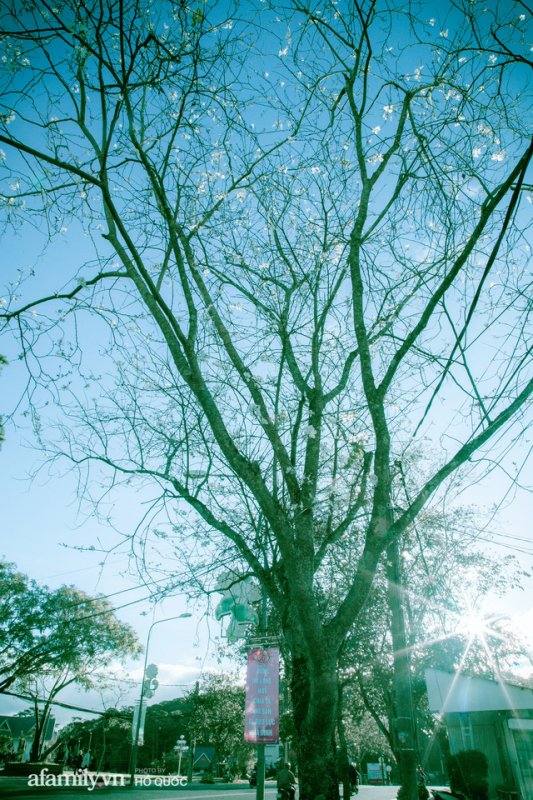 When Da Lat gets over, flowers will stand out even more.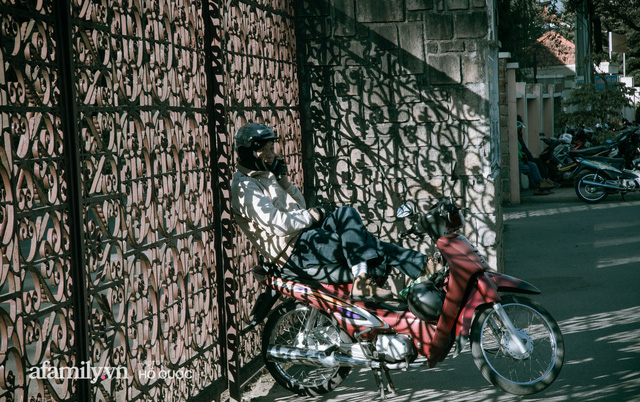 Phap luật va Bạn đọc
TAG: