Tourists enjoy pouring out on the street, taking pictures with white snow in Y Ty
From the early morning of January 11, the temperature dropped below 0 degrees Celsius, snow fell white Y Ty commune (Bat Xat, Lao Cai). Snow falls about 3 cm thick, forming a thick layer, covering the grass branches …Tourists enjoy pouring out on the street, taking pictures with white snow in Y Ty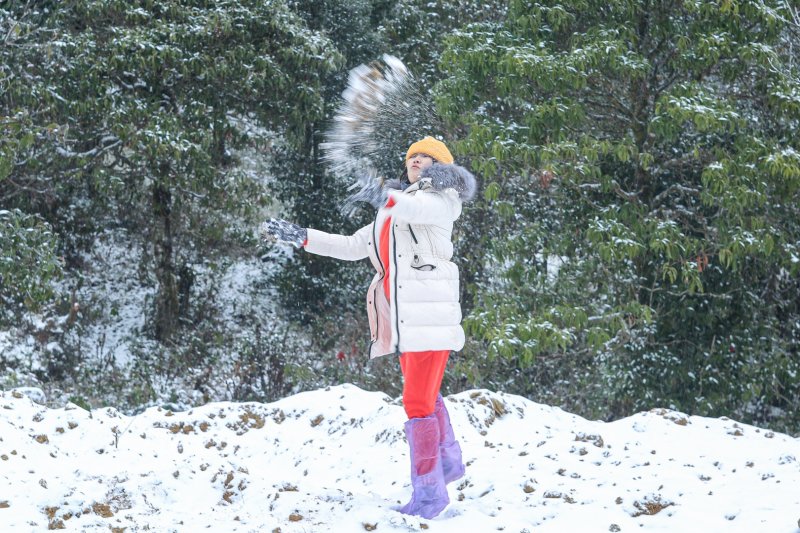 According to the National Center for Hydrometeorological Forecasting, today the cold air mass continues to intensify and at Y Ty the temperature drops below 0 degrees Celsius. This is the first time in the winter-spring 2020-2021 there is snow due to long lasting cold air effects.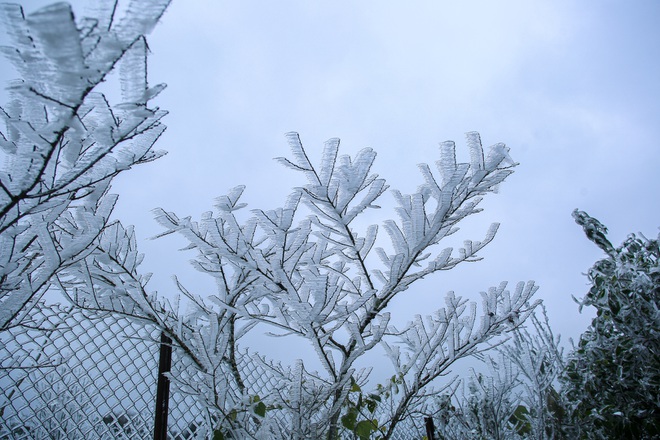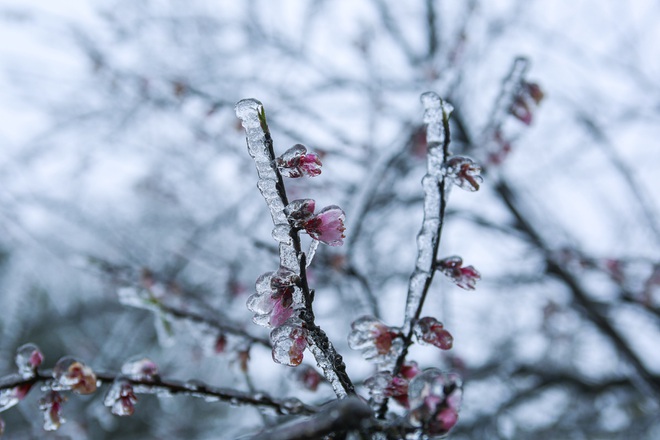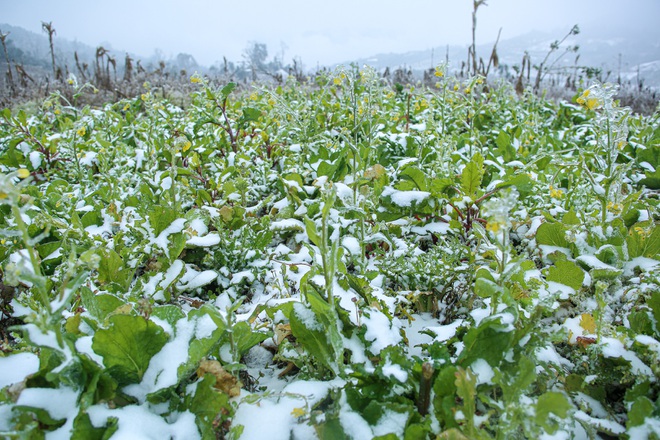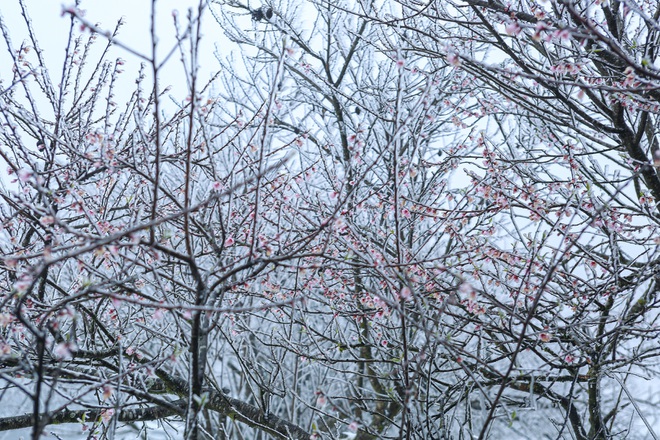 Snow covered trees and branches in Y Ty white.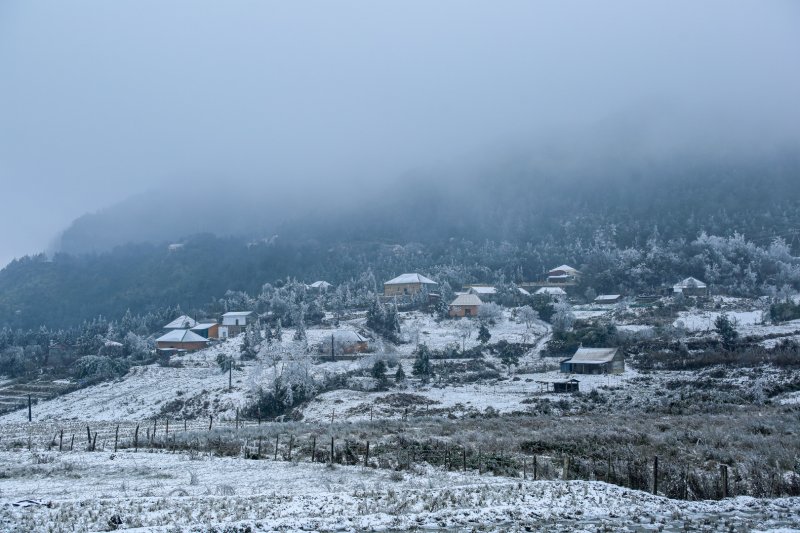 All the roads and villages in Y Ty commune are covered in white.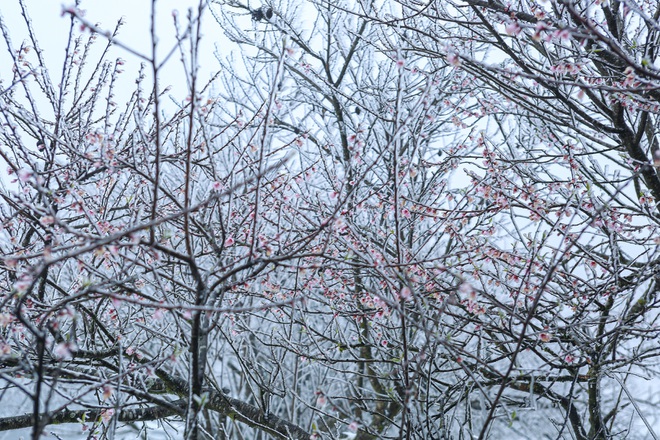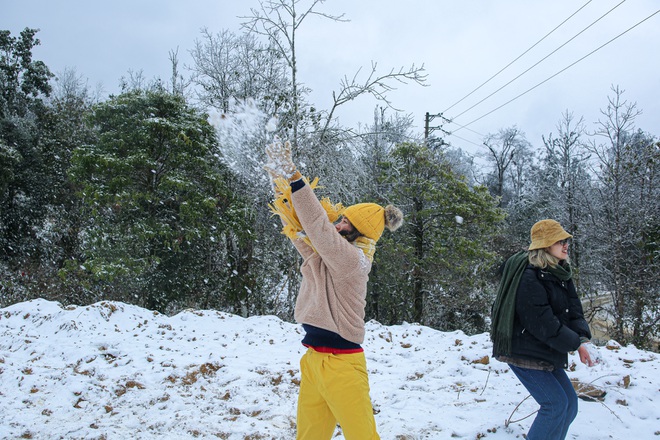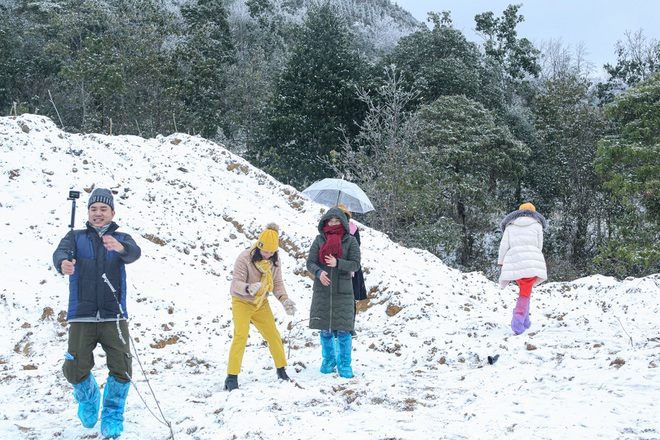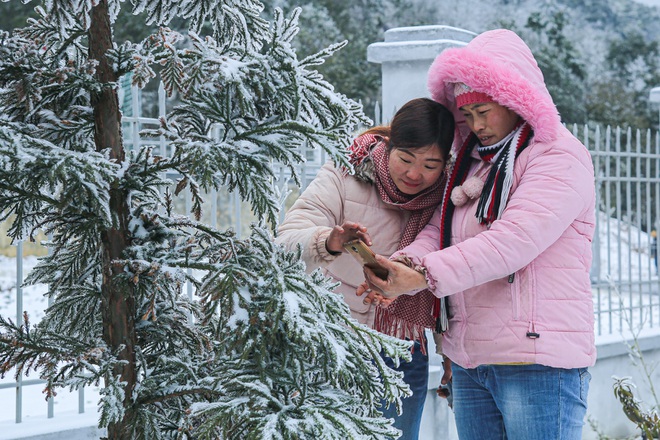 Residents enjoy capturing commemorative images in this rare weather.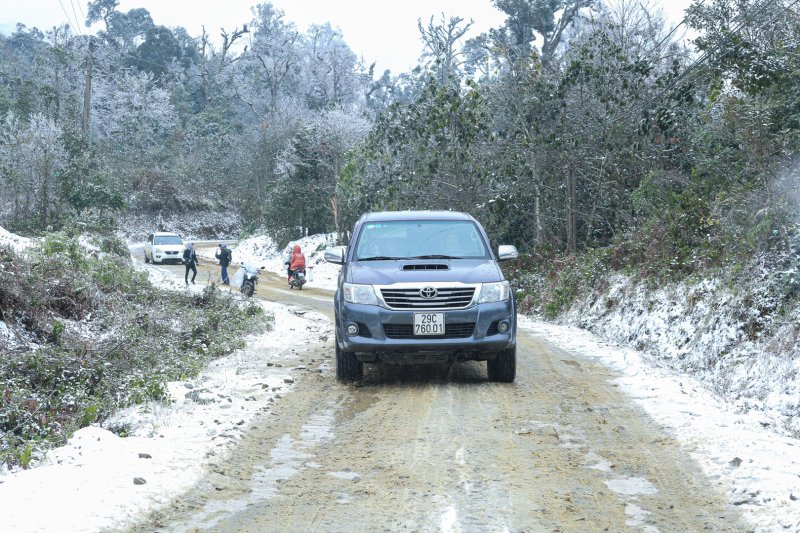 The road in Y Ty is quite slippery because the road surface is frozen.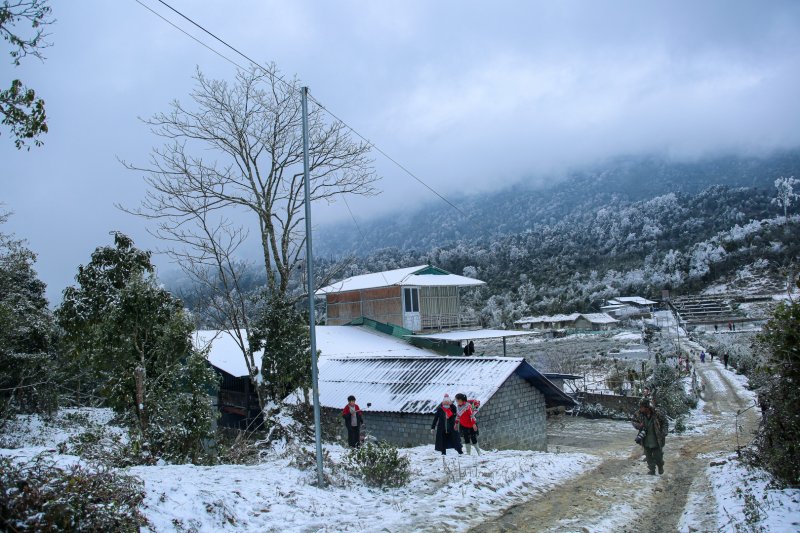 Snow formed thick layers, covering the grass and branches on the ground. As noted by local people, snow is about 3 cm thick.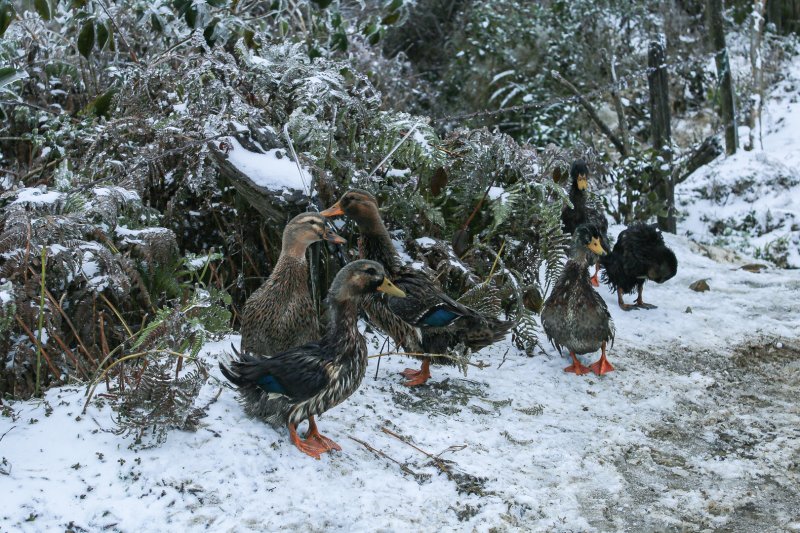 The snow is falling heavily, the temperature is low, so ethnic people are limited to going out, along the way to Y Ty, there are only buffaloes, cows, ducks …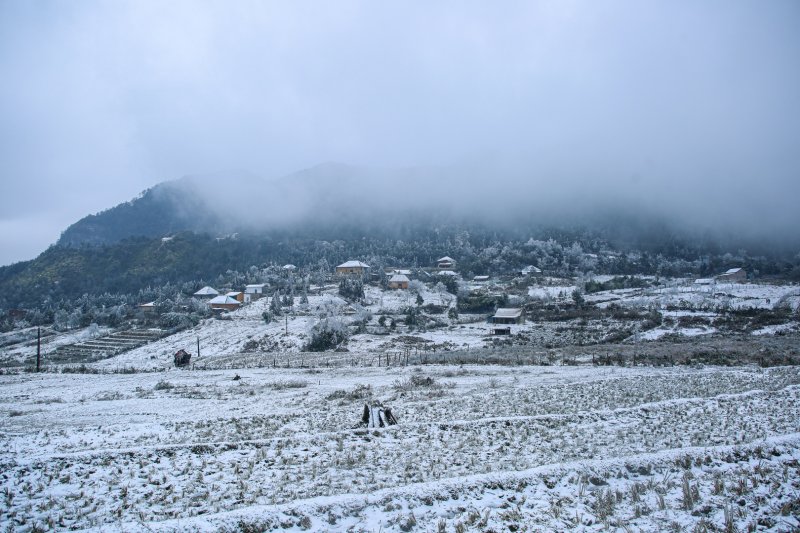 The white scenery of trees in a snowcoat is like a European winter scene.
Dan trí
TAG: