Ha Nam village busy preparing Tet dishes
People in Vu Dai Village in the northern province of Ha Nam are busy preparing their braised fish which is a traditional dish for the Tet Holiday.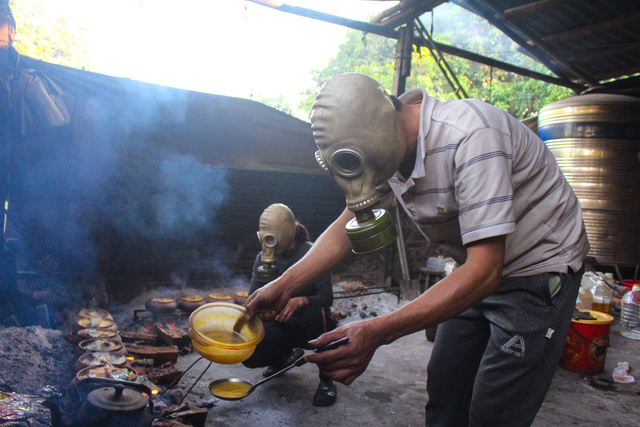 The village has a reputation for their tasty braised fish which has become a popular local speciality. Many people have come to buy braised fish here to eat or give as gifts to their loved ones during the Tet Holiday.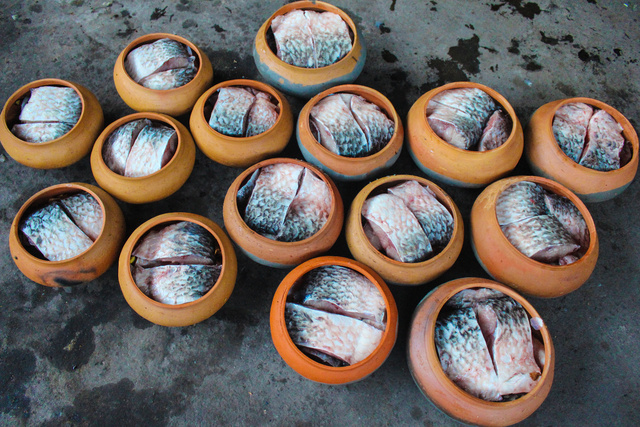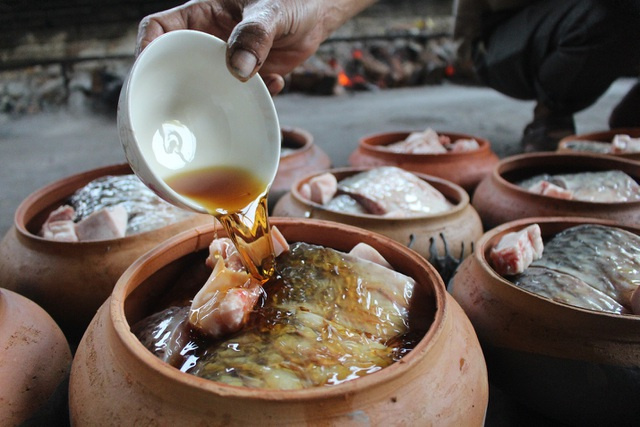 Although Tet is still a month away, Vu Dai villagers have become busy cooking the fish to meet rising demand.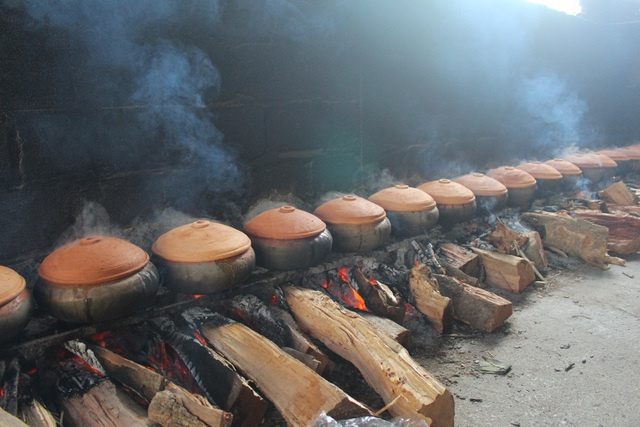 A local man, Tran Duc Phong, shared that the dish is prepared from grass carp and many spices including fish sauce, red pepper, galangal, lemongrass, onion, lemon juice, and ginger.
"The fish has to be cooked in clay pots using dry wood in at least 12 hours," Phong said. "So at this time we usually have to stay up all night to cook as we have received lots of orders."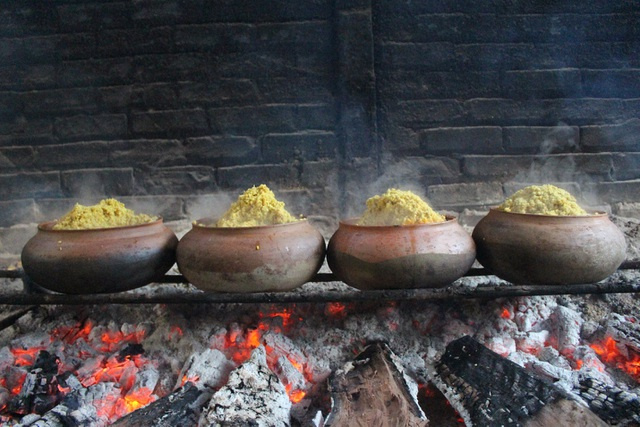 The cooks have to use a special kind of mask to protect themselves from the smoke while cooking long hours.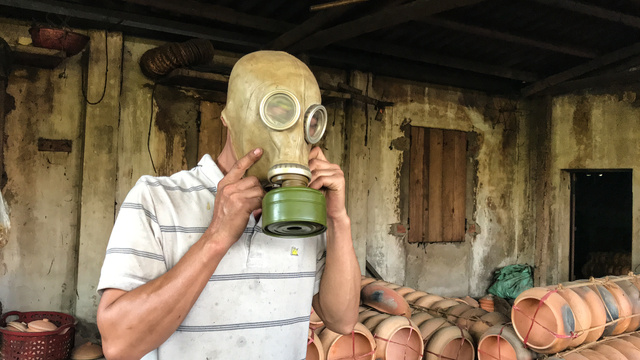 According to Phong, the braised fish should be soft to its bone and taste buttery but not too fat. Besides, the mixture of different spices gives the dish a special flavour.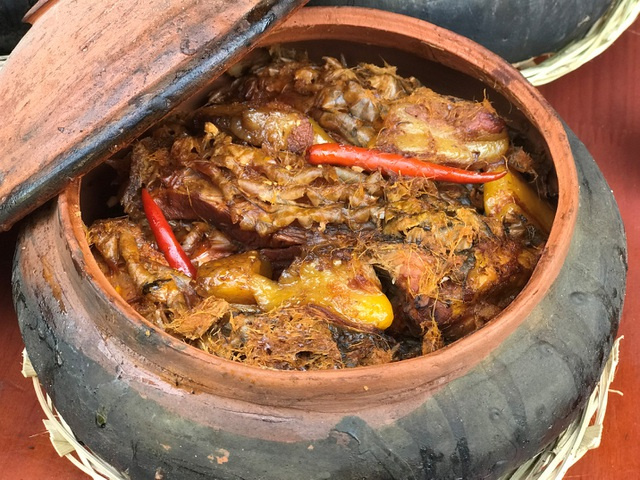 The braised fish of Vu Dai Village has become a famous brand. Despite its high prices of between VND500,000 (USD22) -VND1.5 million (USD 66) a pot, the dish is being bought by many people to enjoy or give away as presents during Tet.
TAG: