New Vietnamese platform of vacation exchange debuts
For the first time, a 'made in Vietnam' platform for vacation exchange for Vietnamese and international travelers is introduced.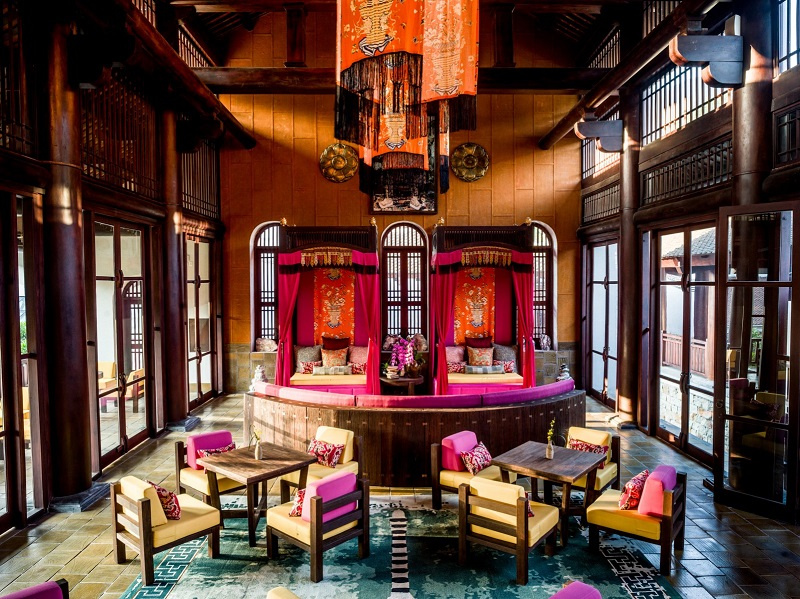 Legacy Yen Tu – Mgallery in Quang Ninh province is one among vacation destinations in Vietnam
Photo: Chau Trinh 
By implementing of 4.0 technology in tourism activities, VPASS Asia SJC has just inaugurated the first vacation exchange platform in Vietnam at the website https://vpass.asia/. By owning a VPASS card membership, travelers in Vietnam can connect and exchange their holidays within 300 destinations in Vietnam and abroad.
As a part of its business mission to enlarge the vacation providers network, VPASS Asia has just signed contracts of holiday exchange platform with its strategic partners are some favorite 5-star hotels and resorts brands at Vietnam in the afternoon of January 11, 2020.
This partnership is aiming at introducing famous vacation destinations of Vietnam to the network of vacation exchange in the Asia. According to forecasts, not Europe, but Asia will be an area with explosive tourist arrivals in the coming years.
The VPASS vacation exchange platform aims to comprehensively serve specific needs, exclusively for high-end customers, resort property owners, and global timeshare at every favorite destination in Vietnam as well as international vacations cooperation networks.
This platform allows vacation exchanges with tens of thousands of  accommodation establishments at different popular tourist destinations, plus other related services such as airline tickets, using of private airport lounges, complimentary fine-dining dinners and premium spa treatments at these vacation destinations.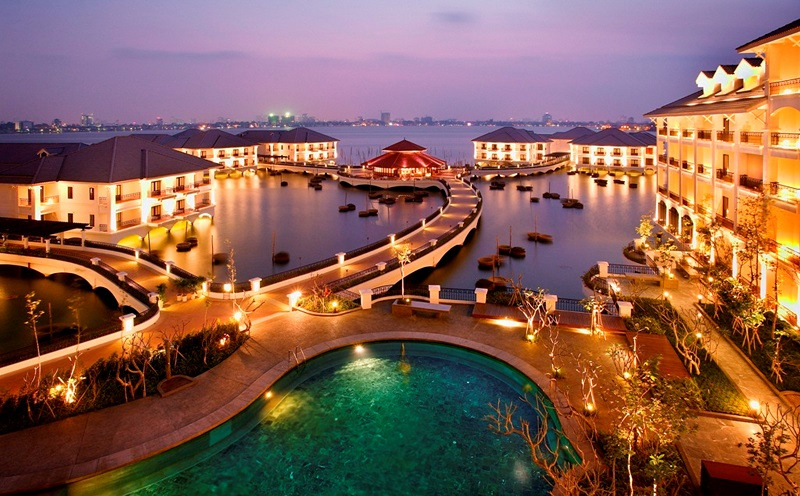 InterContinental Hanoi Westlake – a VPASS's vacation destination in Hanoi. Photo: Minh Ngoc 
In 2021, VPASS will provide exchange services at more than 300 destinations in Vietnam and 4,500 international destinations.
"For the first time, a vacation exchange platform was researched and developed by a Vietnamese-owned company, marking a remarkable digital transformation in Vietnamese tourism, as well as the desire to introduce Vietnamese tourism destinations to the world.
VPASS has built a vacation exchange program with tens of thousands of  the most popular and loved resorts in Vietnam and around the world. Besides, there also a series of advanced services are designed and expanded according to the needs of members such as providing air tickets, yachts, golf, airport lounges usage around the world," Ms. Le Vinh Linh, General Director of VPASS Asia shared her view.
TAG: