Vietjet Air among world's 10 safest low-cost airlines for 2021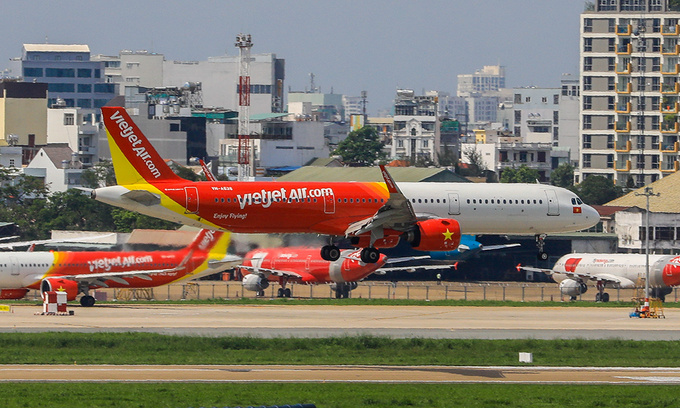 The budget carrier, owned by billionaire Nguyen Thi Phuong Thao, has joined the list along with Emirati low-cost airline Air Arabia, the U.S.'s Frontier Airlines and JetBlue, as well as Australia's Jetstar.
The ranking was drawn up by Australia-based AirlineRatings.com, which monitors 385 carriers and takes into account audits from aviation governing bodies, government audits, airline crash and serious incident records, fleet age, along with pilot training and culture.
Since its launch in December 2011, Vietjet has grown its fleet and number of destinations, opening up travel to all including those who perhaps couldn't afford air travel before, AirlineRatings stated.
The carrier has the largest domestic market share of 44 percent. It was the first private airline in Vietnam to offer domestic and international services.
Vietjet flies on 40 domestic and 66 international routes, operating 385 flights daily within Vietnam and to places like Japan, Hong Kong, South Korea, Taiwan, Singapore, mainland China, Thailand, Myanmar, and Malaysia before the Covid-19 pandemic broke out in Vietnam and international flights suspended.
The airline suffered losses of nearly VND925 billion ($40.24 million) in the first nine months of 2020 and the number of flights falling by 43 percent year-on-year to 58,300. Its whole year data has yet to be released.
Vietnam currently has six carriers including Vietnam Airlines, Vietjet, Pacific Airlines, Vietnam Air Services Company, Bamboo Airways and newcomer Vietravel Airlines which come at a time when the industry has gone through one of its most challenging years ever due to travel restrictions amid the pandemic, causing huge losses.
TAG: