iPhone 14 in Vietnam is cheaper than the US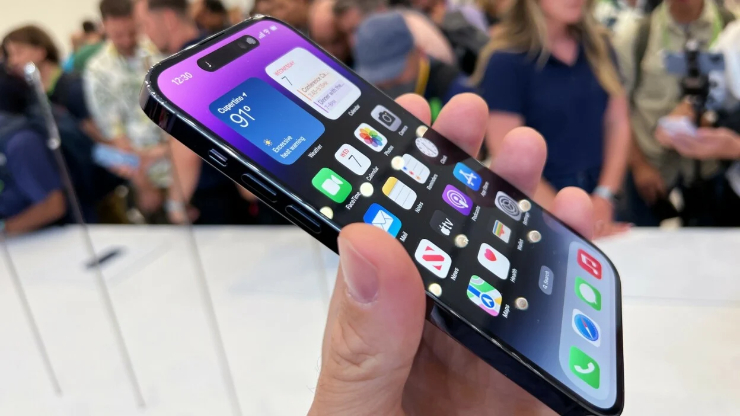 Domestic dealers are lowering the prices of iPhone 14 and iPhone 14 Plus. Vietnamese users can buy these two smartphone models at a cheaper price than converting in the US.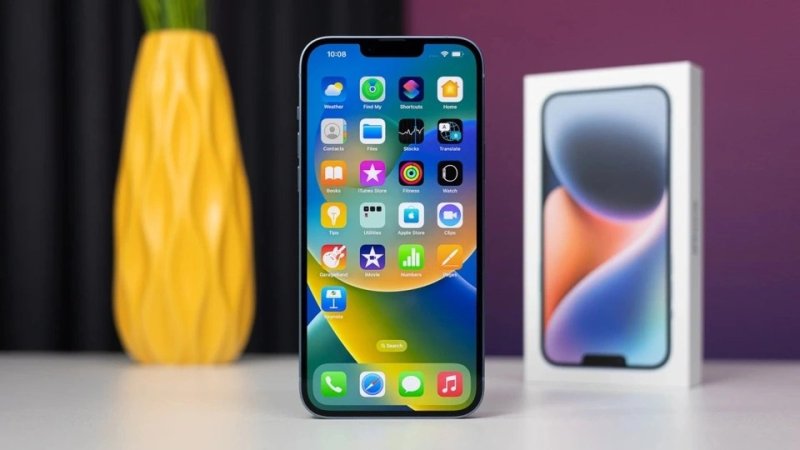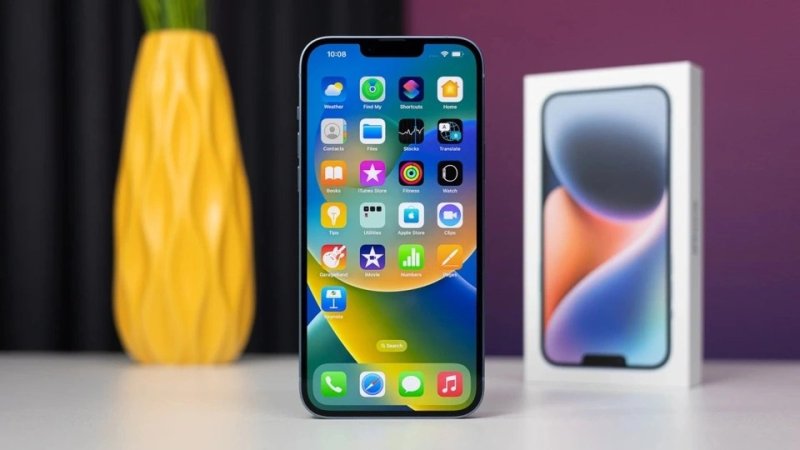 iPhone 14 has a starting price of 21 million VND in Vietnam, cheaper than the Apple Store in the US. Photo: Phone Arena.
Some mid-range retailers in Vietnam are setting very low prices for iPhone 14 and iPhone 14 Plus. This is a move to accelerate sales of these 2 models, preparing for the upcoming new batch.
Retailers such as Hoang Ha Mobile, 24h Store, Minh Tuan Mobile set the price of iPhone 14 at about 21-21.5 million VND. Meanwhile, the iPhone 14 Plus model starts from 24 million VND. At this rate, Vietnamese users are buying cheaper iPhone 14 in the US.
Specifically, iPhone 14 has a listed price on Apple's website in the US at 799 USD. However, this is an all-inclusive price of 30 USD, when using one of the 3 carriers Verizon, AT&T or Sprint. Therefore, the actual price of the product, 128 GB memory version is 829 USD. In addition, this level does not include the US retail tax.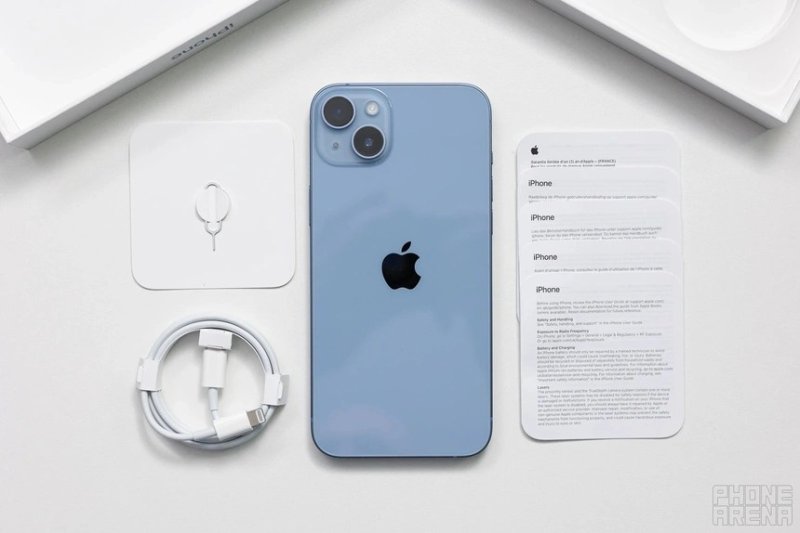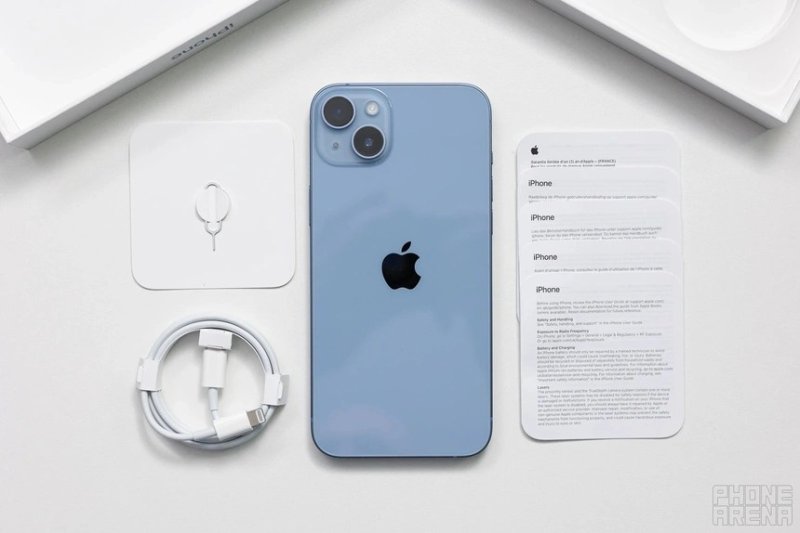 The iPhone 14 Plus model in the US costs about 995 USD (equivalent to 24.2 million VND). Photo: Phone Arena.
In this country, taxes are regulated separately from state to state. Taking the benchmark in the state of California, where Apple is headquartered, the additional tax rate is 7.5%. Thus, the iPhone 14 to customers has a final price of 890 USD (equivalent to 21.6 million VND). Therefore, Vietnamese users can buy the device for a few hundred thousand VND cheaper.
Same with the iPhone 14 Plus model. The final price of the device when it reaches US users is about 995 USD (24.2 million VND). Domestic users can save about 200,000 VND with the dealer's existing discount.
In addition, the above prices at Vietnamese retailers do not include promotions for payment via bank cards or e-wallets. If added, customers can buy machines 1-1.5 million cheaper than in the US.
On the other hand, in Vietnam, the remaining two models of the iPhone 14 series are priced higher than those listed in other countries. In the US, the 128 GB iPhone 14 Pro Max model plus tax costs about 1,175 USD (28.5 million VND). However, domestic dealers are quoting equipment prices of 32-35 million VND. The difference is about 3.5-6.5 million VND.
The iPhone Pro models are expensive, but the device is not in stock to sell. Customers have to wait from a few weeks to many months. In contrast, 2 models of iPhone 14 and iPhone 14 Plus are available at dealers.
"These two products are still available to buy, with full colors and memory, customers do not need to book in advance. In addition, users can buy in bulk, there is no limit on the number of devices per customer like Pro/Pro Max models," Ms. Hoang Tam, representative of Hoang Ha Mobile told Zing.
The above situation is also confirmed by most Apple authorized retail systems in Vietnam.
According to information shared by domestic retailers, Apple floated iPhone prices in Vietnam, the company did not intervene. Dealers can make more profit by raising or lowering prices to attract customers and push inventory.
The company dominates the market with the source of goods. Accordingly, good business units with a large number of device activations will be prioritized. On the contrary, a high inventory will make it difficult for the company to import goods.
With the current status of iPhone 14 series in Vietnam, retail systems have to find many ways to discharge iPhone 14 and 14 Plus stock. This aims to be imported more iPhone 14 Pro/Pro Max in the next batch.
Sharing with Zing, the agent said it was not profitable to sell two "regular" iPhone 14 models at the current price. However, they will find a way to cover the deficit with profits on other versions and accessories.
@ Zing News
TAG: