Successful technology innovation program extended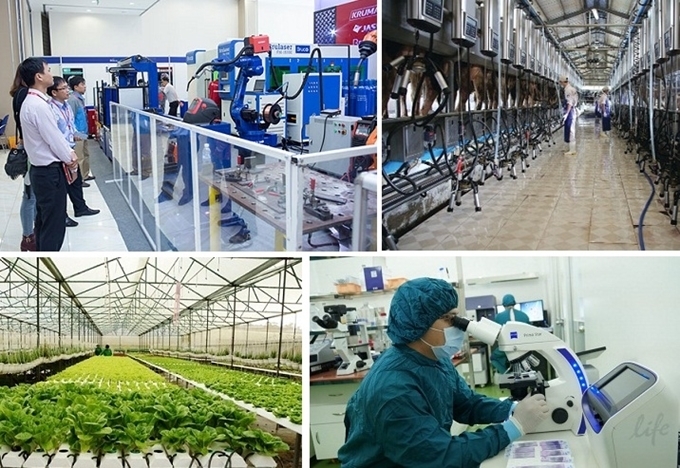 Improved mastery of new technologies
With the program support, the Sao Mai Group, for example, has transferred and perfected an enzyme technology to collect protein powder from by-products of Tra fish to produce high quality cooking oils, shortening, margarine, and seasoning. This has raised the value of Tra fish by about 28 percent. Each year, the enterprise consumes about one third of the pangasius fat of the Mekong Delta region.
The Rang Dong Light Source & Vacuum Flask Joint Stock Company has researched, designed, and successfully manufactured a specialized lighting system for use in the breeding industry and plant flowering control at industrial scale. Currently, the company is continuing to perfect and develop technologies applying LED 4.0 ecosystem in smart cities, smart homes and smart farms.
The Truong Hai Group Corporation has applied automation technology to production and operation in order to build a smart factory, helping its automobile leaf spring production plant increase automation to 70-80 percent, increasing finished leaf spring products by 15 percent a year, while reducing production costs by two percent per one product.
Dac Loc Seafood has received technology transfer and built the first industrial-scale onshore lobster farming model in the country, thereby solving the problem of environmental pollution and minimizing the impact of nature. Commercial lobster products have a survival rate of over 75 percent, providing yields of four to five kilograms per cu.m, providing high economic value and enabling sustainable development of lobster farming in Vietnam.
Ta Viet Dung, Director of the Department of Technology Application and Development (under the Ministry of Science and Technology), said the program had contributed to improving industries' capacity to absorb and master technologies and form a number of highly competitive nationally branded, high-tech products. "With the achieved results, the program continues to be approved by the prime minister until 2030," said Dung.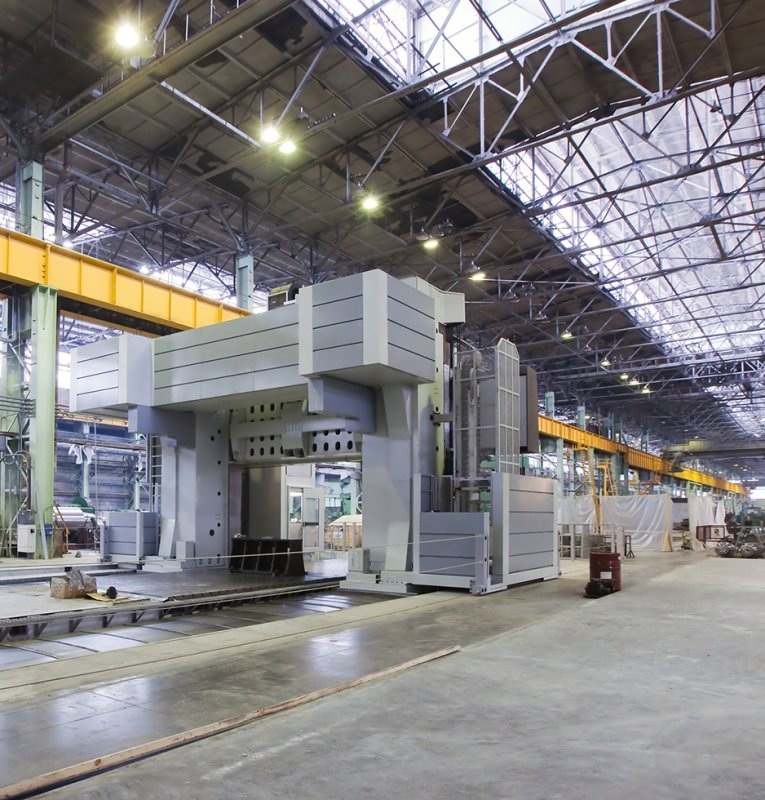 Breed selection, stem cells
According to Ta Viet Dung, by adopting the business-centric approach, the National Technology Innovation Program has undertaken investment in key areas of agricultural, industrial, and medical-pharmaceutical sectors. Specifically, it focuses on selecting breeds, post-harvest processing, seafood processing, support industries, application of automation technology, and stem cell production.
The program is implemented synchronously nationwide, with the participation of ministries, sectors, localities, institutes, schools, associations and businesses, researching and implementing tasks associated with production chains and value chains, encouraging enterprises to invest in scientific research and application, and transfer of advanced technologies.
Through the program, enterprises have absorbed and mastered hundreds of technologies, and applied protection registration of dozens of patents and utility solutions, thereby increasing average labor productivity sharply (by 5.4 times in some enterprises) after technological innovation.
"The products have met the demand of the domestic market and also strict requirements of foreign markets, helping increase enterprises' profits by around 2.4 times," stressed Dung.
The National Technology Innovation Program for the 2021-2030 period targets an average annual increase of
15 to 20 percent in the number of enterprises implementing technological innovation by 2025 and by 2030,
respectively.
Quynh Nga
TAG: