The Snapdragon Pro Series has arrived
"The Snapdragon Pro Series gives players in multiple regions, at all levels, a chance to become a champion and compete for a share of more than $2 million in prize money," said Kevin Rosenblatt, General Manager, Mobile at ESL Gaming. "The mobile ecosystem we are building with Snapdragon Elite Gaming will span multiple genres, with titles that are relevant in the core regions: North America (NA), Europe (EUR), the Middle-East & North Africa (MENA), China, Asia-Pacific (AP), and India."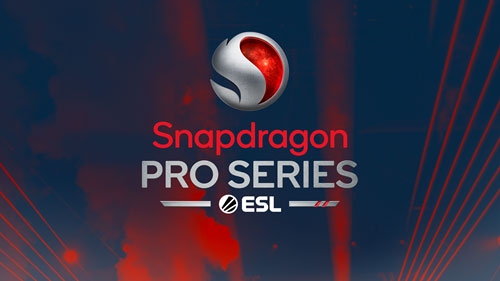 Each region will feature its own set of game titles, with tournaments starting as early as April 12, 2022.
Game titles and further details about the Snapdragon Pro Series in India and China are forthcoming.
The Snapdragon Mobile Challenge finals events in the NA, EUR/MENA, and AP regions including Vietnam and the Snapdragon Mobile Masters event are expected to be live and in-person for both fans and competitors to experience an unparalleled level of elite competition. In order to support the highest level of gameplay, players will compete using devices powered by Snapdragon mobile platforms and equipped with Snapdragon Elite Gaming™ features, ensuring advanced game optimization, dynamic graphics, and top-tier performance.
"We can't wait to see the world's best players battle it out," continued Rosenblatt. "We have truly created an inclusive ecosystem where everyone can compete. Whether you are a casual player or a seasoned competitive pro, we are looking forward to welcoming you into the Snapdragon Pro Series!"
SH
TAG: