Vietnamese horror game Than Trung is now available on Steam
Than Trung (The Death), a horror game from the Vietnamese production team, has released a test version on Steam.
On August 27, streamer Nguyen Anh Dung (Dung CT) said that Than Trung had released a demo version on Steam. Players can download for free and experience 10-15 minutes of the game's storyline.
According to Dung CT, the scene in Than Trung's demo is similar to the trailer released in March, with many tweaks in graphics and gameplay. Before that, the trailer of Than Trung received the assessment that the character movement was still stiff, the lighting was not adequate, but the sound was quite good.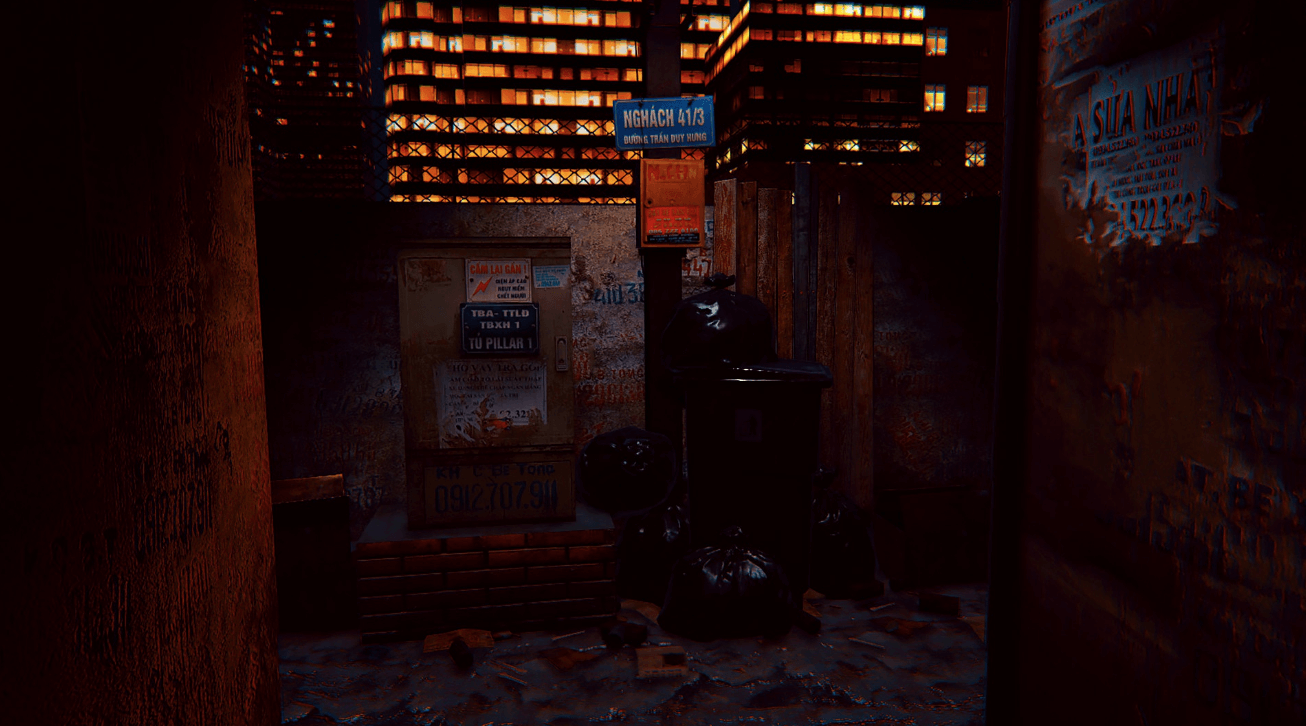 Than Trung is a horror adventure game from Vietnam, set in Hanoi in 2021, players will play the role of a young man who suddenly encounters many strange and difficult-to-explain phenomena. The player aims to uncover the truth behind these phenomena.
According to the description on Steam, Than Trung belongs to the genre of psychological horror in the style of walking (walking simulator) and puzzle. The time to complete and end the game varies depending on how the game is played. The entire interface and dialogue in Than Trung are in Vietnamese, besides English, Chinese, Japanese and Korean subtitles.
Since it is a beta, the Shen Chong demo players can report bugs for the development team to edit and improve.
Sharing with Zing when he first started the project, Dung CT said that the Than Trung development team consisted of 3 people named DUT Studio. Due to inexperience, the whole group worked and learned at the same time. The production team cannot reveal the reason for choosing the name Than Trung because it is related to the game plot.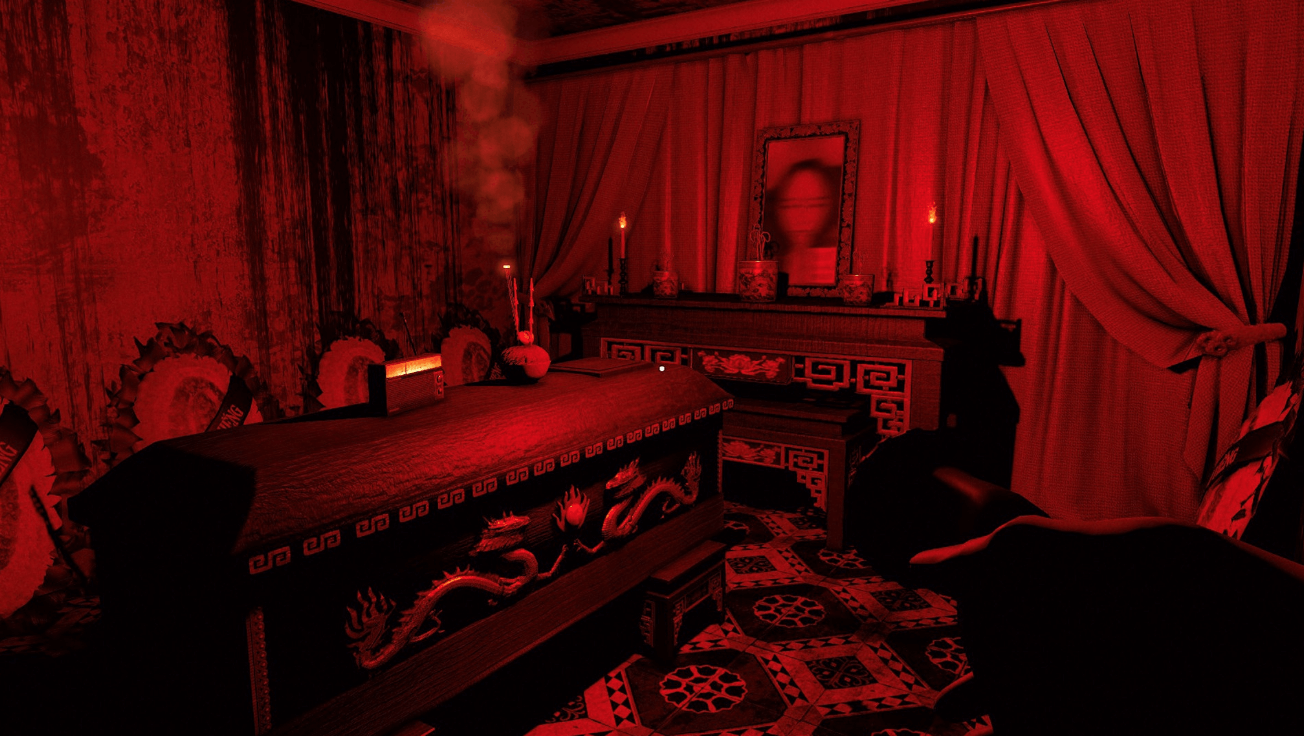 Than Trung is expected to release at the end of 2021 officially. This is also the time when Blood Field, another Vietnamese horror game set in the countryside, is scheduled to launch. Domestic gamers are also waiting for the arrival of The Scourge (The Scourge), inspired by the urban horror legend of Vietnam.
Before that, another horror game, Noi Kinh Hoang (The Horror), developed by a Vietnamese, set in a school in Gia Lai in 2003, was also released in beta. The game is slated to release in July 2022.
TAG: