Internet traffic slow as undersea cables broken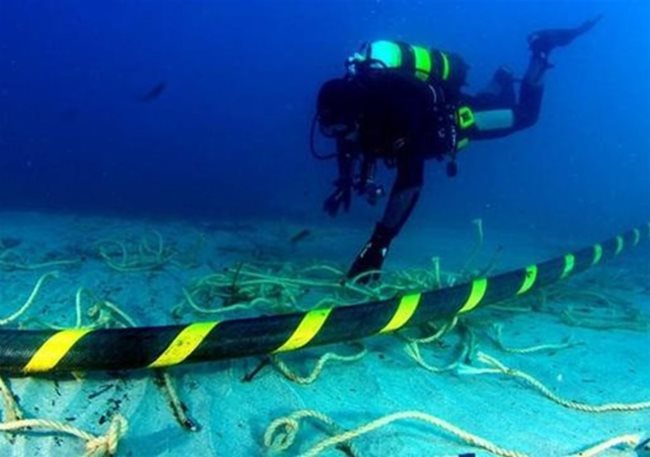 An engineer checks problems on an undersea Internet cable - PHOTO: DAIDOANKET.VN
HCMC – Internet traffic speed in Vietnam will not completely return to normal until mid-July when undersea cable disruptions are completely resolved, some Internet service providers said.
The Internet connection in the country has slowed down significantly after two international undersea Internet cables - the Asia Pacific Gateway (APG) and the Asia Africa Europe (AAE-1) cables - encountered problems in mid-May.
Many Internet users have reported slow speed at certain times, and some said they had trouble accessing international websites such as Facebook and Google.
Repairs of the APG cable are expected to be completed today, June 11.
However, the maintenance of the AAE-1 cable will not begin until June 22. The management unit of AAE-1 said the disruptions might have been caused by an optic fiber breakage of one of the cable segments.
An Internet service provider said if things go according to plan, the cable will be fixed no sooner than July 13.
Internet service providers have re-routed Internet traffic to other cables to minimize the impact of the disruptions.
The APG cable is 10,400 kilometers long, running under the Pacific Ocean. It links Japan with Hong Kong, mainland China, Malaysia, Singapore, South Korea, Taiwan, Thailand, and Vietnam.
The AAE-1 submarine communications cable system is 25,000 kilometers long, running from Southeast Asia to Europe through Egypt.
TAG: