Cambodia offers free food and accommodation services to delegations of SEA Games 2023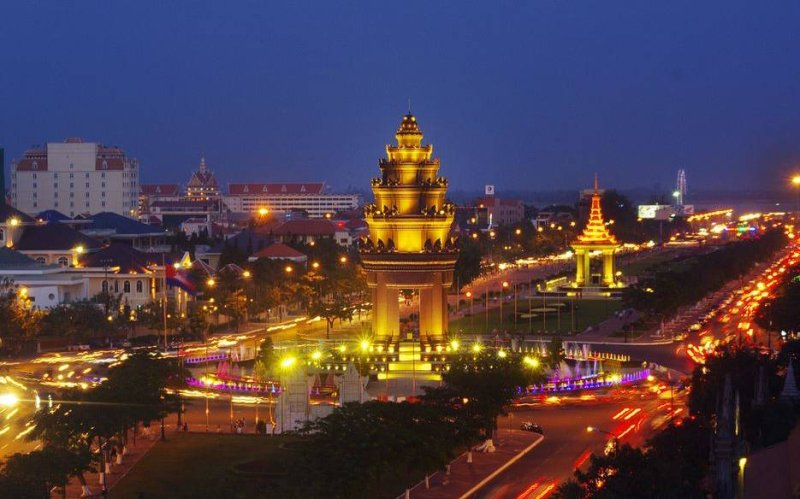 5
Cambodia, the host of the 2023 Southeast Asian (SEA) Games, has announced an unprecedented offer of free food and accommodation services to sports delegations attending the regional multisport event. This move is expected to save Vietnam about US$501,000.
The 2023 SEA Games is set to take place in various locations, including the capital city of Phnom Penh, Siem Reap Province, Preah Sihanouk Province, Kampot Province, and Kep Province, from May 5 to 17. The biennial Games will draw an estimated 11,000 athletes, coaches, referees, and officials from 11 delegations competing in 608 events across 48 sports.
According to the Southeast Asian Sports Federation, the food and accommodation allowance for each member of sports delegations participating in the SEA Games held in any country must be $50 per day. The host country is also responsible for providing all domestic transportation for the delegations.
You Might Be Interested In
Countdown begins for ASEAN Para Games Cambodia 2023
Breaking: Seven bodies found washed ashore in Vietnam's Phu Quoc Island
Cambodia is getting ready for the ASEAN Para Games 2023
Cambodia's offer of free meals and accommodations will cost approximately $550,000 per day for their hospitality, according to a Vietnamese sports official. This translates to a total cost of $5.5 million for the entire duration of the SEA Games, assuming an average stay of ten days for each sports member. The cost includes $501,500 to cover meals and accommodations for the Vietnamese sports delegation of 1,003 members, which was officially established on Monday.
Vietnam can now save all the meals and accommodations cost while still paying $400-500 for air tickets and a $20 per diem for incidentals and other expenses for each member.
Cambodia has also announced that all tickets for the opening and closing ceremonies and competitions at the SEA Games will be free of charge. In addition, there will be no charge for the broadcasting rights to the event.
TAG: