Three corporations from Korea, Germany, and Japan committed to investing 3.7 billion USD in Vietnam
Specifically, the projects include Heavy industrial production and logistics (Korean investor, USD 1.6 billion) and green production using renewable energy (German investor, USD 1.5 billion). ), medical equipment production (Japanese investor, 600 million USD).
Also read: 
RoK firm invests in coal-fired power project in Vietnam
Hoa Binh woos RoK businesses
First Vietnamese bank allows transactions in RoK for local card holders
According to Mr. Takeo Nakajima, Chief Representative of the Japan Trade and Promotion Organization (JETRO) in Hanoi, who made the declaration during the conference, Japanese firms are ready to invest in Vietnam. According to a JETRO poll, 47% of firms will grow in the next two to three years.
However, the representative of Jetro added 66% of Japanese businesses in Vietnam said that administrative procedures tend to slow down, while this figure in ASEAN is only 47%. Vietnam needs to eliminate unofficial fees. Businesses must manage administrative processes efficiently and openly.
Numerous economic prospects are present, and Jetro will foster collaboration between Japan and Vietnam, collaboration with Denso, Nagase, and Gakken, for example. More FDI inflows into the suburbs, including Thanh Hoa, Quang Ninh, and Thai Binh, are something we want to see. According to Mr. Takeo Nakajima, this is an opportunity to boost the local economy.
Read more: 
Vietnam tops ASEAN as favorite destination for Japanese firms: JETRO
Bolstering Japan-Vietnam cooperation in regional supply chain: experts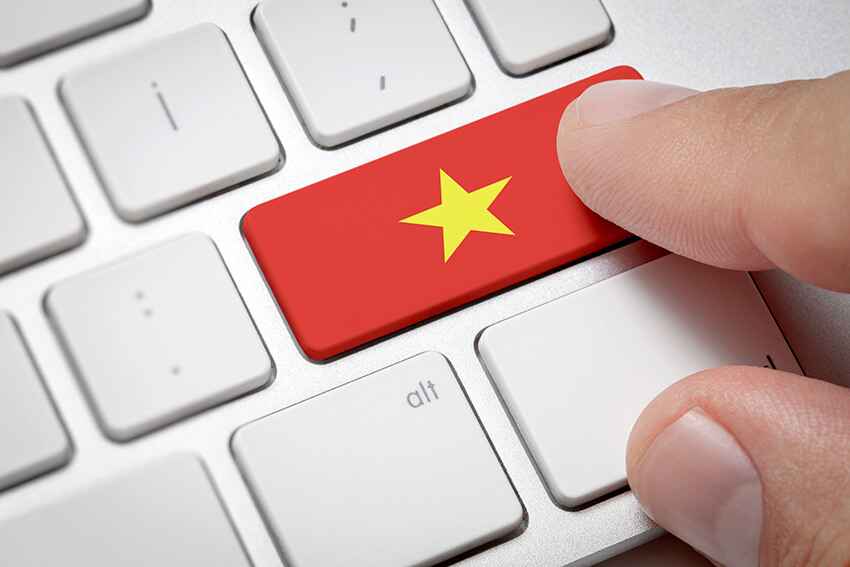 Additionally, Mr. Hong Sun, Chairman of the Korean Business Association in Vietnam (Kocham), stated that around 9,000 Korean businesses presently operate in Vietnam, and that trade turnover would reach an all-time high of 87.7 billion USD in 2022.Mr. Hong Sun said that many Korean businesses investing in Vietnam are considering raising capital and making new investments, if the investment environment continues to be stable, especially high-tech enterprises and financial companies, and energy.
"Large Korean companies will soon invest heavily in Vietnam. Samsung has invested an additional 20 billion USD in the manufacturing sector, completed the construction, and put into operation the largest-scale R&D research center in Vietnam. The companies such as LG Electronics, LG Display, and LG Innotek are expanding their investments to develop a global production base for automotive electrical, electronic equipment, and home appliances.
Vietnam is a rising star in the world of business and investment, according to Gabor Fluit, president of the European Chamber of Commerce in Vietnam (EuroCham), despite a number of obstacles.
Also read: 
German businesses eyeing Vietnam
The European business community in Vietnam is committed to collaborating with the government to assist Vietnam achieves sustainable growth and a green economy, according to Mr. Gabor Fluit.
TAG: