Vietnam's GDP growth in Q1 lower than expected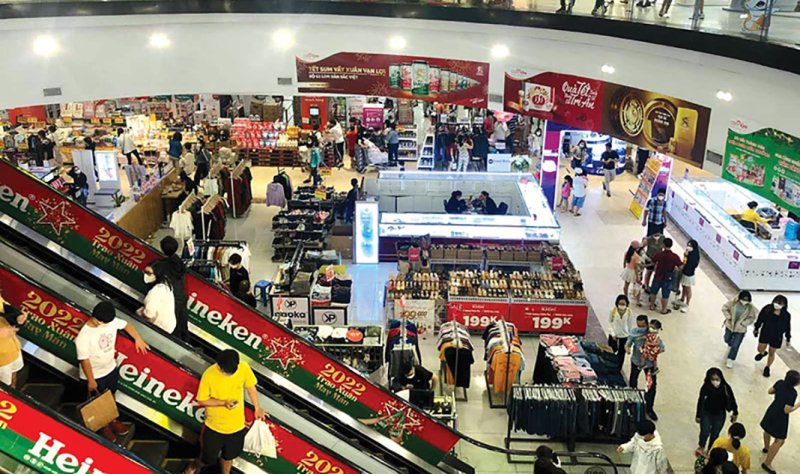 HCMC – Vietnam's gross domestic product (GDP) in the first quarter of 2023 has grown by 3.32% year-on-year, the second lowest growth rate since 2011, according to the General Statistics Office.
This GDP growth rate fell short of the Government's expectations of 5.6%. It is slightly higher than in the first quarter of 2020 when Covid-19 hit the country.
The services sector has expanded by 6.79% year-on-year thanks to the recovery of domestic consumption, contributing 95.91% to the overall growth rate.
The agro-forestry-fishery sector has increased by 2.52% over the first quarter of 2022, while industry and construction have edged down by 0.4% compared to the same period last year.
The decline in manufacturing and construction is induced by rising material costs and a drop in orders from abroad.
Between January and March, the service sector accounted for 43.65% of the national economic structure, followed by industry and construction with 35.47% and agro-forestry-fishery with 11.66%. The balance came from product tax minus product subsidies.
Fifty-eight out of the nation's 63 provinces and cities have seen their regional gross domestic product growing.
TAG: