Vietnam Q1 GDP growth slows, here's why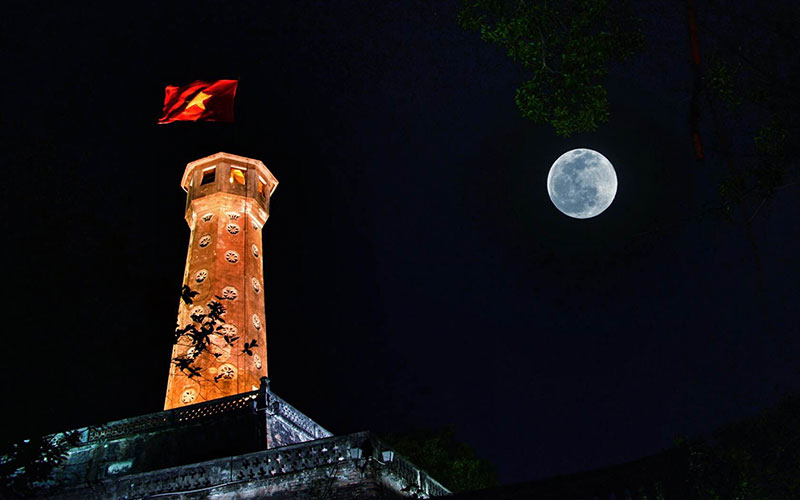 8
Vietnam's economic growth rate slowed to 3.32% in the first quarter of 2023, according to government data released on Wednesday.
This represents a significant decline from the 5.92% year-on-year expansion observed in the fourth quarter of 2022. Vietnam's status as a major regional manufacturing hub has been impacted by weakening global demand, leading to an 11.9% fall in overall exports in the January-March period compared to the same period last year, the Reuters reported.
According to the General Statistics Office (GSO), this decline is due to weakening demand in Vietnam's major trade partners and high inflation. The report also stated that industrial production fell by 2.3% from the previous year, while retail sales of goods and services increased by 13.9%.
Shipments of smartphones, which are Vietnam's largest export earner, fell by 15% to $13 billion in the first quarter compared to the same period last year, while electronics shipments declined by 10.9%. The GSO also noted that the country's consumer prices fell by 0.23% in March compared to February, but increased by 4.18% in the first quarter of the year from a year earlier.
You Might Be Interested In
Vietnam sees 34,000 new businesses registered in Q1 of 2023
Things you should know about "The Best Issuer in Sustainable Finance in 2022"
Here's why Vietnam is among the world's top five most sought-after destinations this summer
Vietnam had set a target of 6.5% growth in gross domestic product (GDP) this year, which is lower than the decade-high expansion of 8.02% achieved in 2022. Capital Economics has expressed concern that the country's over-leveraged property sector, combined with weak external demand, has impacted economic growth. The central bank cut several policy rates in early March to increase liquidity and support economic growth, but the country's benchmark stock index has still lost 29% over the past year.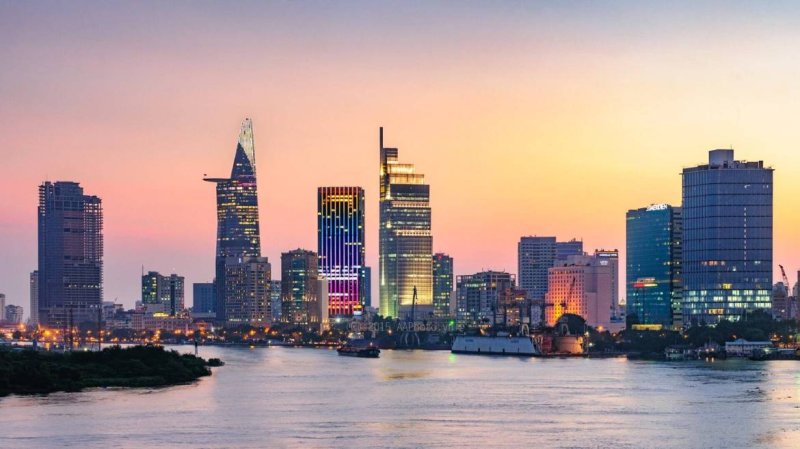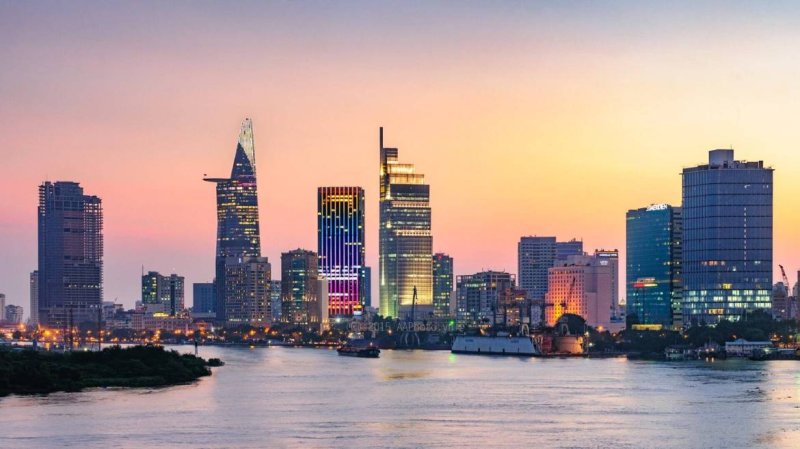 According to Capital Economics, weak economic activity is expected to continue throughout the year, given the challenging external demand and the lagged impact of monetary tightening. This, in turn, adds downward risks to the 5% GDP forecast for this year, with expectations that the central bank will cut its refinancing rate by 50 basis points in the coming months.
Oxford Economics has also suggested that the weaker-than-expected GDP growth increases the risk of further monetary loosening, according to Reuters.
TAG: