SpaceX, Netflix and Boeing will join the "biggest-ever" U.S. business mission to Vietnam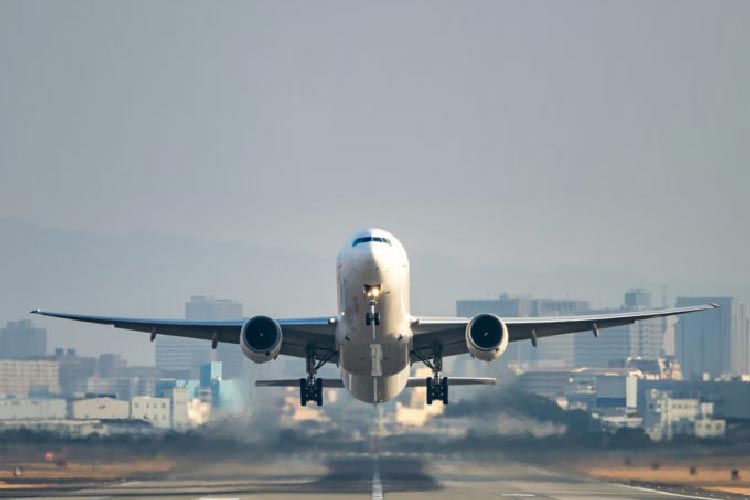 7
More than 50 companies, including SpaceX, Netflix, and Boeing, will participate in the largest-ever US business mission to Vietnam organized by the US-ASEAN Business Council, Reuters reported.
The event aims to discuss investment and sales opportunities in Vietnam, a Southeast Asian nation with a booming consumer market as its middle class expands.
Aerospace manufacturers Boeing, Lockheed Martin, and Bell will hold meetings with Vietnamese defense procurement companies to sell helicopters and drones, among other things, and discuss ways to strengthen the country's aviation and defense capabilities.
Other companies, such as Apple, Coca-Cola, and PepsiCo, already have a business or manufacturing presence in Vietnam and are planning to expand it. Participants will have meetings with Vietnam's top political and regulatory leadership, including Prime Minister Pham Minh Chinh. Some companies are also interested in Vietnam as a manufacturing hub and in providing services to increasingly wealthy consumers, as economic growth in the country exceeded 8% last year.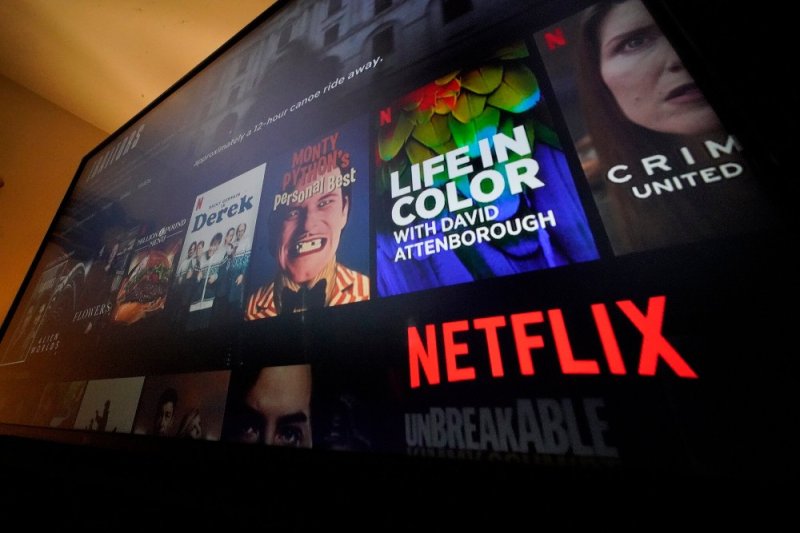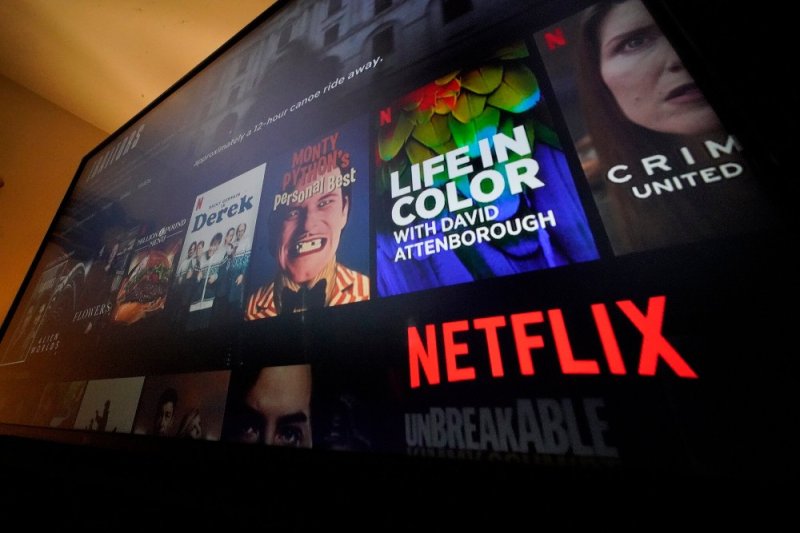 Streaming giant Netflix is one of the companies joining the mission, and it is rumored that the company will open an office in Vietnam soon. However, Netflix has not confirmed this. Aerospace manufacturers Boeing, Lockheed Martin, and Bell will be discussing the possible sale of helicopters and drones to state-owned Vietnamese defense procurement companies.
These companies are looking to establish a new supplier, as the Ukraine conflict is straining the capabilities of Russia, which has been Vietnam's main military partner for decades.
Companies like SpaceX are also interested in Vietnam as a market for satellite internet services. Many other companies from different industries will participate, such as semiconductor companies, pharmaceutical giants Pfizer and Johnson & Johnson, medical device maker Abbott, financial firms Visa and Citibank, and internet and cloud companies Meta and Amazon Web Services.
The US-ASEAN Business Council has been organizing these events for three decades, but this year's business mission is the largest one yet, according to Reuters.
Vietnam, with a population of 100 million people, is an attractive destination for foreign investors, and the country is becoming an increasingly important player in the global economy.
TAG: