Samsung upgrades high-end TV product range in Vietnam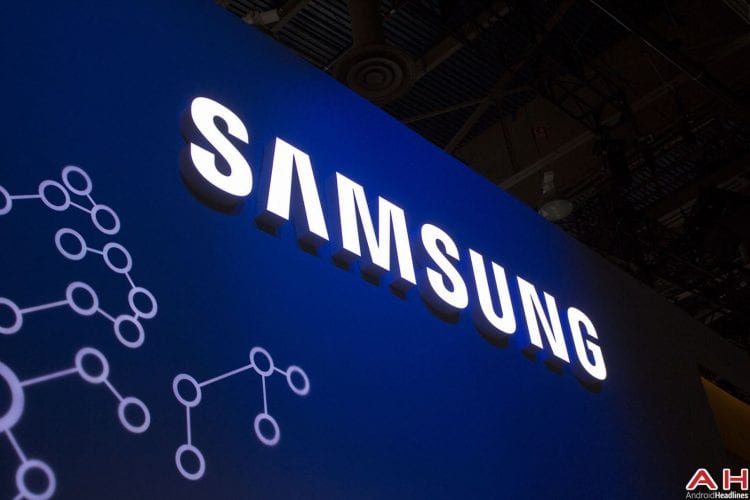 23
All of Samsung's premium TV product line in the Vietnamese market have been upgraded to new versions for 2023.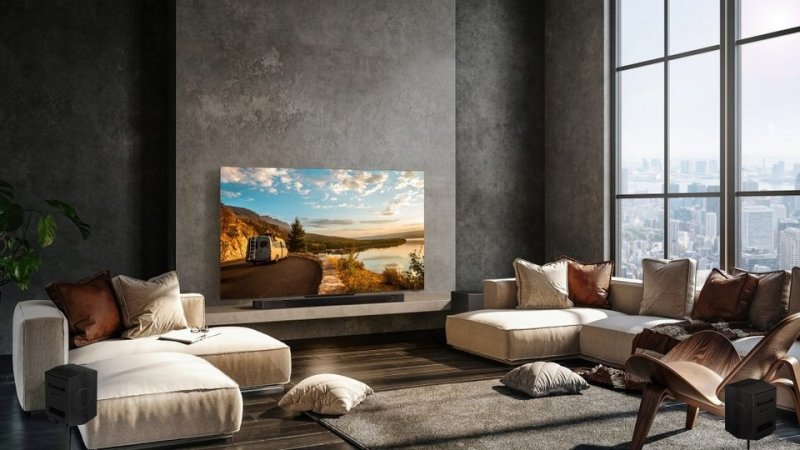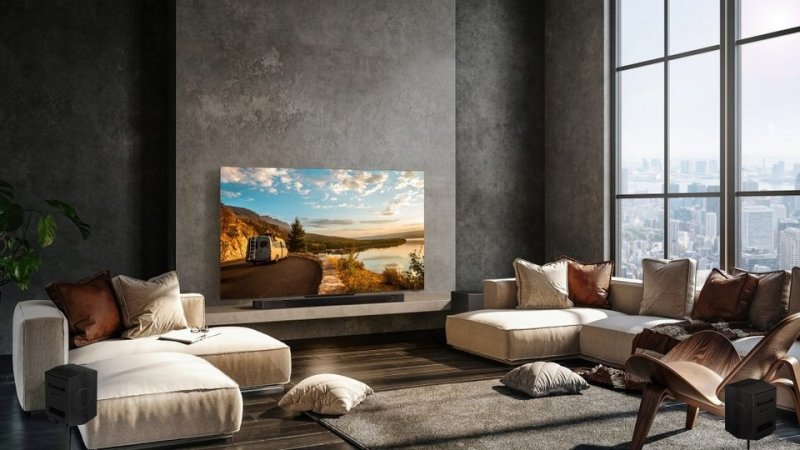 Neo QLED, Samsung's flagship TV model in Vietnam market in 2023. Photo: Samsung.
Recently, Samsung Vietnam introduced the new versions of the company's TV models available in Vietnam. The Korean brand applied four display technologies, including QLED, Neo QLED, Micro LED, and OLED, for the new premium TV models. Meanwhile, unique designs like The Frame, The Sero, and The Serif are also being maintained.
Samsung is currently the brand with the most TV screen technology types in Vietnam.
Among them, the company's first OLED TV model was introduced to the domestic market in late 2022. Now, the high-end S95C OLED version has also been introduced at a highest price of VND 110 million. According to the manufacturer, this model supports a refresh rate of 144Hz and meets Pantone Validate standards.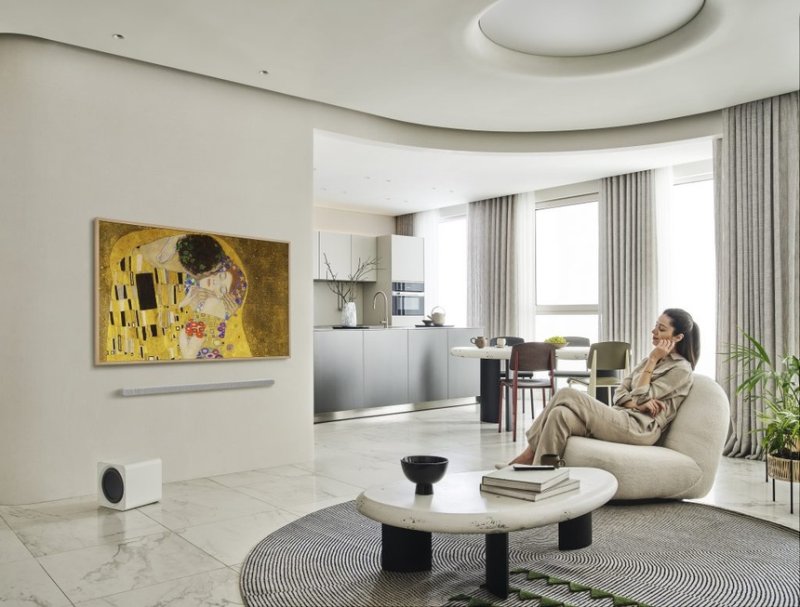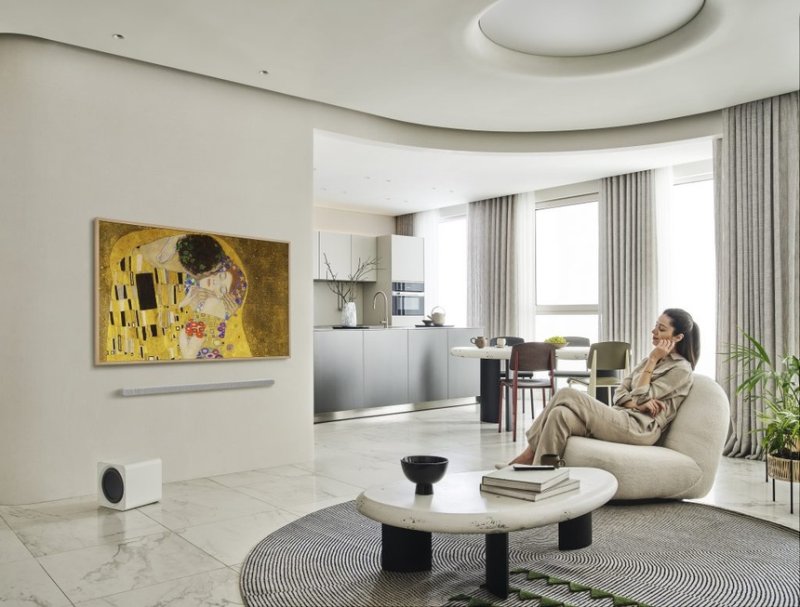 The Frame TV series is still maintained by Samsung with a large inventory of artworks. Photo: Samsung.
OLED will be the strategic "playground" of TV manufacturers in Vietnam this year. In addition to Samsung, LG, Sony, and Casper are also having their own mainline OLED TV versions.
Samsung's Micro LED line has versions from 76 to 114 inches. It is still the most complex production technology device in the TV industry today. The advantage of this solution is the high brightness and color contrast, better durability than OLED, and reduced blur.
However, the size and distance of the LED bulbs still need to be reduced in the future. In addition, the high price of the product makes it difficult for most customers to access it. The 114-inch Micro LED The Frame model currently costs VND 3.2 billion in Vietnam.
In addition, the QLED and Neo QLED product lines are still the main models, bringing in a large share of revenue for the manufacturer. Currently, Samsung provides two resolution options, 4K and 8K, for domestic users.
Among them, the Neo QLED model owns the Quantum Mini LED panel, supported by the Neural Quantum Processor processing unit for AI image quality enhancement.
The QLED TV lines also have a more accessible price range for most users. The starting price for the product is VND 23 million for the 55-inch 4K version. This is also a price segment with great competition between TV manufacturers in Vietnam.
@Zing News 
TAG: