Vietnamese people's real wages could increase 2nd fastest in the world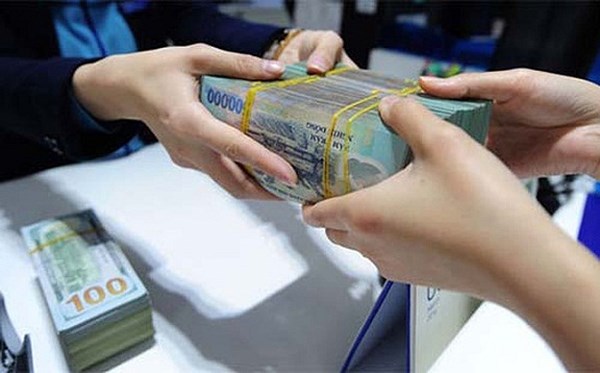 Due to inflation under control, real wage growth in India, Vietnam and China is forecast to be among the highest in the world next year.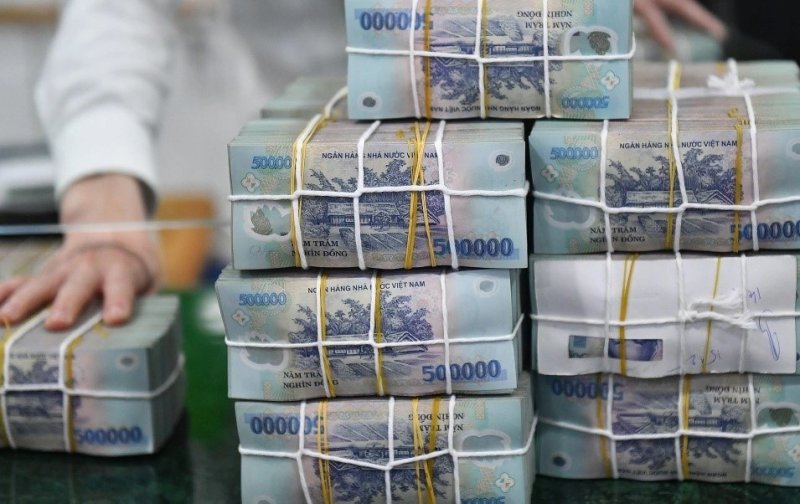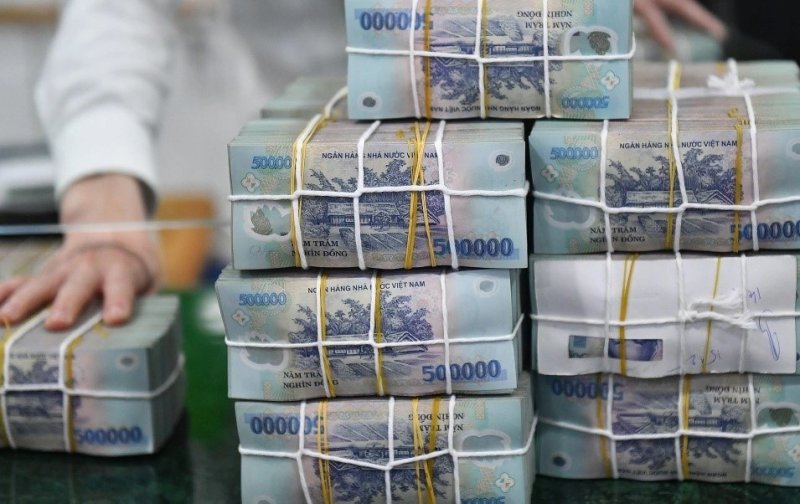 Real wage growth in Vietnam could be the second fastest in the world next year, just behind India. Photo: Duy Hieu.
As inflation continues to weigh on global economies, Asia-Pacific will be the only region to see real wages rise in 2023, CNBC reported according to a recent survey.
Specifically, according to a report by data company ECA International, in Asia – Pacific, India will record the highest real wage increase at 4.6%, Vietnam ranks second with 4%, followed by to China (3.8%).
Real wage growth is calculated by subtracting the inflation rate from the nominal wage increase.
India and Vietnam topped the list
India is projected to have the largest real wage increase in the world. According to Mr. Lee Quane, regional director of ECA International, the reason is that the growth rate of the Indian economy and the need to increase wages outstrips inflation.
"The 2022 inflation rate in India has increased compared to 2021, but nominal wages are still growing at a faster rate," he added.
Workers in Vietnam and China are also among the few receiving real wage increases this year and next.
In 2022, nominal wages in China will increase by 5.9% in 2022 and 6% in 2023. This is not the highest in the region, but the low inflation rate helps the real wages of workers in the country. The country of 1.4 billion people is among the highest in the world.
According to the report, average real wages in the Asia-Pacific region will increase by 1.3% in 2023.
By comparison, real wages in Europe will fall 1.5%. In North and South America, reductions are expected to be 0.5%, and 0.1% for Africa and the Middle East.
The report found that eight out of 10 countries that recorded the largest real wage growth globally were from Asia-Pacific.
"As inflation rises sharply in 2022, 78% of the countries surveyed will see real wages fall. No country in Europe will see real wages rise," commented Mr. Quane.
Going against the world trend
In the Asia-Pacific, however, countries such as Laos and Myanmar are still seeing sharp declines in real wages because of political and economic problems.
In Singapore, workers are expected to get a 3.8% increase in wages, but inflation will erode disposable income and drive real wages down 1.7% this year. ECA International estimates Singapore's real wage growth to be 1% in 2023.
"Real wages in Singapore will fall by nearly 2% this year, but workers in Singapore are not alone. Eight other countries in the region also see real wages decline in 2022," Mr. Quane commented.
According to ECA International, as global inflation surged to record highs this year, inflation-adjusted average wages fell 3.8%, even as nominal wages rose 4% in 2022 and are projected expected to increase by 5% in 2023.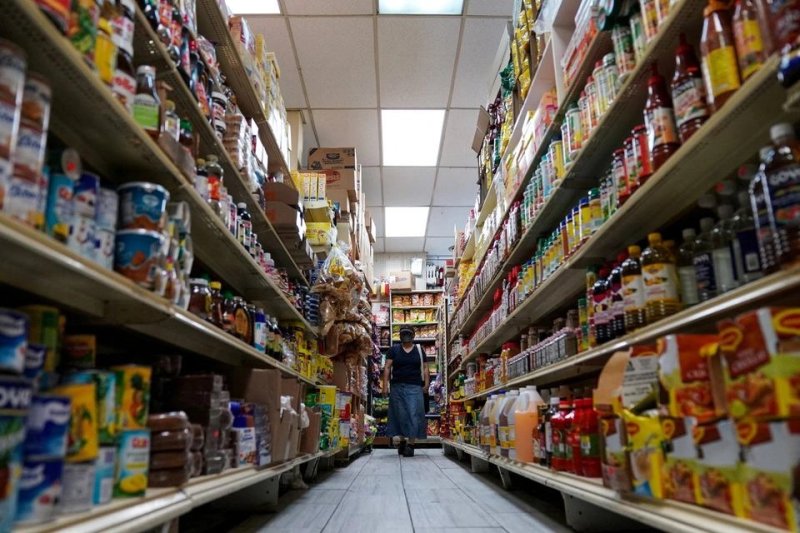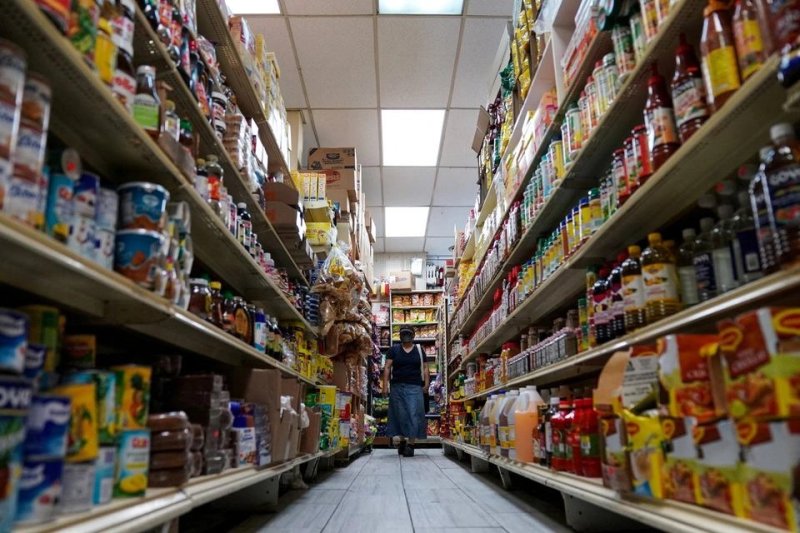 Around the world, high inflation has weighed on workers' real incomes. Photo: Reuters.
"The situation in the world will improve next year, with higher nominal wage growth, lower average inflation. However, real wages are still forecast to decrease by 0.5%", Mr. Quane said.
The survey also shows that global workers will experience another difficult year. Only 37% of the countries surveyed expect to see real wages increase, although this is higher than 22% this year.
@ Zing News
TAG: