Strictly handling all acts of illegally hunting, transporting and trading wild birds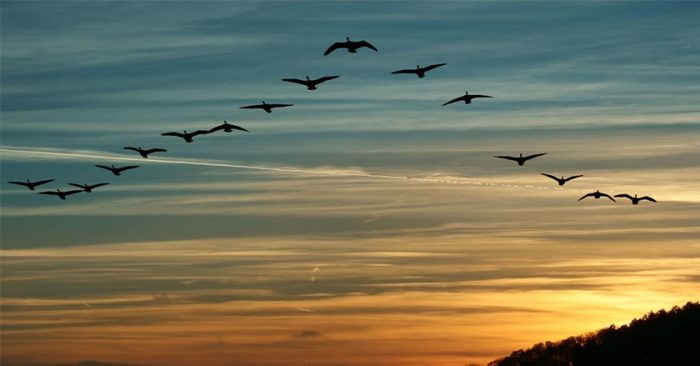 In the dispatch, the Ministry of Agriculture and Rural Development asked the People's Committees of central provinces and cities to direct the Department of Agriculture and Rural Development and district-level People's Committees in assigning forest rangers to take the prime responsibility and coordinate with relevant agencies in patrolling and controlling key areas of hunting, trading and consuming wild migratory birds.
MARD sent the dispatch with the purpose to ask authorities to promptly detect, prevent and strictly handle acts of illegally hunting, trapping, slaughtering, transporting, trading, processing and storing wild and migratory birds. At the same time, it asked them to deploy forces to wipe out illegal wild and migratory birds trading points in the area.
In addition, localities were requested to set up plans to promote propaganda and advise people not to participate in illegal activities of hunting, trapping, trading, transporting and consuming wild and migratory bird species.
Local people should be guided to proactively report about violations of the law on management and protection of wild and migratory birds.
Establishments providing food service and trading of ornamental animals must sign a commitment not to trade, display or advertise wild animal species without legal origin.Migratory bird season takes place from early September of the previous year to April of the following year. In some localities which are located in the migratory birds fly route, the situation of hunting and consuming wild birds is serious, negatively affecting biodiversity and the environment, posing risks to cause epidemic to humans and wildlife.
Along with environmental effects, this also causes an impact on the image of Vietnam in implementing international commitments on biodiversity conservation.According to statistics from the Forestry Administration, along the central coast, the rich lagoons are often chosen by wild and migratory birds as their rest stops to replenish energy to continue traveling long distances. That is the place where people often organize hunting and catching using fake birds of prey, or trapping traps.
Vietnam has been identified as one of the most important areas in the network of migratory bird fly routes to 63 globally important bird regions. However, the number of migratory birds flying over Vietnam in recent years has decreased dramatically, of which there are 11 species being critically endangered and 50 likely threatened.
On May 17, 2022, Prime Minister Pham Minh Chinh signed Directive No. 04/CT-TTg on a number of urgent tasks and solutions to conserve wild and migratory birds in Vietnam.
Author: Bao Thang
Translated by Linh Nguyen
TAG: