3.6 million good households are the backbone of the professional farming workforce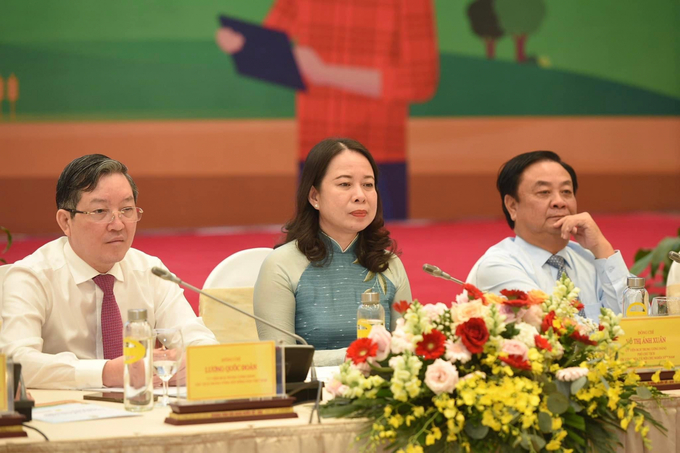 Professional farmer is the backbone of the economy
Sharing at the 7th National Farmer's Forum themed "Professional farmer" on September 12, Mr. Luong Quoc Doan, Chairman of the Central Committee of the Vietnam Farmers' Union (VNFU) affirmed that Vietnamese farmers, agriculture, and countryside had developed in both scale and level of production; economic structure transformed positively and shares of industrial economics and service were expanded.
According to Mr. Doan, farmers, cooperatives, and farmers' businesses have contributed significantly to the successes of agriculture, farmers, and rural areas following 15 years of Party Resolution No. 26.
"Among the nation's 10.2 million members and farmers, as many as 3.6 million families were designated as "good farmers in production and business" at all levels. Mr. Luong Quoc Doan emphasized that they are the very backbone, a vital foundation for promoting the construction of eco-agriculture, modern countryside, and smart farmers.
Attempting to set a portrait of a professional farmer
Regarding the professionalization of farmers, MARD Minister Le Minh Hoan noted that there was a great deal of work to be done since the intellectualization or professionalization of farmers is a never-ending journey because knowledge is infinite.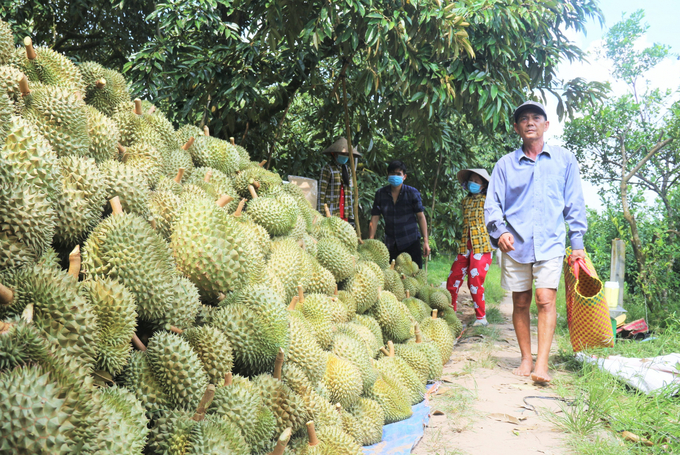 According to Mr. Hoan, traditional norms are no longer applicable to the rapid changes of today's customers. In the past, there were a limited number of suppliers, resulting in a few numbers of product selections for consumers. Today has witnessed an abundance of sellers and consumers, the latter seizes the initiative in its right to select products to their demands.
As society becomes more affluent, people's demands move from a full meal to a tasty and safe dinner, and then to a nutrient-dense and healthy meal; hence, professional farmers are those that provide what the market expects as opposed to bending to their desires.
The minister stated that prices are determined by the law of supply and demand. What is abundant is cheap, and what is scarce is expensive. If two products are of equal quality, consumers would choose the one with the lower price.
At the post-harvest stage, farmers must categorize, preserve, preliminary process, and process more added-value products before selling. Therefore, farmers must be smart, as a result of continuous learning. The minister told that smart agriculture creates more added value, farmers do not even work in the field to monitor or irrigate water since they can work all things with a smartphone.
At the post-harvest stage, farmers must categorize, preserve, preliminary processing, and processing to more added-value products before selling. So farmers must be smart, as a result of continuous learning. Professional farmers should be the ones who have intellectuals, knowledge, and production skills as well as economic thinking.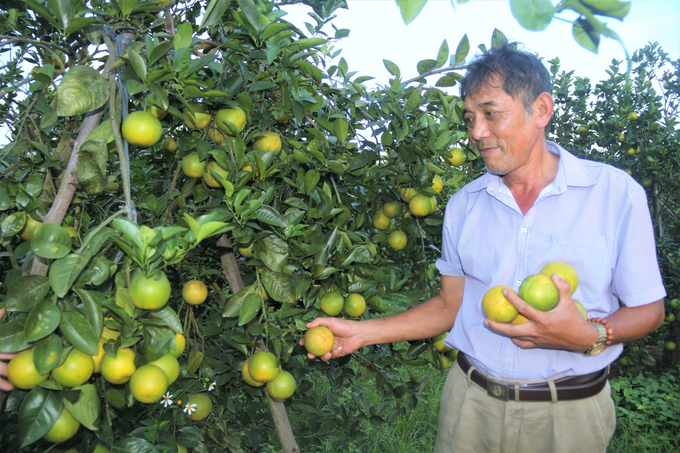 Vietnam faces climate change, extreme weather, decreasing alluvium, and land depletion as a result of nonstop production cycles and more frequent epidemics. As a result, farmers have been forced to use, and even abuse, pesticides. As a result, agricultural products contain residues of toxic chemicals that affect consumers' health, causing them to be hesitant and lose trust in products.
Therefore, a professional farmer is first and foremost a person with compassion, who considers the health of others and the shared interests of the community, and whose knowledge and actions strive for sustainable agriculture for the community of today and for future generations.
The leader of the agriculture industry shared that the 'curse' of small-scale and fragmented must be overcome by expanding production scale via cooperation. The professional farmer must acknowledge the power of the unit, and the strength of collective economic organizations. 
If farmers want their minds to improve, their vision to expand, and their passion to become more virtuous, they must leave the boundaries of the village and interact with the inter-village, inter-district, inter-province, and inter-regional spaces.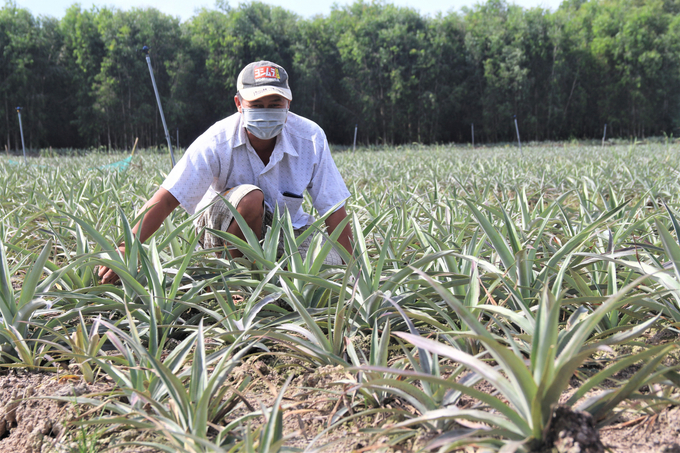 In the space link, farmers are enabled to exchange with experts, scientists, and businesses, and are provided essential knowledge, skills, consultations, and links among others. Therefore, professional farmers are open-minded people who always want to expand communication space and actively create social relationships.
The formation of professional agriculture requires professional farmers, who live well and conduct excellent business. Kindness begins with the word "trust". "Trust" is a term that may bring success to one person but failure to another. . Professional farmers are a prerequisite for forming professional agriculture.
Authors: Pham Hieu - Huy Binh
Translated by Linh Linh
TAG: