In search of an opportunity to conquer the Australia market
The Australia market has a lot of room for Vietnamese businesses
With the desire to help Vietnamese businesses find opportunities to export agro-products to the Australia market, on August 2 the Coordination Office for Agriculture and Rural Affairs in the Mekong Delta organized an exchange session between Vietnamese and Australian importers and exporters of agricultural and fishery products, seafood and livestock.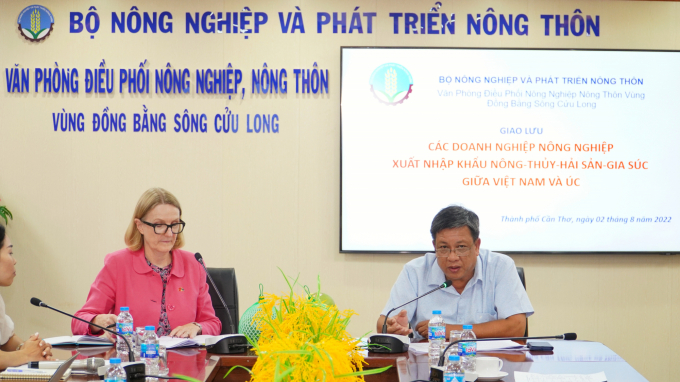 Sarah Hooper, Australian Consul General in Ho Chi Minh City, said that the bilateral cooperation relationship between Australia and Vietnam had been established for nearly 50 years and was on a good track of development.
Vietnam and Australia's two-way trade in agriculture, forestry and fishery in 2021 reached AUD 4.4 billion, up 6.4% over the previous year. Australia's agricultural exports to Vietnam alone increased by approximately 87% in 2021, reaching AUD 3.4 billion.
Vietnam's agricultural exports to Australia are currently only about AUD 1 billion Australian dollars in 2021, mainly shrimp, cashew nuts and fish products. The potential and opportunities remain wide open.
According to information from the Department of International Cooperation, Ministry of Agriculture and Rural Development (DIC - MARD), over the past time, through annual forums focusing on accessing the Australia market, the MARD has proposed to open the market for Vietnamese passion fruit and grapefruit to be imported into Australia.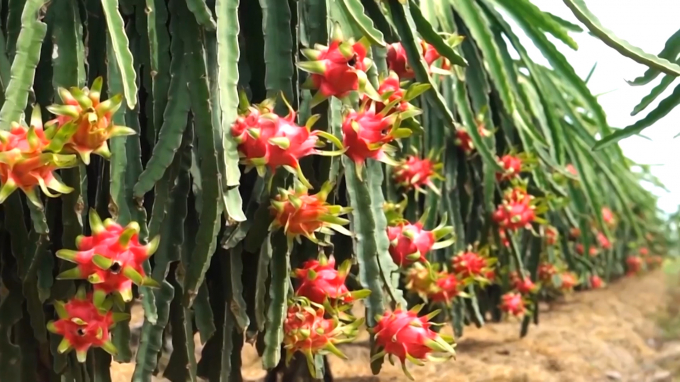 Chanh Thu Import-Export Group JSC is one of the leading fruit exporters in Vietnam as of date. According to General Director Ngo Tuong Vy, Chanh Thu has four fruit products available in the Australia market including mango, longan, lychee and dragon fruit. But export output to this market is still limited. Most of the company's fruit products exported to Australia are mainly for Vietnamese people living in this country, not yet reaching the local people.
On the ocassion of the exchange, the head of Chanh Thu hoped that the Australian Consul General could be a bridge for Vietnamese businesses to improve, develop and spread the brand of Vietnamese agro-products through Australia's official communication channels and e-commerce platforms.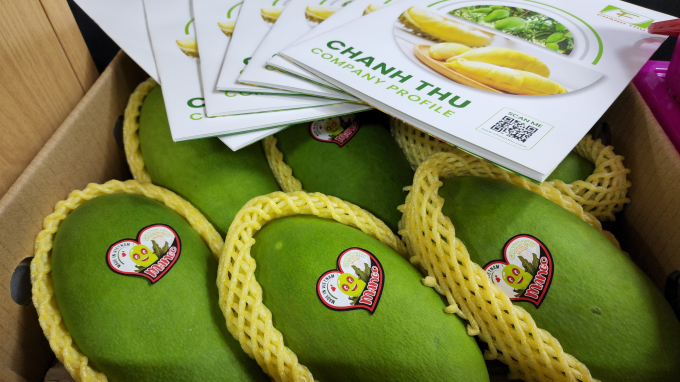 The seafood export sector also shows a bright picture in the Australian market. Lieu Kim Thuy, Head of Sales in Australia - New Zealand, Minh Phu Seafood Corporation, said that in 2021 exports to Australia reached USD 50 million. And in just the first 7 months of 2022, seafood exports to Australia have exceeded the figures of the whole year of 2021, reaching over USD 50 million.
However, this business is also facing difficulties related to customs clearance time at ports in Australia, causing high storage costs, accounting for up to 10% of the value of the shipment. Sarah Hooper had taken notice of this matter and sent information to the Australian Government to find a solution that remove difficulties for businesses.
Vina T&T Import-Export Trading-Service Co., Ltd, mainly exporting fruit, encounters a similar situation. Concerning shipments of enterprises exporting to Australia, it takes 3-4 more days of quarantine at customs. This problem partly affects the quality of products when delivered to consumers.
Big food market for Vietnam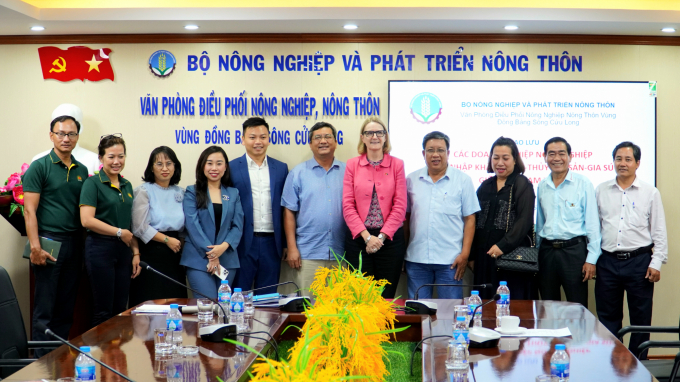 The Vietnam market currently has a great demand for high-quality Australia products. In addition to premium products such as beef and lamb, Vietnamese people also have access to other Australian products such as fresh fruit, dairy products, seafood and beverages.
An enterprise specializing in importing beef from Australia into Vietnam said that the Vietnamese has an increasing demand for high-end products, especially beef. The annual output that the unit imports beef from Australia is up to AUD 500 million. But now, the source of imported goods is unstable. The business hoped that Sarah Hooper would be a bridge to help businesses connect directly with slaughterhouses in Australia to take an active stance in terms of food sources.
Authors: Kim Anh - Trong Linh
Translated by Samuel Pham
TAG: