Risk of the US starting investigations of Vietnam's wooden cabinets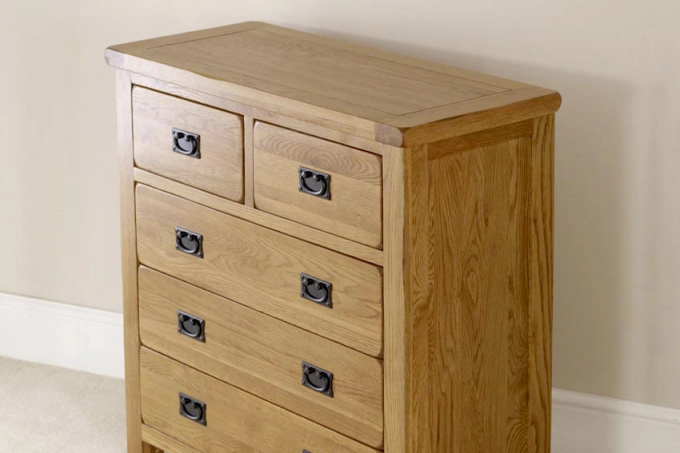 Trade Remedies Authority (Ministry of Industry and Trade) has sent an official dispatch to the Vietnam Timber and Forest Product Association to warn about the US initiating an investigation against trade remedy tax evasion for wooden cabinets imported from Vietnam.
According to the mentioned dispatch, on April 27, 2022, the Trade Remedies Authority received information about the US Department of Commerce (DOC) received an application for investigation of product scope (Scope Ruling) and anti-circumvention of trade remedy tax (Anti-circumvention) for wooden cabinets imported from Vietnam and Malaysia.
Products listed for investigation against evasion of trade remedy tax are wooden cabinets with HS codes 9403.40.9060, 9403.60.8081, 8403.90.7080. The filing date was April 22, 2022. Plaintiff, the American Kitchen Cabinet Alliance represents a number of American wood cabinet manufacturers.
The Trade Remedies Authority stated that the original case was in February 2020, the US issued an order to impose anti-dumping and anti-subsidy duties on wooden cabinets originating from China with anti-dumping tax rates from 4.37% to 262.18%; anti-subsidy tax rates from 13.33% to 293.45%.
In the current case, the plaintiff asked the DOC to extend the current tax order on China to wooden cabinets assembled in Vietnam and exported to the US.
In case the DOC concludes that the product scope is not expanded, the plaintiff proposes to investigate the trade remedy tax evasion combat of wooden cabinets imported from Vietnam.
Plaintiff alleged that Vietnamese manufacturers/exporters have imported cabinets/cabinet parts from China, subjects of trade remedies tax, then fully assembled the cabinets in Vietnam and exported them to the US.
In the period 2019-2021, after the US imposes tariffs on China, import of products subjected to investigation from China into the US decreased by 54% (from $2.5 to $1.6 billion), while export from Vietnam to the US increased by more than 130% (from $1.37 to $2.7 billion). Especially, the quantity imported from China into Vietnam also increased nearly 4 times (from $232 million to $810 million).
It is expected that the time when the DOC decides to initiate the investigation is at the end of May 2022.
Author: Son Trang
Translated by Hoang Duy
TAG: