Vietnamese coffee can enter Taiwan through deep-processed coffee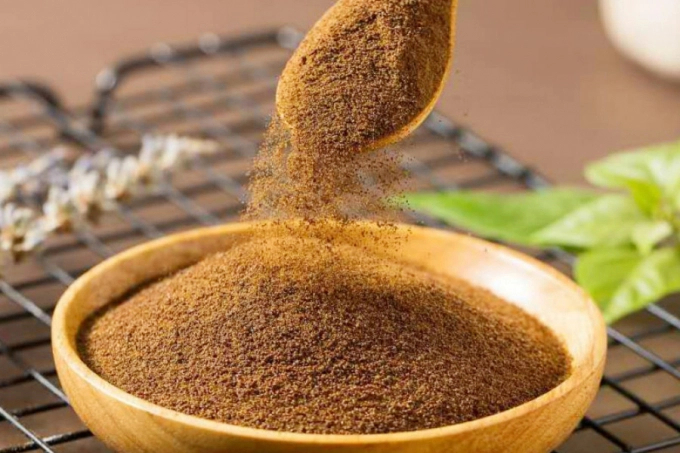 At the Consulting session on exporting tea and coffee to Taiwan and Hong Kong markets, Mr. Tran Gia Dieu, Director of the Vietnam branch of Elom Group (Taiwan), said that the coffee market in Taiwan is developing very quickly. By early 2020, the density of cafes in Taiwan had already been the highest in the world.
According to statistics from Taiwanese supermarkets, every second, supermarkets sell 13 cups of takeaway coffee. The number of cafes in Taiwan has increased by 815% over the past 20 years.
According to the International Coffee Organization (ICO), each year Taiwan consumes 2.85 billion cups of coffee, of which about 600 million cups are takeaway. 55% of Taiwanese drink coffee daily and go to a cafe on an average of 7 times a month.
Taiwan's coffee market is developing very rapidly, but the amount of Vietnamese coffee imported into this market is still very small. Mr. Vu Van Cuong, Chief Representative of the Trade Department (Vietnam Economic and Cultural Office in Taipei), said that in 2021, Taiwan imported nearly 41 thousand tons of coffee, worth $207 million. In which, the amount imported from Vietnam is quite small, only 877 tons, worth $1.98 million.
The reason is that the vast majority of coffee grown in Vietnam is Robusta, while Taiwanese people prefer Arabica coffee and prefer to drink hand-roasted coffee according to their own taste.
However, by carefully studying the Taiwanese coffee market, Vietnamese businesses can still penetrate this market with deep-processed coffees such as instant coffee, filter bag coffee...
The proof is that Elom Group has distributed Trung Nguyen Group's coffee products in the Taiwan market since 2012, and current sales have increased 10 times.
Author: Son Trang
Translated by Hoang Duy
TAG: