Chibooks attends book fairs in Thailand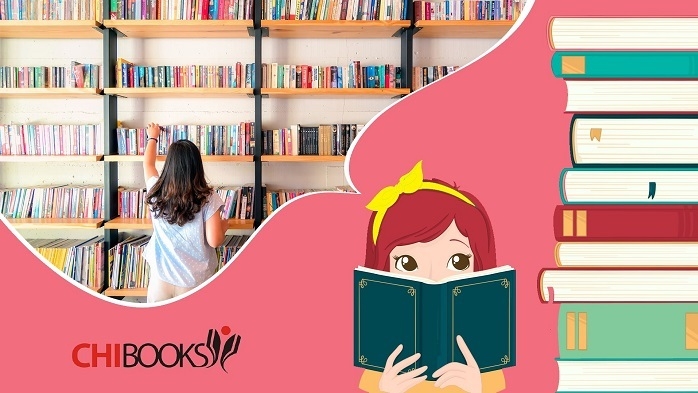 Chibooks attends book fairs in Thailand (Photo: Chibooks)   
NDO – Vietnam's Chi Culture Joint Stock Company (Chibooks) will attend the 50th National Book Fair and the 20th Bangkok International Book Fair 2022, which are set to be held in Bangkok, Thailand, from March 26 to 31.
The two book fairs will feature over 580 booths from more than 450 publishing houses and book companies from Thailand as well as representatives of publishers from countries around the world.
The events will provide an opportunity to introduce Vietnamese books to international readers and boost the Vietnamese publishing sector's integration in the era of the fourth Industrial Revolution.
Within the events, Chibooks will introduce 50 Vietnamese book titles released by Chibooks and Saigon Books that have won great interest from readers.
The book titles covered various topics ranging from culture, customs, and natural landscapes of Vietnam as well as education, economies, and children's books.
In addition, representatives from the company will also participate in seminar entitled 'Enhancing book copyright transactions on in post COVID-19 pandemic area', a meeting of the Publishers and Booksellers Association of Thailand (PUBAT), and discussions on promoting cooperation among publishers in the Southeast Asia.
TAG: