Da Nang to host Asian Route Development Forum 2022 in June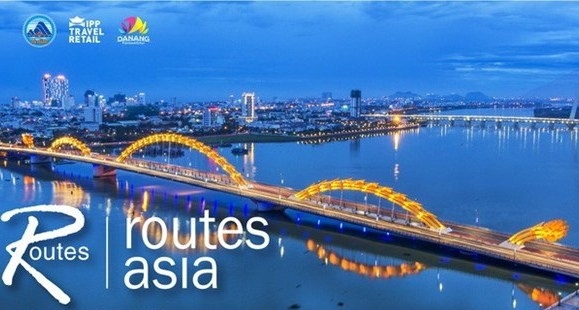 Da Nang to host Asian Route Development Forum 2022 in June   
NDO – The central coastal city of Da Nang will host the Asian Route Development Forum 2022 from June 4 to 9, expecting to attract around 500 international delegates.
According to the plan promulgated by the city People's Committee, the city's authorities have allocated 15 billion VND to organise the event.
The annual Asian Route Development Forum is held by the Informa Routes Company alternately in major cities in Asia, gathering airlines, travel companies and media agencies globally.
As the host of the 2022 event, Da Nang is offered an opportunity to promote its investment and trade environment, aviation, logistics, and tourism potentials to international delegates, thus soon resuming its international flights after the COVID-19 pandemic and attracting more investors to the city.
Routes Asia 2022 will feature a total of 19 major and support activities and events, with three of which being hosted by the Informa Routes Company and the remaining being organised by Da Nang city.
Prominent among the activities and events will be exhibitions on Asian tourism and aviation, which will gather the participation of 110 international airlines, 200 airports, and 30 travel agencies; meetings between Asian Route Development Forum's partners; a conference on aviation recovery in Asia; and a workshop on developing aviation services in the new normal.
TAG: