FDI businesses to reduce emissions and respond to climate change
The world joins hands to fight climate change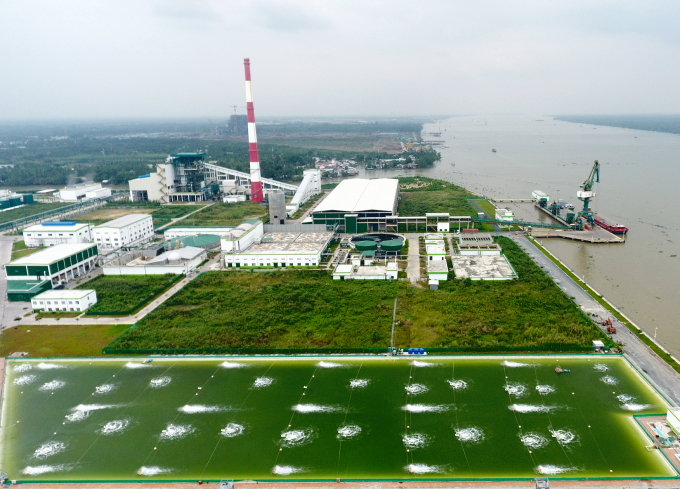 Global warming due to greenhouse gas emissions, depletes natural resources, affects jobs, incomes, property damage and increases the risk of disease. The report on the long-term climate risk index by Germanwatch organization shows that Vietnam is one of the 10 countries most at risk of being affected by climate change in the world. In 2020, air pollution alone caused a loss of 5.18% in Vietnam's GDP.
In recent years, global efforts to "save" the earth have received increasing attention, especially in the post-Covid-19 economic recovery period. Goals such as circular economy model, deflation greenhouse gas emissions, carbon neutrality... becomes the optimal solution for business growth in the economy, helping businesses fight climate change, protect the environment, human health and strengthen production capacity.
To join the trend, after the United Nations Climate Change Conference (COP26), the Prime Minister established a National Steering Committee to implement Vietnam's commitments on carbon neutralization, reducing national greenhouse gas emissions. The Prime Minister's commitment has been responded and accompanied by a large number of domestic FDI businesses to move towards building a sustainable production community, with the criteria of environmental protection and green development as a top priority.
Sharing from the business perspective, Mr. Chung Wai Fu, General Director of Lee & Man Vietnam Co., Ltd. said: "For years, FDI businesses have been very aware and have always promoted necessary actions for green development, towards sustainable development. For Lee & Man Vietnam, in the period of 2022 - 2025, we aim to pioneer with the Government in implementing commitments on climate change response and change, focusing on initiatives to reduce greenhouse gas emissions, carbon neutral".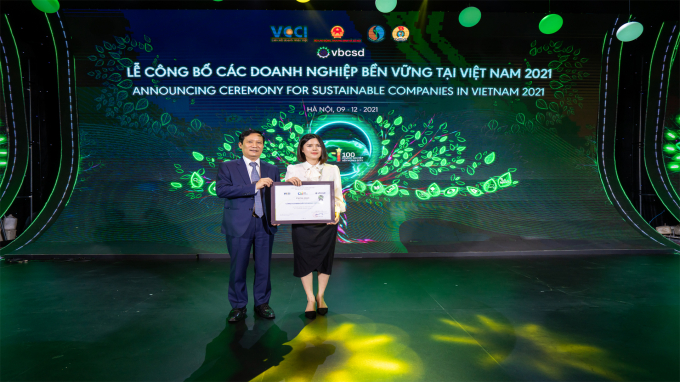 Businesses to think broadly, act deeply
Over the years, the FDI business community in the Mekong Delta has made many positive contributions to the transition towards green development, for example Lee & Man Vietnam in Mai Dam town, Chau Thanh district, Hau Giang province. Since operation, this business has implemented activities such as "greening" the factory campus, applying green farm model, raising snails and fish in ecological lakes, etc.
In the action plan for the period of 2022 - 2025, besides replicating current activities, this business plans to invest in using renewable energy sources (solar power) which are more environmentally friendly in production. Develop a system of green trees, build orchards in the factory premises and living quarters for experts and employees.
"Addressing climate change is an incredibly complex challenge, and going carbon neutral is an urgent move to tackle it. In the near future, Lee & Man will accompany and contribute to the Government's efforts to fulfill the commitment at COP26 on responding to global warming in order to strengthen the national production capacity, promoting Vietnam's rank in investment and economic attraction on the regional competitive map".
In addition, recently Lee & Man has just received the Sustainable Development Award (CSI) of the Business Council for Sustainable Development of Vietnam for the 4th time in a row.
Lee & Man's General Director affirmed that, thanks to their efforts to cultivate and develop green and responsibility for the community, Lee & Man has reaped "deserved sweet fruit". In 2021, this business recorded a positive revenue of over 11,000 billion VND. The business results proved the business's strategy effectiveness, not only contributing to the greening of the environment but also increasing the company's business capacity.
Author : Gia Huy
Translated by Nguyen Hai Long
TAG: