Shinhan Life officially launches life insurance business in Vietnam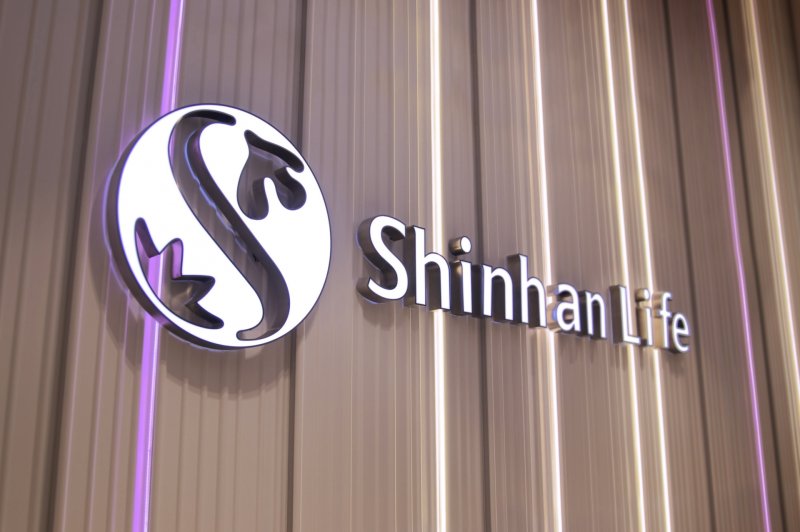 Shinhan Life – a newcomer to the market, with extensive experience in the insurance and financial sectors from the parent company Shinhan Life Korea
Mr. Lee EuiChul, General Director of Shinhan Life Vietnam, shared, "We are very proud of the event of official opening and business launch in the Vietnamese market. Shinhan Life was granted its License of establishment and operation by the Ministry of Finance on February 8, 2021. After 9 months of preparation, despite facing many difficulties due to the Covid-19 pandemic, with the effort of all employees, the company still promptly completed the internal operating infrastructure and procedure set to be ready for business."
Shinhan Life also officially introduced the company's first insurance product - Shinhan - An Binh - A health product of Blood Cancer protection for children. Marking business activities with this product, Shinhan expressed the desire to accompany Vietnamese parents in their journey to protect children, helping Vietnamese families live happily every day. 5,000 insurance policies will be awarded free of charge to 5,000 customers nationwide for one month. Through this social-oriented activity, Shinhan Life Vietnam wishes customers' families to be better prepared for the future, to enjoy life with peace of mind. For more information on free insurance, please visit the Shinhan Life Online Insurance website: sales.shinhanlifevn.com.vn.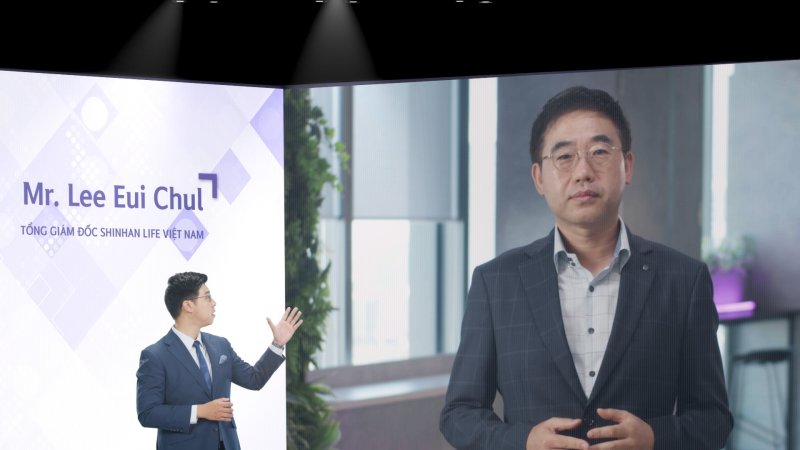 Mr. Lee EuiChul, General Director of Shinhan Life Vietnam
Mr. Lee EuiChul added: As a newcomer to the market, but with extensive experience in the insurance and financial sectors from the parent company Shinhan Life Korea, we are confident to bring new and exciting experiences for customers about differentiated products, distribution channels and services that have not yet been exploited by the market. Specifically, in the initial period of operation, we will focus on developing independent health insurance products for children and providing free leukemia insurance for children through digital platform… In the next phase, we will soon establish a product distribution channel via telemarketing and digital to soon gain the advantage of protective insurance. Recently, because of the Covid-19 pandemic, consumers have faced important changes in consumer awareness, demand and behavior, especially in health-related products. We hope that the importance of life insurance has become more recognized, thereby increasing the insurance penetration rate of Vietnamese people compared to other countries in the region."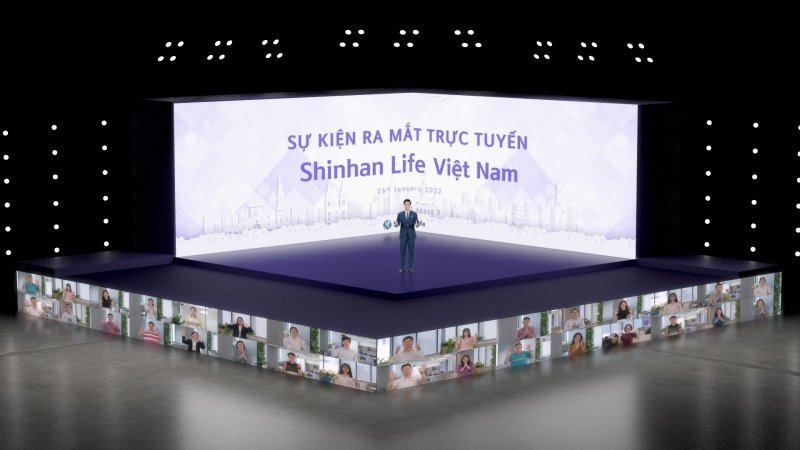 The official opening and business launch event in the Vietnamese market will mark Shinhan Life's journey towards providing the best insurance products and services to customers
Within the framework of the official business launching ceremony, Shinhan Life's leaders and employees were honored to receive warm congratulations from representatives of the Ministry of Finance of Vietnam, the Korean Embassy in Vietnam, the Korean Financial Supervisory Service and the leaders of Shinhan Financial Group, the parent company Shinhan Life and Shinhan Group companies in Vietnam.
All members of Shinhan Life Vietnam will do their best in the coming time to build a "Secure, Creative, Friendly" company, bringing new and surprising values to Vietnamese customers. In cooperation with Shinhan group companies in Vietnam, Shinhan Life will provide comprehensive financial services to customers from the perspective of One Shinhan Group Synergy.
PV
TAG: