More than 4.5 million tons of fertilizer imported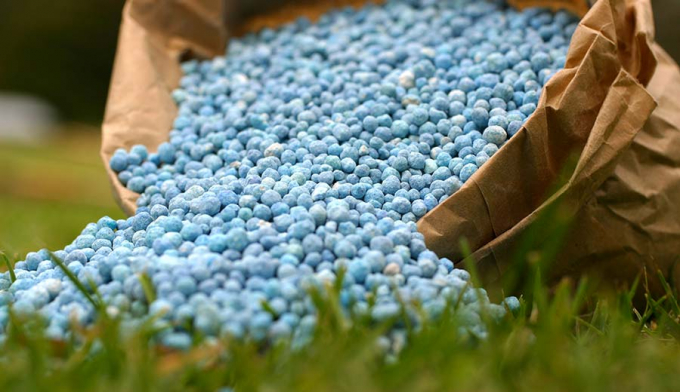 According to the General Department of Vietnam Customs, in 2021, fertilizer import of the country reached 4.54 million tons, with a turnover of USD 1.45 billion, an average price of USD 319.7/ton, up 19.4% in quantity, up 52.6% in turnover 27.8% in price compared to 2020.
China is the major market supplying all kinds of fertilizers to Vietnam, accounting for 44.5% of the total quantity and 42% of the country's total fertilizer import turnover, reaching 2.02 million tons, worth USD 610.29 million, up 27.3% in quantity and 65.6% in value.
The following second is the Southeast Asian market. In 2021, fertilizer import from this market increased sharply by 37.2% in quantity and 117.4% in turnover compared to 2020, reaching 504,838 tons, worth USD 190.44 million.
The next in line is the Russian market. The total import quantity of fertilizer from Russia in 2021 reached 386,193 tons, worth USD 143.5 million, up 7.9% in quantity and 30.3% in turnover compared to 2020.
Author: Son Trang
Translated by Hoang Duy
TAG: