Art auction to raise fund for forests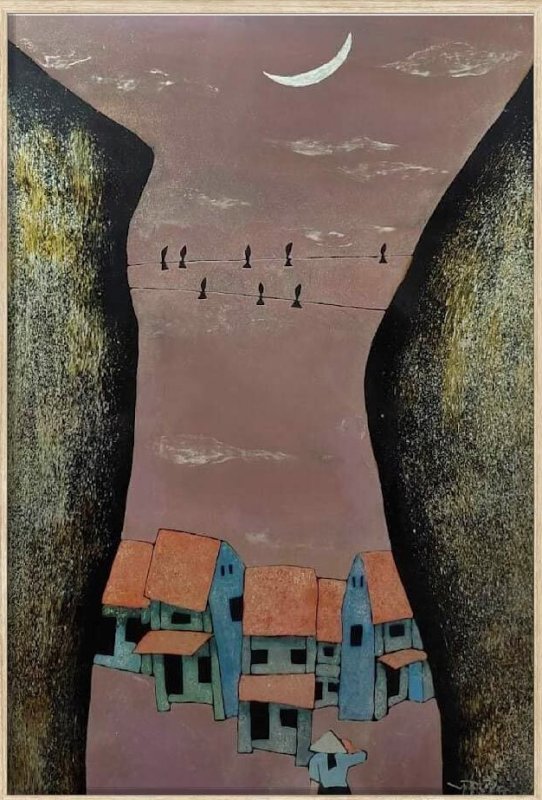 The exhibition will feature works by well-known artists including Nguyen Quan, Dang Xuan Hoa, Ha Tri Hieu, Le Kinh Tai, Hong Viet Dung, Nguyen Linh, Kim Thanh and famous designers including Thuy Nguyen,  Hoang Phuong Lien and Vu Thanh Phuoc
Within the framework of "Be Resilient Together" Auction, a silent auction will take place online from 13-15 January on the fanpage of Quy Song (Living Fund). Attending the event, audience will have opportunities to own a variety of artworks from lacquer paintings to Single Malts produced by famous distilleries.
The fund-raising auction themed "Be Resilient Together" was inspired by the true stories that Living Fund recorded through its community projects. For example, the story about the change of Mrs. Thanh, a women addicted to alcohol living in Hanh Phuc Village (Happy Village) in Nam Tra My district, Quang Nam province , the story of Mr.Bac, a forest ranger who was determined to stay in the mangrove forest during the social distancing period or the story of speeding car trip of Sai Gon Quick Response Team in the "Be Strong Vietnam" Campaign.
"Resilient" is a word derived from Latin, meaning the ability "to bounce back". This word was developed in English to mean "to be tough and the recovery from difficulties". "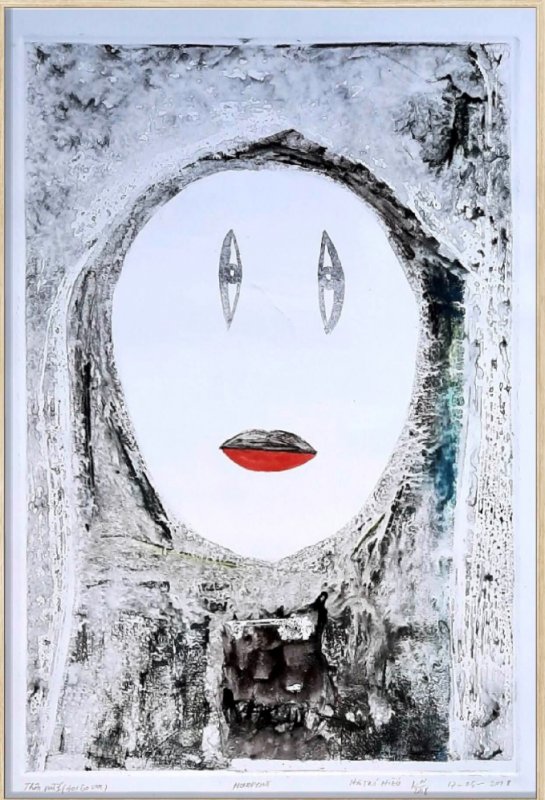 Ly Doi, an art researcher and a member of Living Fund's Advisory Council said: "So far with the generosity and the donations of artists, collectors and sponsors, I think the target of raising VND1.5 billion through the exhibition is feasible. The paintings donated by Nguyen Quan, Dang Xuan Hoa, Ha Tri Hieu, Hong Viet Dung, Le Kinh Tai and Nguyen Linh and many other artist showed the spill-over of the event. It's also an assurance that the auction will meet its fundraising target and create art value as well.
Pham Thi Huong Giang - Chairwoman of Living Fund emphasized: "A year full of ups and downs has passed. We are so thankful that we are still living healthy at this moment and can do something meaningful for ourselves and for the people around us. Although there will be many challenges ahead, Living Fund and our friends will be fully confident and will continue to contribute to the sustainable development projects. Be resilient together to grow forests. Be resilient together to create safe and happy communities."
During challenging times in 2021 triggered by the Covid-19 pandemic, Living Fund  has still received 24,368 valuable contributions from individuals, enterprises, embassies and international organizations.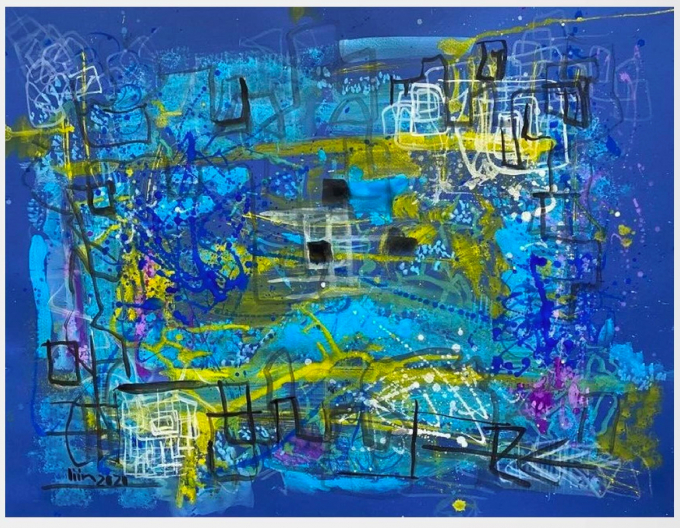 The Green Happiness program grew nearly 80,000 trees in 2021 to restore an area of forest equivalent to 50 football fields. In 2022 the fund will plant more trees to protect the soils and keep the water.
Quy Song (Living Fund) is a non-profit fund established under Decision No.2470/QD/BNV issued by the Ministry of Home Affairs on November 7, 2018. The fund aims to support safe and sustainable development in disadvantaged communities, sustaining harmony between people and nature, culture.
Author: Pham Tuan
Translated by Mai Tham
TAG: