Vietnamese student wins prize at ASEAN Youth Video Competition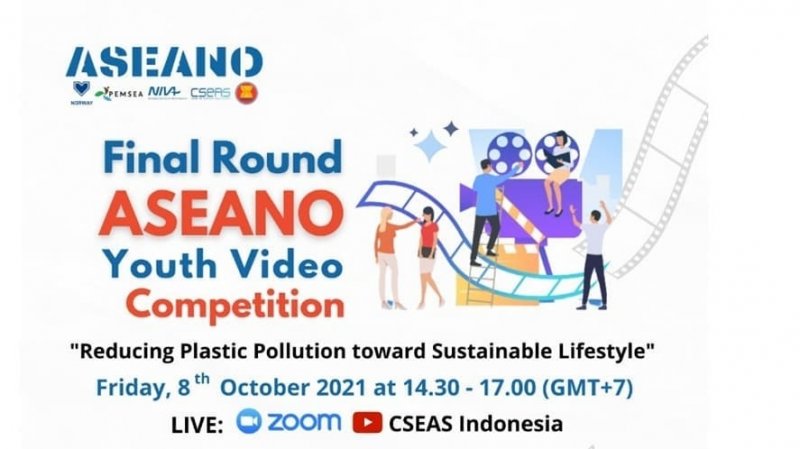 The poster of the competition (Photo: CSEAS Indonesia)   
NDO/VNA - Le Thu Thuy from the Academy of Journalism and Communication has won one of the three top prizes at the ASEAN Youth Video Competition on reducing plastic pollution towards sustainable lifestyle.
At the final round held virtually on October 8, Thuy together with Tayzar Min Aung from Myanmar's University of Economics and Trisa from the University of Indonesia, was selected from the 10 contestants for the prize, each worth 750 USD.
Co-hosted by the Centre for Southeast Asian Studies and the Norwegian Institute for Water Research (NIVA), the event aimed to raise ASEAN youths' awareness of ocean plastic waste pollution and guide them in how to use digital platform to express their creative ideas about the field.
It was also meant to support the ASEAN Regional Action Plan for Combating Marine Debris in the ASEAN member states.
The event attracted 150 entries by candidates from Indonesia, the Philippines, Malaysia, Myanmar, Vietnam and Thailand. Its board of juries comprised experts from Facebook, Google, BBC, CNN, ASEAN Foundation and NIVA.

TAG: