Terraced fields in Dien Bien basin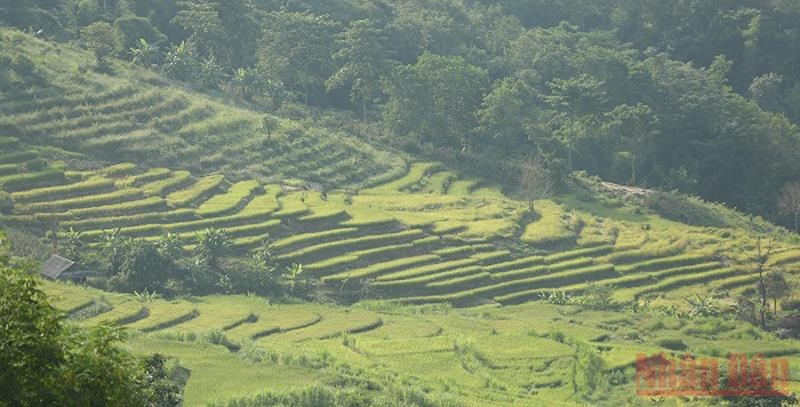 Located on the road from Dien Bien Phu City to Dien Bien Phu Campaign Command in Muong Phang on the way to the Campaign Command, visitors can admire the unique beauty of the Ta Leng terraced fields.   
NDO – When visiting Dien Bien these days, in addition to visiting the historical battlefield relic site, visitors can also enjoy the soft beauty of the terraced fields in Ta Leng village, Thanh Minh commune, Dien Bien Phu city.
One major attraction is not having to go far or climb long steep slopes, but right in the middle of Dien Bien basin, visitors can admire the Ta Leng terraced fields, which look like soft golden silk at the bottom of the clouds.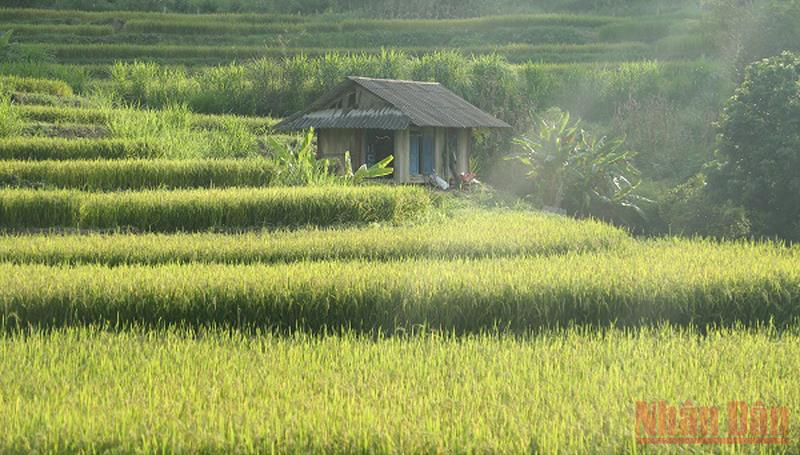 The houses of the H'Mong ethnic group loom on the side of terraced fields like a romantic picture in the autumn afternoon.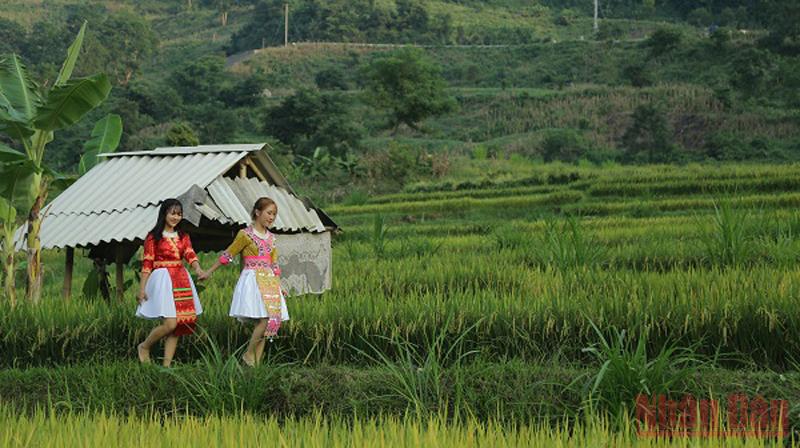 The Ta Leng terraced fields are one of the places that young people enjoy checking-in. There are many beautiful photography angles here, especially at sunset.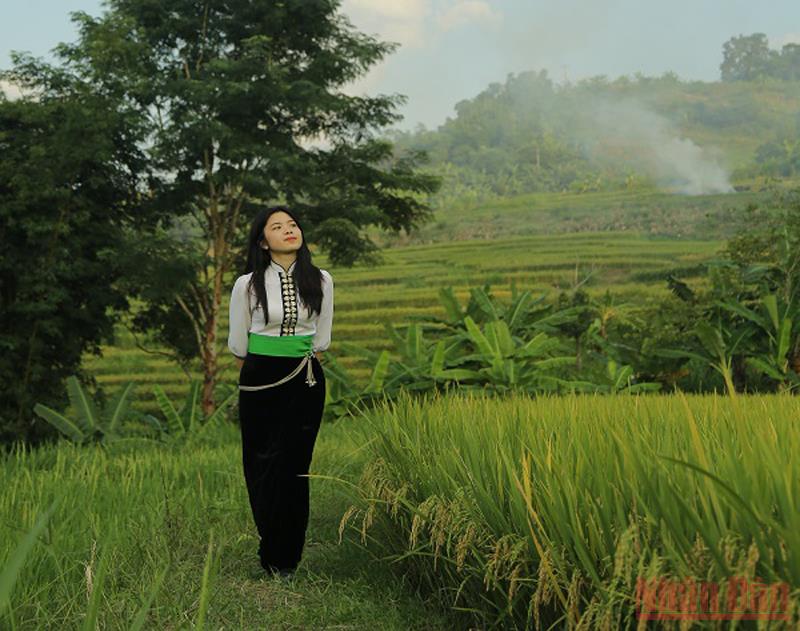 Lo Thi Kim Dan in Dien Bien district shared: The Ta Leng terraced fields are very beautiful, watching the scenery here makes me feel peaceful and comfortable. I came here with my friends to take pictures as souvenirs.
QUANG DAT - LE LAN
Translated by NDO
TAG: