New COVID-19 cases in Vietnam continue to trend downward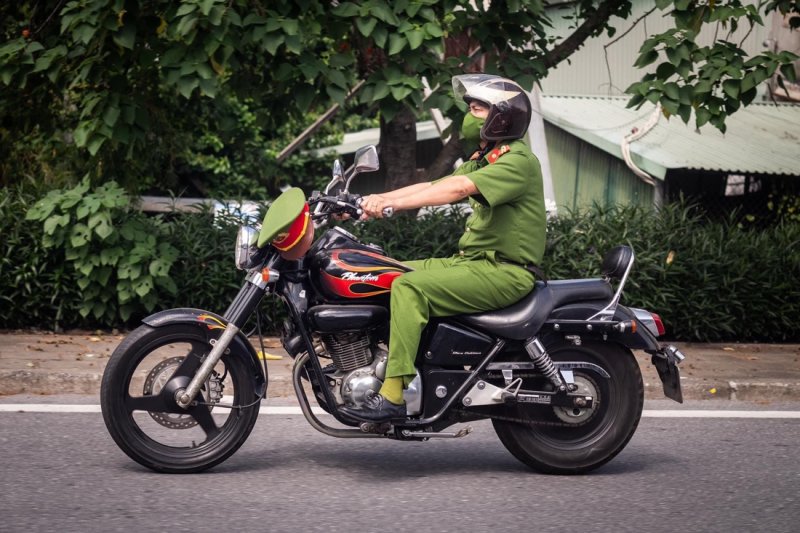 Vietnam reported 9,360 local Covid-19 cases on Saturday, down 2,146 cases from the previous day.

Also on Saturday, 14,903 Covid-19 patients were announced recovered, bringing the total tally of recovered cases so far to 448,368.
Among the new cases recorded, Ho Chi Minh City led with 4,237 cases, followed by Binh Duong (2,877) and Dong Nai (939).
Saturday's infection tally pushed the infection tally in the ongoing wave since late April to 672,593.
Also read: Vietnam recorded 433,465 Coronavirus recovered since the pandemic began
220 deaths were recorded on Saturday, including 165 in HCMC, 39 in its neighbor Binh Duong and seven in the Mekong Delta's Kien Giang.
Other deaths were recorded in Tay Ninh (three), Dong Thap (two) and Binh Thuan, Thanh Hoa, Quang Ngai and Hanoi (one each).
The national death rate over the past week has been 250 a day on average. The coronavirus death toll in Vietnam so far is 16,857, or 2.5 percent of all infections, compared to the world's average of 2.1 percent.
The country has vaccinated over 33 million people with at least one Covid-19 vaccine shot. Over 6.3 million have been fully vaccinated.
Also read: Another Covid vaccine approved for emergency use in Vietnam
Ho Chi Minh City, epicenter of the fourth coronavirus wave that hit the country since late April, eased some social distancing rules that had been in place for weeks starting from Thursday, including resumption of business and production at industrial parks of Districts 7, Cu Chi and Can Tho, considered with low Covid risk.
Hanoi allowed food and beverage establishments to resume operation but only takeaway services from Thursday while Da Nang has also allowed people in "medium risk" areas to go out and directly buy goods, VNExpress reported.
Share this:
Facebook
LinkedIn
Reddit
Twitter
Email
Related
TAG: