Strengthening Cooperation Between Vietnam and Kaluga Russia
On August 17, the Vietnam Ambassador to Russia had a meeting with the Governor of Kaluga, Vladislav Shapsha. Both sides highly appreciated the prospects of cooperation between the two countries.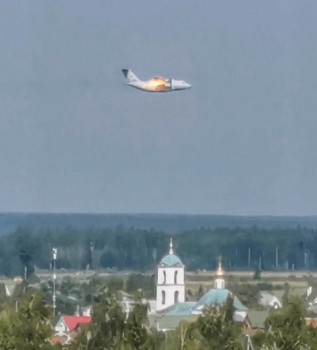 Russian Prototype Military Plane Crashes Near Moscow, Killing All Three on Board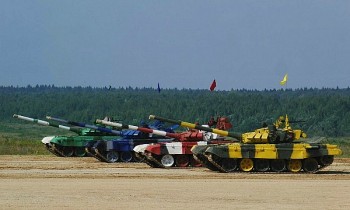 How To Watch Vietnam's Tank Crew Competes in 2021 Int' Army Games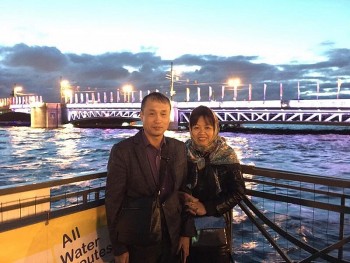 Overseas Vietnamese in Krasnodar Support the Homeland at Army Games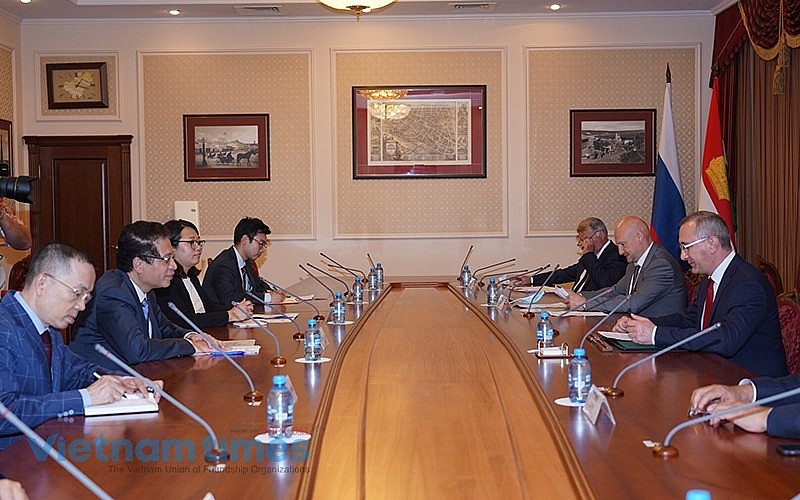 Overview of the meeting
On August 17, Vietnamese Ambassador to the Russian Federation Dang Minh Khoi visited and worked in Kaluga region of the Russian Federation. At the meeting with Governor of Kaluga province Vladislav Shapsha, the two sides highly appreciated the prospects of cooperation between the two countries.
Kaluga is one of the first localities of the Russian Federation that Ambassador Dang Minh Khoi visited. Ambassador Dang Minh Khoi expressed his impression of the region's great potential in the fields of industry, investment, science and technology.
The ambassador affirmed that Vietnam and Russia have good relations, but the field of trade and economic cooperation is not commensurate with the potential. Vietnam is determined to bring economic relations with the Russian Federation to a new height. The Kaluga region and the provinces of Vietnam still have a lot of room for cooperation.
The ambassador also mentioned prioritizing the cooperation between Vietnam and Kaluga province in the coming time, such constructing efficient railways. According to Ambassador Dang Minh Khoi, if making good use of the existing railway line between Kaluga and China and connecting with Vietnam, the trade turnover between Vietnam and the Russian Federation could soon double, reaching US$10 billion per year.
Regarding tourism, Ambassador Dang Minh Khoi said that Kaluga region and a Vietnamese private group that owns a private airline can promote cooperation and open flight routes between the two countries. In addition, the Ambassador expected Kaluga region to continue to create favorable conditions for training Vietnamese students in many fields of study, including nuclear energy.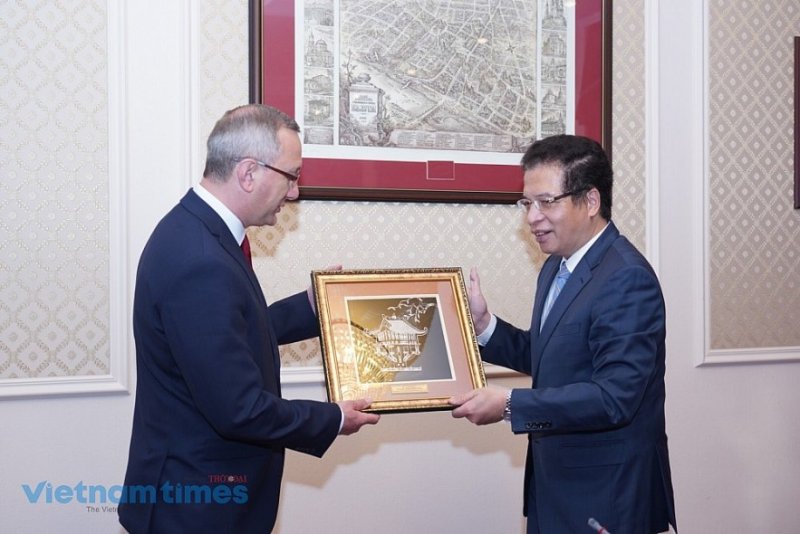 Ambassador Dang Minh Khoi gave Governor Vladislav Shapsha a painting of the One Pillar Pagoda
The two sides also discussed the situation of the Covid-19 pandemic. Ambassador Dang Minh Khoi also suggested Kaluga region, if possible, support Vietnam with drugs to treat Covid-19, as well as medical equipment. Sharing difficulties with the Vietnamese people in the fight against Covid-19, Governor Vladislav Shapsha affirmed that he would quickly discuss with the authorities about the request to support Vietnam, as well as cooperate in pandemic prevention and control.
Moreover, during his business trip to Kaluga region, Ambassador Dang Minh Khoi discussed with representatives of the Center for Innovative Science and Technology, visited and met the mayor of Obninsk, the leader of an educational institution on nuclear energy to discuss promoting educational cooperation between Vietnam and the Russian Federation on nuclear cooperation.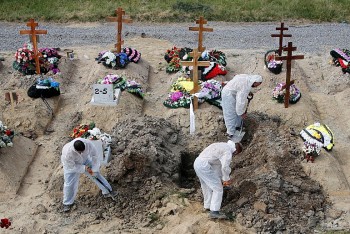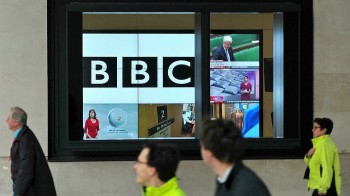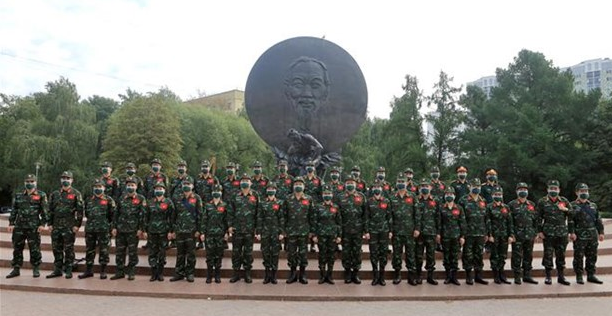 " "
Rosie Nguyen
TAG: