Fire caused by gas cylinder explosion kills four in Haiphong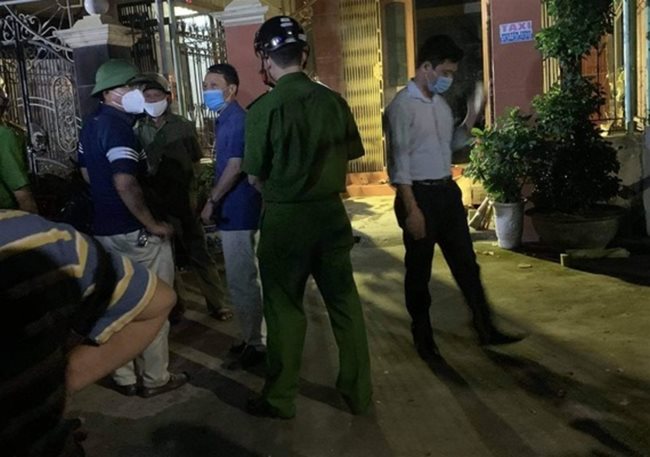 Police officers arrive at the site to inspect the incident - PHOTO: VIETNAMNET
HCMC - Four people died and one was seriously injured following a gas cylinder blast at a house in Kien Bai Commune, Thuy Nguyen District, Haiphong City, yesterday, August 15.
The explosion was reported at around 7:55 p.m. at the house of Nguyen Van Hai, 55. The authorities of Thuy Nguyen District and Kien Bai Commune immediately sent two firetrucks with dozens of firefighters and police officers to the site to put off the fire and rescue the victims.
Hai was seriously injured and sent to the hospital, while his wife Nguyen Thi Thuy, daughter Nguyen Thi Huyen, son in law Vu Trong Khuong and grandchild Nguyen Thi Tuyet Nhi were found dead in their bedrooms, which were gutted.
Nguyen Huy Hoang, chairman of Thuy Nguyen District, said the district has given VND75.6 million to support the family of the victims.
The police are conducting a deeper investigation into the cause of the incident.
TAG: