Remdesivir approved for Covid-19 treatment in southern provinces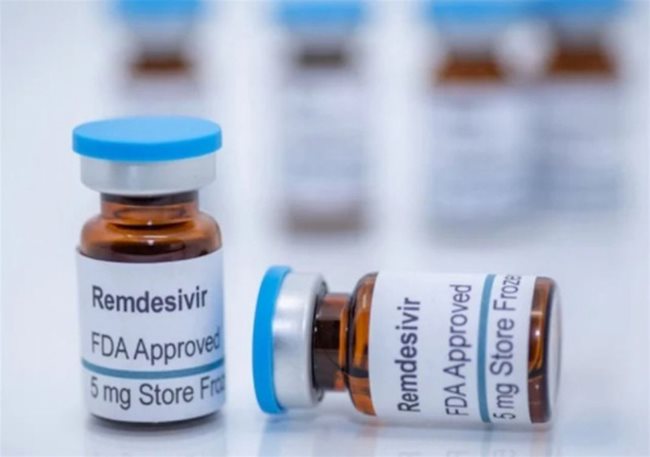 Vials of Remdesivir, a Covid-19 antiviral. Covid-19 antiviral Remdesivir will be used to treat patients in HCMC and other southern provinces - PHOTO: NLDO
HCMC - After being approved for the treatment of Covid-19 by the medical expert council on August 6, Remdesivir will be used to treat patients in HCMC and other southern provinces, said the Ministry of Health.
Associate Professor Dr Luong Ngoc Khue, head of the ministry's Department of Medical Examination and Treatment, said that the expert council approved Remdesivir for treatment of coronavirus-infected people in Vietnam after considering the quality and efficacy of the antiviral.
Remdesivir helps shorten the recovery time for Covid patients, said Dr Khue, adding that the dosage of the drug must follow the instructions from the maker of Remdesivir.
Remdesivir was approved for use in the treatment of Covid patients by the U.S. Food and Drug Administration in October 2020.
All Remdesivir vials that arrived in Vietnam on August 5 will be transported to hospitals and healthcare centers in HCMC and other southern provinces and cities, which are seeing a rising number of cases, to treat those in moderate to severe conditions.
As Remdesivir shortens the course of illness, as many as 50 countries worldwide such as the United States, Australia, Japan, Singapore and India have been using it for treatment, the local media reported.
Earlier, major local conglomerate Vingroup negotiated to buy 500,000 vials of Remdesivir and announced that it would present these vials to the Ministry of Health. The first shipment of the antiviral that arrived at the Tan Son Nhat International Airport on August 5 is part of the 500,000 vials.
TAG: