Coronavirus updates: Vietnam confirms 3,563 new local cases and another 186 deaths on Tuesday morning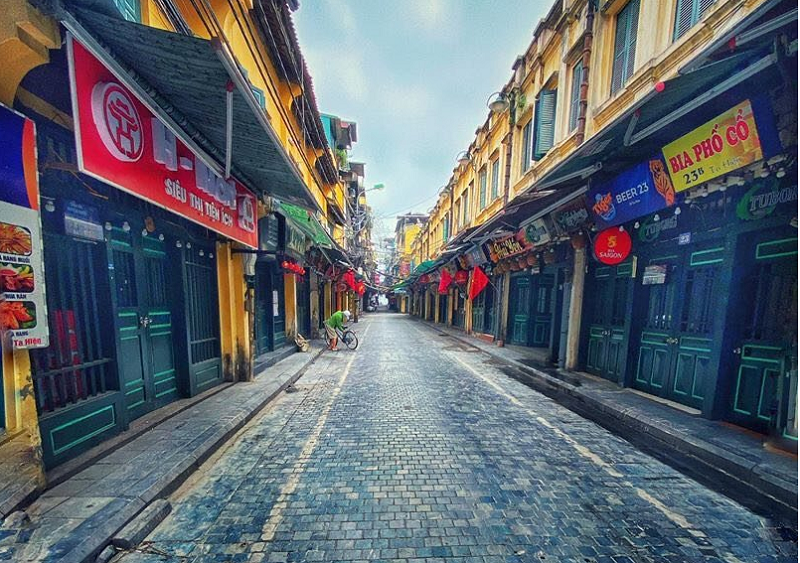 HCMC's coronavirus infection tally in new wave crosses 100,000.

Vietnam cuts utility bills as part of Covid-19 relief.

Visit Vietnam Insider's homepage for more stories.
Health authorities confirmed 3,563 new local Covid-19 cases in 28 localities Tuesday morning, including 1,998 in Ho Chi Minh City, raising the ongoing wave's tally in the city to 100,557.
Of all the new infections, 687 were detected in the community and 2,876 were in quarantine zones and areas under lockdown.
More than three months into the new wave, Vietnam has recorded 161,431 community infections in 62 of its 63 cities and provinces, with HCMC being the epicenter.
Related: Vietnam records 7,445 cases, 389 deaths as 1.188 million AstraZeneca vaccine doses arrived
Also Tuesday morning, the authorities confirmed another 186 deaths so far in the wave in 10 cities and provinces, including 165 recorded in HCMC between July 28 and August 2.
The additional figure has raised the national death toll of this wave to 1,846, and 1,881 since the start of the pandemic.
Vietnam has administered more than 6.95 million Covid-19 vaccine shots, fully vaccinating 712,864 people with two shots.
The government has ordered price cuts for water, electricity and telecommunication services to help households in localities that have applied social distancing to curb the Covid-19 pandemic. All families in such localities will be eligible to benefit from cheaper utility bills, VNExpress reported.
Also read: HCMC and all southern cities extend social distancing for another 14 days to contain the virus
Vietnam is in the middle of its worst Covid-19 community wave ever. A number of localities, including HCMC and Hanoi, have imposed the Directive 16, which requires people to stay at home and only go out for essential purposes, and suspends operations of all non-essential service providers.
In some localities, even food and drink takeaway services are not allowed.
Share this:
Facebook
LinkedIn
Reddit
Twitter
Email
Related
TAG: