Vietnam's capital city reimposes social distancing rules after Covid-19 cases rise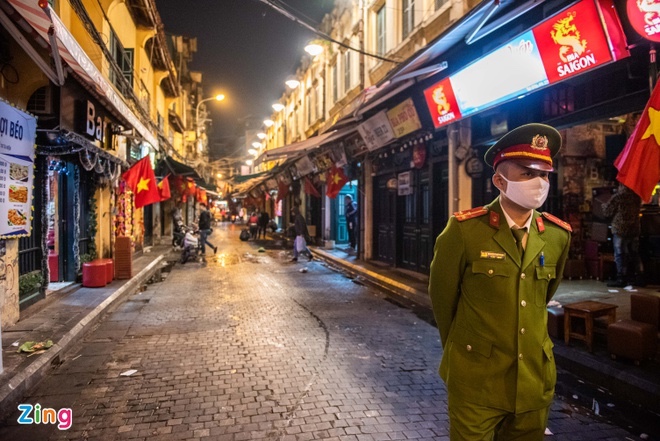 Vietnam's Capital city of Hanoi will impose social distancing measures for 15 days, amid the emergence of new COVID-19 clusters, authorities said.
The restrictions will take effect from 6am Saturday. Under the order, non-essential services and businesses will be shut, while gatherings of two or more in public areas are not allowed and people are advised to stay at home. Working from home will also become the default arrangement.
Related: Vietnam keeps breaking the its record of daily COVID-19 cases – How did this happen?
Hanoi has seen a spike in cases related to several clusters. Within today, the city records 70 new cases.
The city has logged a total of 879 infections since April 27, making it the eighth-biggest coronavirus hotspot during the current outbreak, official data showed.
The new restrictions have disheartened some residents who had enjoyed a semblance of normal life for few weeks. "It's a good way of having a lockdown without calling it a lockdown," said a man in Hanoi.
Share this:
Facebook
LinkedIn
Reddit
Twitter
Email
Related
TAG: