2021 Food Festival held by Vietnamese Association in France
Vietnamese Association in France, in coordination with Foyer Vietnam, has held the 2021 Food Festival on June 19 at the La Place Monge square in Paris.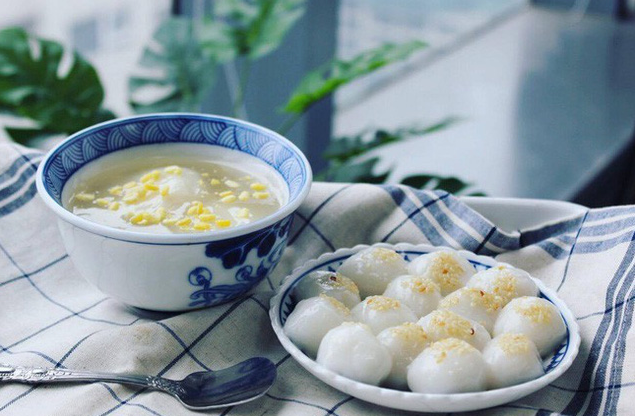 Cold Food Festival: History, Significance, Traditional Food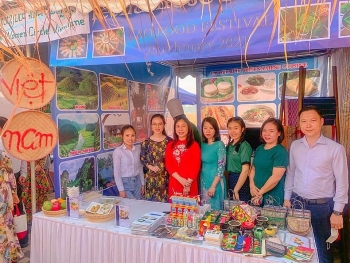 Vietnam introduces diversity of traditional foods in Lao Food Festival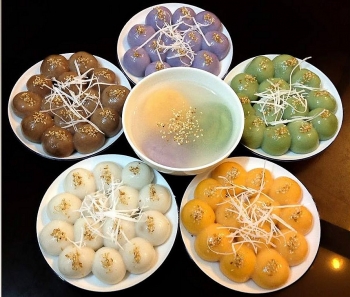 Recipe Banh Troi nuoc (Vietnamese glutinous rice ball) - Cold Food Festival sweet desserts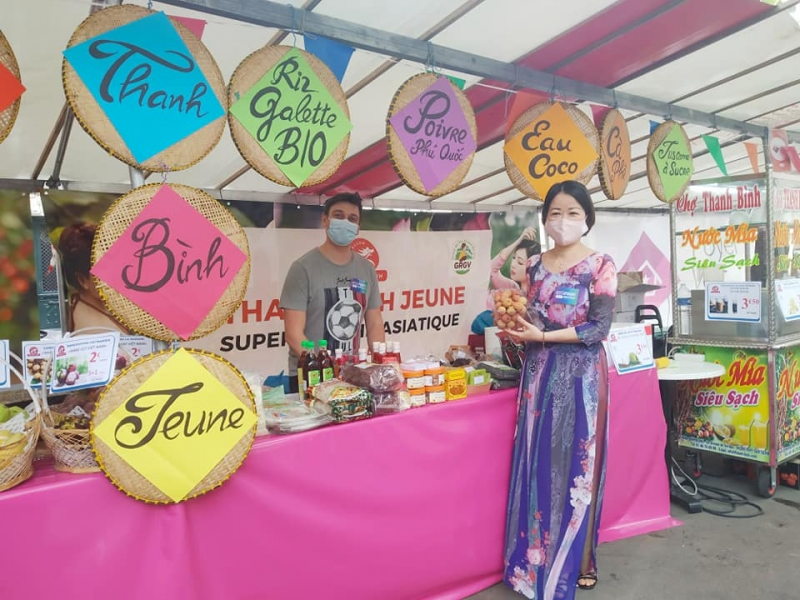 Vietnamese lychees are introduced at the festival.
It was the first time that a Vietnamese food festival had been organized outdoors in the heart of Paris, right after the local authorities have eased pandemic prevention measures.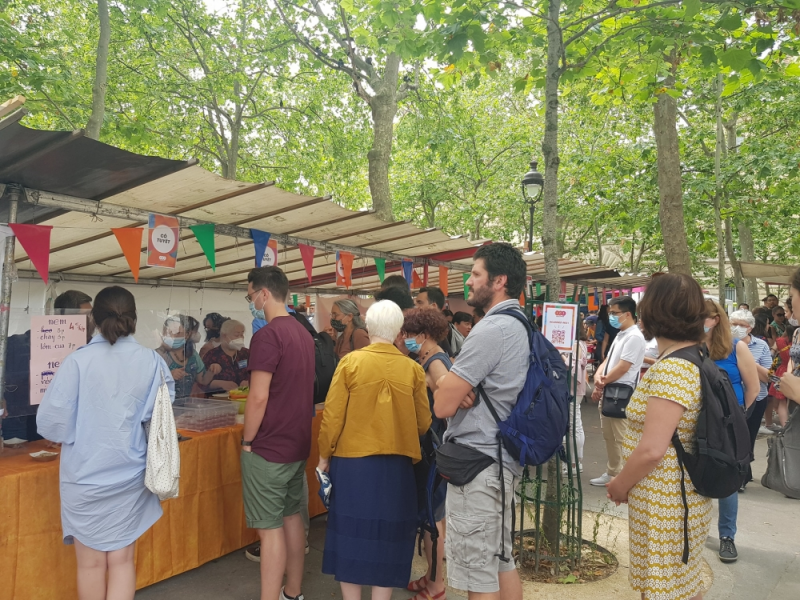 French visitors are savoring Vietnamese food.
With the themed "Food market- contemporary scenery", the festival attracted the participation of 25 Vietnamese associations and businesses in France such as Banh Kit, Bibol, Thanh Binh Jeune, Tram Tram and France Plumfoot. It also grabbed the attention of people in Paris and Vietnamese expats in France, the Vietnam News Agency (VNA) reported.
A highlight of the festival was modern and contemporary dance performances by French and Vietnamese French artists.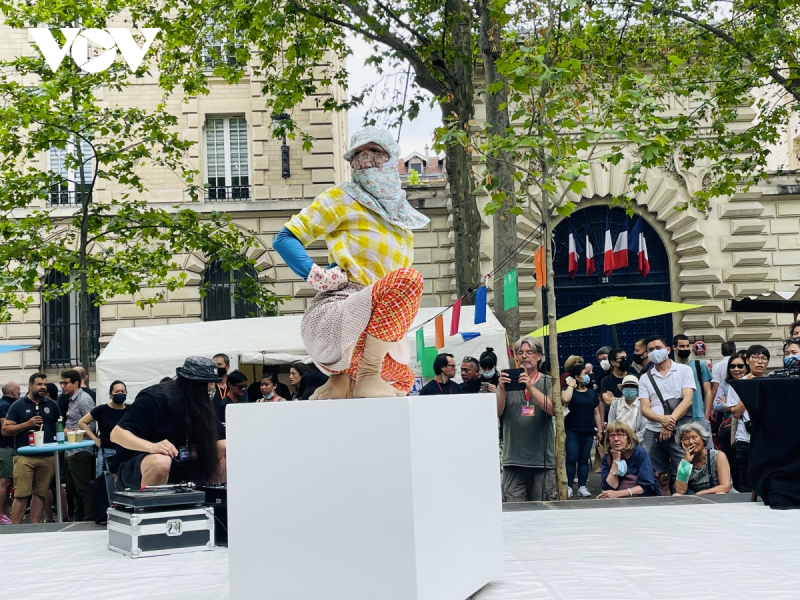 Emmanuel Vincent with a dance performance called "Mutante". Photo: VOV
Emmanuel Vincent is a French artist, who has a strong attachment to Vietnamese culture because her husband is of Vietnamese origin. She started performing traditional Vietnamese dances more than a decade ago.
At the festival, Emmanuelle Vincent performed a solo dance called "Mutante" which was composed by her in 2017.
Attending the festival, visitors had the opportunity to savor Vietnamese dishes such as Pho, spring rolls, Banh mi and Bun bo tron (noodles with stir-fried beef and roasted peanuts). These dishes carry typical Vietnamese flavors but are decorated in the French style.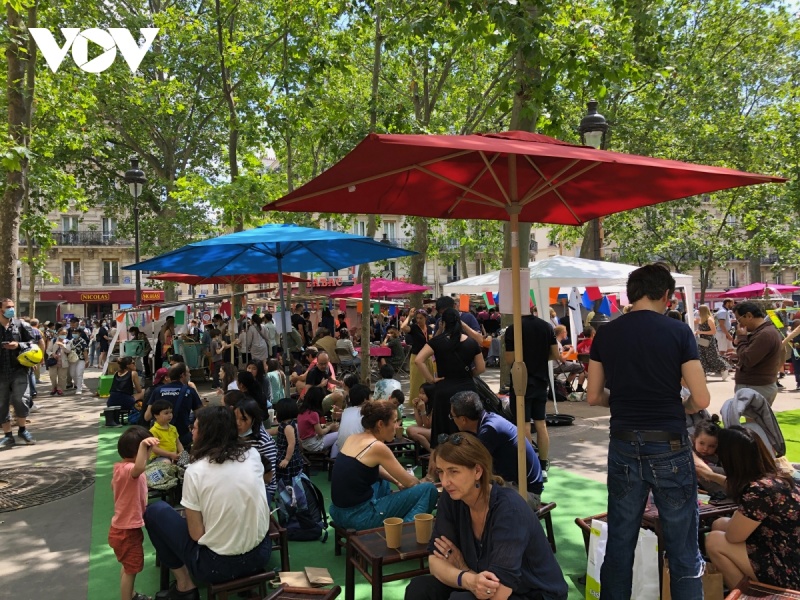 The event attracts the participation of many people. Photo: VOV
Visitors also had the chance to enjoy Thanh Ha fresh lychees, the first fruits with the traceability stamp imported into France. Their sweet and delicious taste impressed many participants.
About 1 ton of Thanh Ha lychees have hit the shelves since June 13 at Thanh Binh Jeune supermarket in Paris, France with the price of 18 euros (US$ 21.36) per kilogram.
The consignment was shipped to France under the preferential tariffs of the EU-Vietnam Free Trade Agreement (EVFTA).
With the itrace247 traceability stamp developed by the Trade Promotion Agency under the Vietnamese Ministry of Industry and Trade, consumers in France can promptly access the basic information about exporters, processing process or exporter's quality certificates and the detailed processes from planting, caring, harvesting and packaging.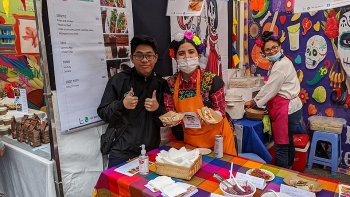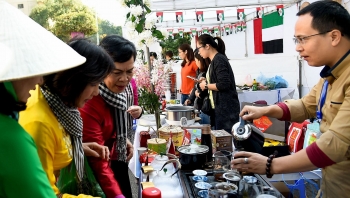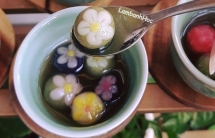 Malie Nguyen
TAG: