HCMC suspends makeshift markets, public transport to curb Covid-19 spread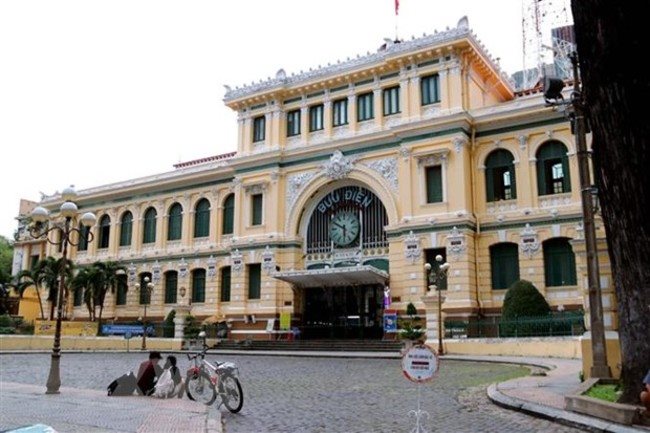 Public venues in HCMC have become deserted due to social distancing measures - PHOTO: VNA
HCMC - The HCMC government has decided to temporarily suspend makeshift markets and public transport to curb the spread of the Covid-19 pandemic, deputy director of the HCMC Department of Information and Communications Tu Luong said at a meeting on June 19.
According to Luong, the Covid-19 pandemic is developing complicatedly in the city, with the number of new cases surging recently. New infections are forecast to continue rising next week, forcing the city to tighten Covid-19 infection prevention and control measures.
Therefore, spontaneously-established markets citywide are required to close down. Meanwhile, traditional markets have to comply with social distancing measures following instruction of the HCMC Department of Industry and Trade.
The city has also suspended public transport and banned gatherings of more than two persons in public places.
The people are asked to stay at home and only go out when it's really necessary such as buying food, working for factories or other emergency cases.
Businesses that manufacture necessities are still allowed to operate but their employees have to strictly comply with preventive measures such as keeping a distance of at least 1.5 meters from each other, wearing face masks and using hand sanitizers.
Leaders of the businesses are responsible for ensuring the compliance with preventive measures and safety for the workers.
Companies are encouraged to restrict direct contacts and allow employees to work from home. They should only come to the office in case of necessity.
Unnecessary meetings should be canceled. In case of emergency, each meeting must not be attended by more than 10 people, except for meetings of special importance that are permitted by the local authorities.
TAG: