Foreign expert volunteers to join Covid 19 battle in Bac Giang
Hitoshi Mukai, a Japanese expert, has volunteered to join the Covid-19 fight in the northern Bac Giang province.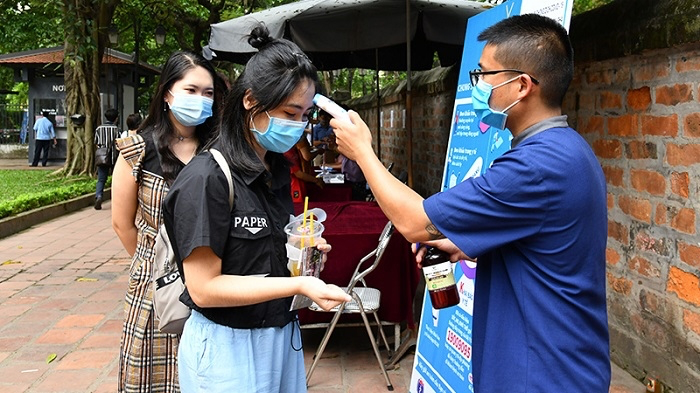 Hanoi considers easing essential activity restrictions.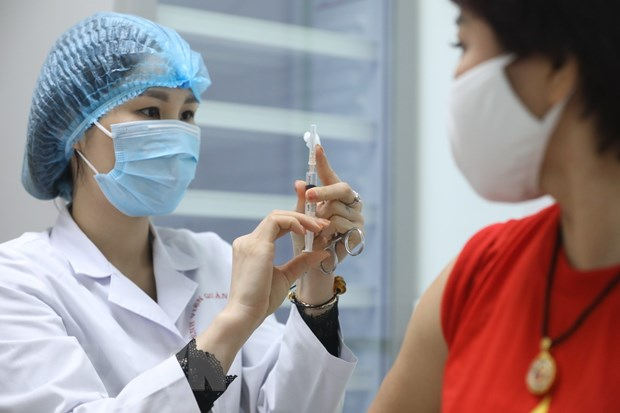 Vietnam to start phase 3 trial of Nano Covax Covid vaccine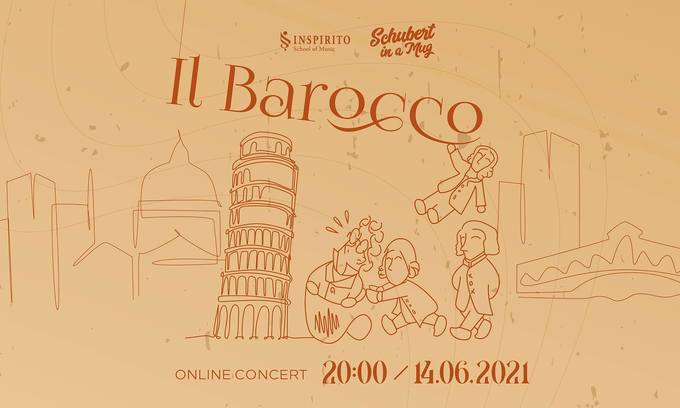 Vietnamese, foreign musicians hold virtual Covid-19 relief concert
Bac Giang province is currently the biggest coronavirus hotspot in Vietnam. The provincial authority has appealed to enterprises in the area to support facilities for medical workers from other localities to help Bac Giang.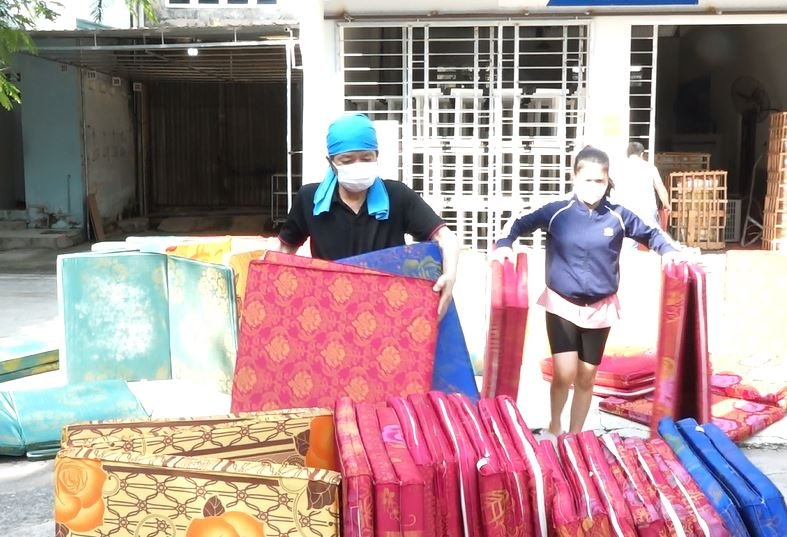 Hitoshi Mukai and other volunteers clean accommodation for medical workers. Photo: Suckhoedoisong
Responding to the call, ICO International Human Resources Joint Stock Company in Bac Giang city has made room in its entire accommodation for officers and staff for 142 medical workers from the Thai Binh University of Medicine and Pharmacy and Hanoi Medical College. Ten officers and employees of the company have volunteered to assist medical workers. Among them, Hitoshi Mukai, a Japanese expert, is among the most active.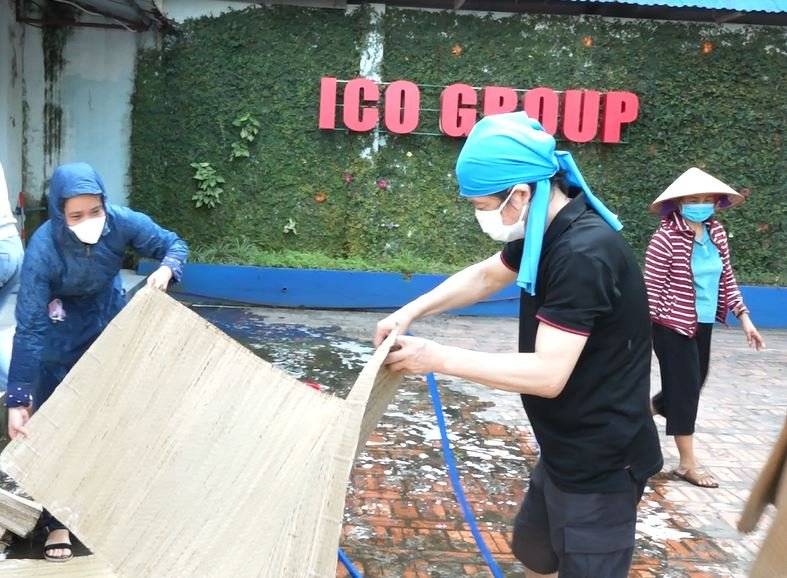 Hitoshi contributes to the fight against Covid-19 in Bac Giang. Photo: Suckhoedoisong
Mukai said that he arrived in Vietnam in 2014 and had worked as a manager and trainer of workers at the ICO Company.
As a volunteer, Mukai takes responsibility for cleaning, disinfecting, and assisting the distribution of food and drink to medical staff.
Mukai's day starts at 5:30 a.m. and ends after distributing food to medical workers in the evening. There have been days where he and other volunteers have to work until 2 a.m. However, they are still happy because they can make contributions to the fight against the coronavirus.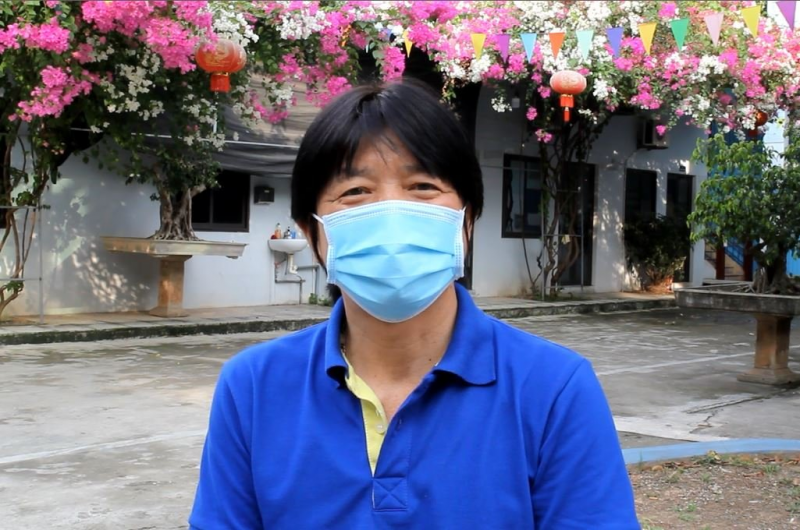 Mukai has a special sentiment for the people and country of Vietnam. Photo: Suckhoedoisong
When asked about the reasons for volunteering, Mukai said: "I have stayed in Vietnam for six years; therefore, I have a special affection for this country. Vietnam is my second homeland. I want to make a small contribution to helping Vietnam to stamp out the pandemic soon. Becoming a volunteer, I have received enthusiastic support from my family in Japan."
After nearly half a month of volunteering, Hitoshi Mukai has understood medical workers' hardships and noble sacrifices.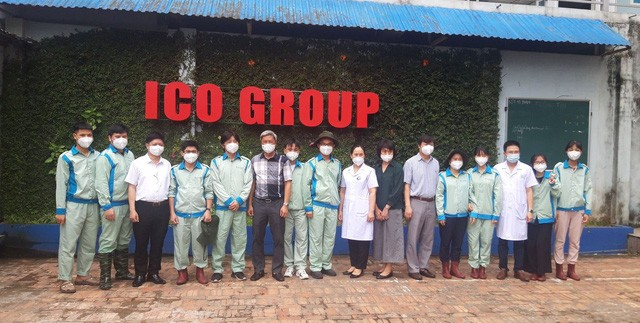 Deputy Minister of Health Nguyen Truong Son and volunteers of the ICO Company pose for a group photo. Photo: Suckhoedoisong
"Seeing medical workers in protective clothes under the scorching heat, I really admire them for their endurance and resilience. I am more and more impressed by their optimistic spirit. Hopefully, the pandemic will soon be curbed so that life can return to normal," he said.
It's his enthusiasm and friendliness that make Mukai beloved by many medical workers.
Mukai and many foreigners have also donated money and essential items like food and masks to people who have lost livelihoods to the Covid-19 pandemic, showing solidarity with their adopted country.
On Saturday night Michael Wilson and his girlfriend in Saigon's District 2 prepared food and traveled to many places in town to give to disadvantaged people who have lost their livelihoods due to the two-week social distancing campaign and the pandemic, VnExpress reported.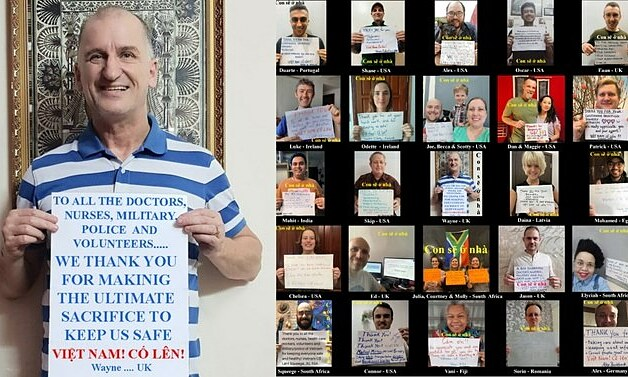 Wayne Worrell (L) and his friends send positive messages to Covid-19 frontline workers in Vietnam. Photo courtesy of Wayne Worrell.
"The pandemic hits everyone, so I just contribute what I can," said Wilson, 34, an English teacher from the UK.
He distributes 50 sandwiches and masks to lottery sellers and motorbike taxi drivers. Last year, during the nationwide social distancing campaign, he joined friends in donating masks and sanitizers to people in need.
Wilson is among many foreigners who have done their bit to help less fortunate people in their new home survive the Covid-19 pandemic, which has affected their livelihoods.
In Hanoi, Daniel James, 41, an English teacher, bought instant noodles, water, and masks and distributed them to some poor people after the fourth wave of Covid began.
He solicited donations from ex-pat friends, bought things from a supermarket, and drove around to distribute them himself.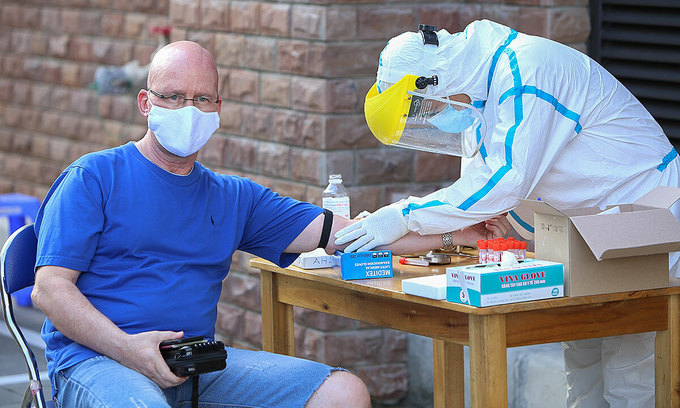 A foreign man has his blood sample taken for the new coronavirus tests in Da Nang. Photo: VnExpress
"The city is my second home, so I want to express my gratitude and join in this Covid battle," he says.
Wayne Worrell, 55, a British teacher living in Hanoi for more than a decade, donated face masks to people to raise public awareness of wearing masks during the previous outbreak.
When blood banks ran out of supply since people were scared to donate amid the pandemic, he urged ex-pats to pitch in.
He told VnExpress: "I have lived in Vietnam for 10 years. I want to support this country. We must unite as one and show where our hearts lie."
Vietnam entered its fourth wave of Covid-19 community transmission on April 27, and since then, 6,717 infections have been registered in 39 cities and provinces.
Bac Giang continues to have the highest infections, at 3,764, followed by its neighbor Bac Ninh with 1,240 cases and HCMC with 590.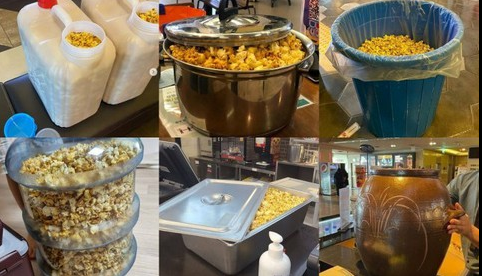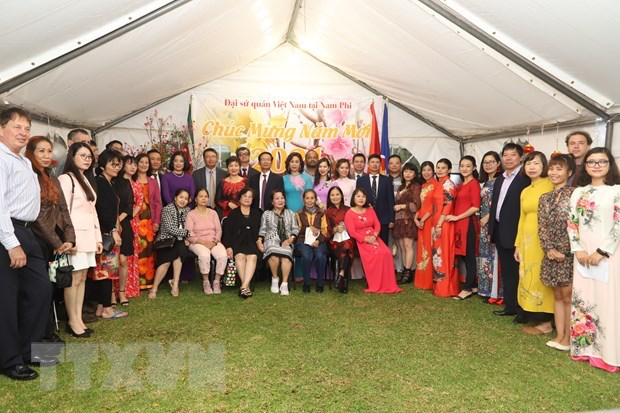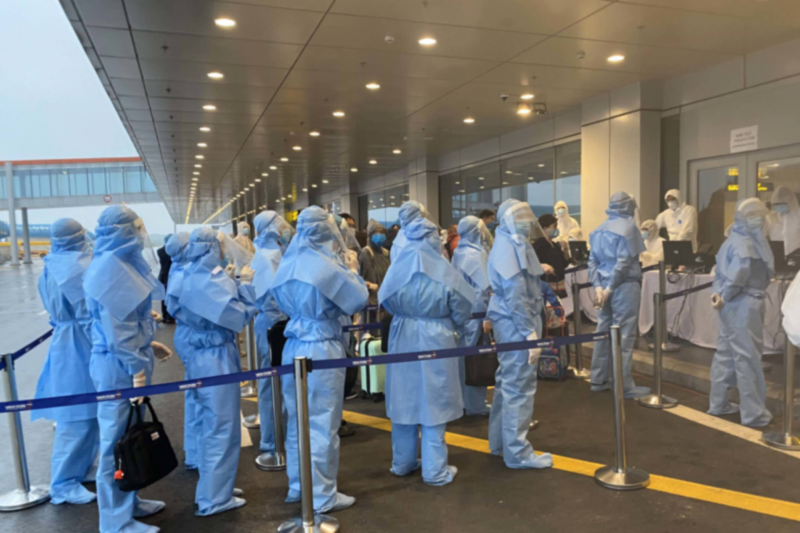 Malie Nguyen
TAG: