Bac Giang sees 45 more domestic Covid-19 infections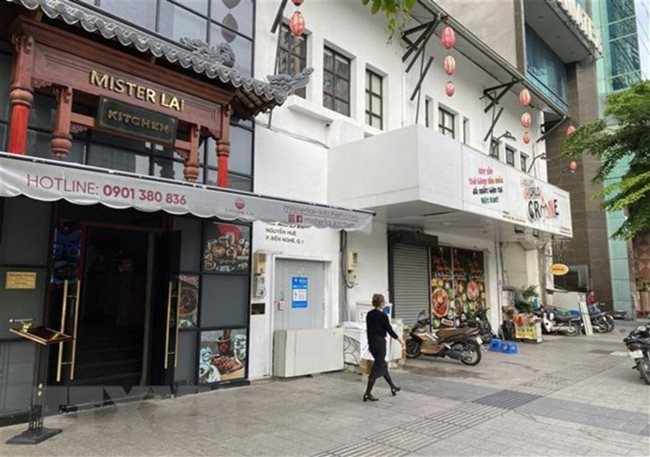 Many restaurants and street food vendors in HCMC have closed due to the spread of Covid-19. The Ministry of Health this afternoon, May 30, reported 56 more locally-infected cases in four provinces - PHOTO: VNA
HCMC - The Ministry of Health this afternoon, May 30, reported 56 more local Covid-19 infections in four provinces, with Bac Giang accounting for the most, 45.
Bac Ninh had nine domestic cases, while Long An and Hai Duong detected one each.
Since April 27, 3,893 cases of local transmission have been confirmed in 34 provinces and cities.
There are 54 Covid-19 patients making a full recovery, sending up the country's total recoveries to 2,950 as of today.
In related news, as of this morning, the HCMC Department of Health found over 62,000 people who came into either direct or indirect contact with Covid-19 positive cases linked to the city's large coronavirus infection clusters -- the Revival Ekklesia Mission and Hoan My Saigon Hospital.
Of the total, over 35,000 samples have been collected from these people and their test results have returned negative for Covid-19. The remainder are waiting for their test results.
In another development, Hanoi City has lifted the social distancing order on four hamlets in Gia Lam District's Kim Son Commune after 21 days without new infections. Residents of the commune were told to continue wearing face masks in public and avoid mass gatherings.
TAG: