Vietnamese student wins America s National Youth Poet award
Alexandra Huynh, 18, has just won the National Youth Poet Laureate of America. The female student proudly said about Vietnamese: "Vietnamese itself is a very poetic language."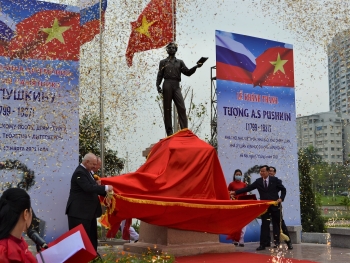 Famous Russian poet Pushkin's statue unveiled in Hanoi's park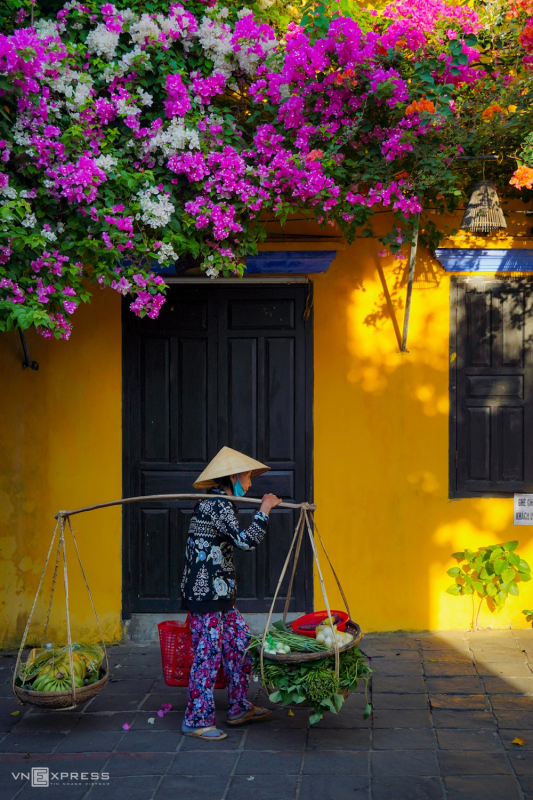 A glimpse of poetic Hoi An Ancient Town in autumn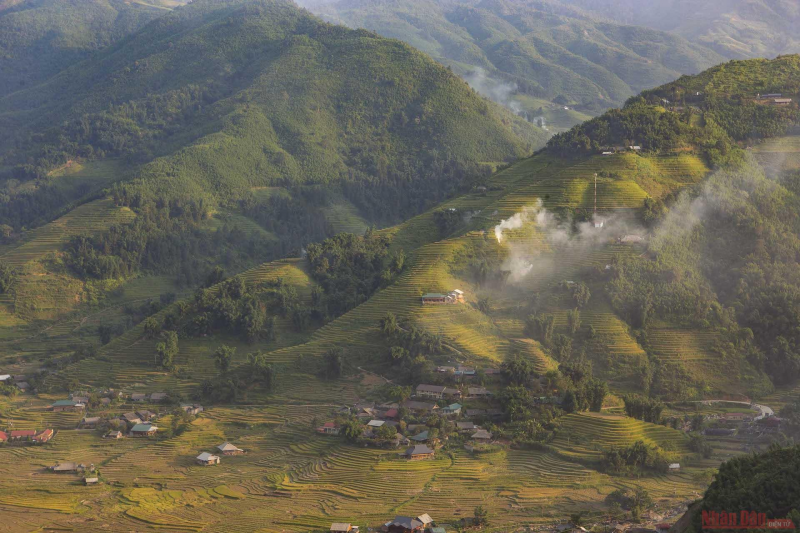 Poetic golden rice season in Muong Hoa Valley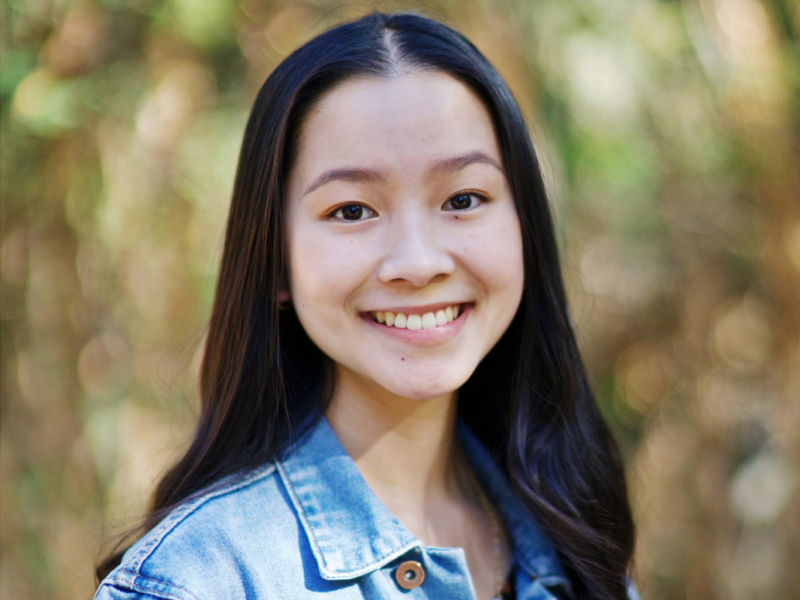 Alexandra Huynh has just won the award of America National Youth Poet. Photo: USA Today
Alexandra Huynh, from Sacramento, California, USA is a Vietnamese-born female student who has just won the award of National Youth Poet of America on May 20. Huynh is a student about to enter Stanford University, a prestigious school in the US.
Huynh's victory replaces his predecessor, Amanda Gorman, who famously wrote the poem at the inauguration of President Joe Biden on January 20.
According to USA Today, Huynh considers poetry both a means of self-expression and a tool for social justice. "Poetry for me is like a survival, I spend a lot of time thinking about poetry," Alexandra Huynh said.
Huynh said she has been writing lyrics since she was 7 years old and really invested in poetry in high school, especially after performing in a local poetry competition. She felt the power of words.
She hopes to eventually publish her work and have it translated into Vietnamese – her mother tongue. "Vietnamese itself is a very poetic language. In Vietnamese culture, poems are mentioned every day. They are my references to popular culture," Huynh said.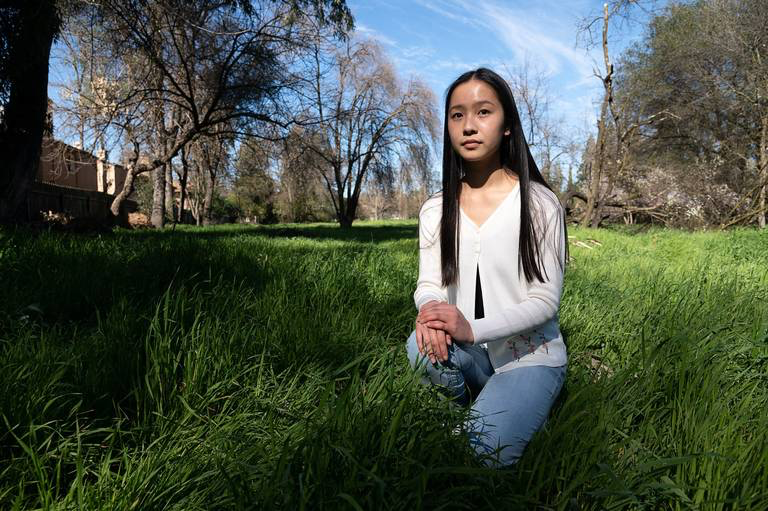 "In Vietnamese culture, poems are mentioned every day", Huynh said. Photo: Sacbee.com
Huynh plans to study engineering instead of literature. At Stanford, she will challenge herself to think in ways she has never done before and come up with ideas "across fields."
The National Youth Poet Laureate was made online by Urban Word, an organization that develops literature and art for teenagers in the US. The award was established in 2017 to recognize and encourage young poetic talents.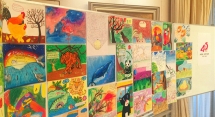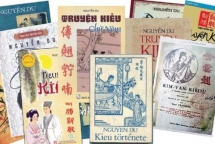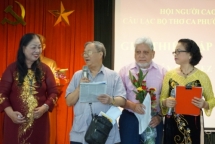 Rosie Nguyen
TAG: