Amid Vietnam's fourth coronavirus wave, industrial zone workers spend spare time holed up in dorms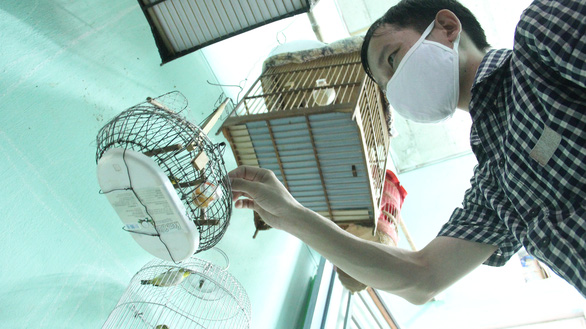 Nguyen Van Giang and Nguyen Thi Ngoc Lan, a married couple in Da Nang, have spent their last few days off holed up together in their tiny 15-square-meter dorm. 
As their concerns grow over the fourth wave of COVID-19 currently sweeping through Vietnam, Giang and Lan, both workers for Fujikura Automotive Vietnam in Da Nang's Hoa Cam Industrial Park, have decided to err on the side of caution given that Lan is currently an expecting mother. 
The past 10 days have seen the couple do little more than travel between home and the workplace.  
Their weekly picnics on their shared day-off have been replaced by idle hours spent in their small rented room.
"We talk to no one at the company, afraid that we might wind up being classified as a contact of a COVID-19 patient," said Ngoc. 
"Lan is expecting to give birth next month and it won't be possible to return to our hometown to give birth if we end up being quarantined."
With fate out of their hands, Lan and Ngoc can do nothing but hope the government is able to quell COVID-19 across the country. 
The Ministry of Health confirmed 30 domestic cases of COVID-19 on Thursday morning, raising the national tally to 4,720 patients.
Recoveries have reached 2,687 while 38 patients have died, most having suffered critical pre-existing health problems.
The country has registered 1,678 domestic infections in 29 provinces and cities since April 27, including 147 in Da Nang.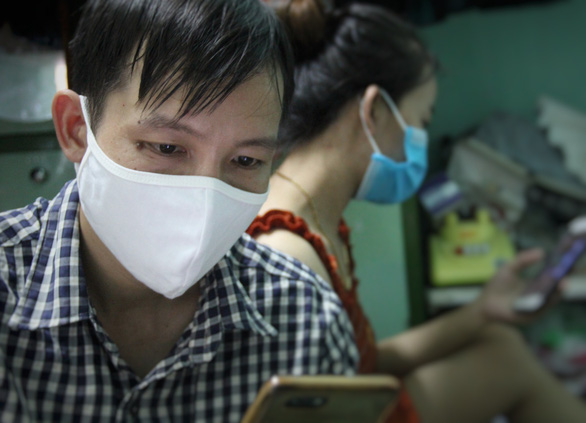 Nguyen Van Giang and Nguyen Thi Ngoc Lan track the pandemic's development in Vietnam on their smartphones. Photo: Truong Trung / Tuoi Tre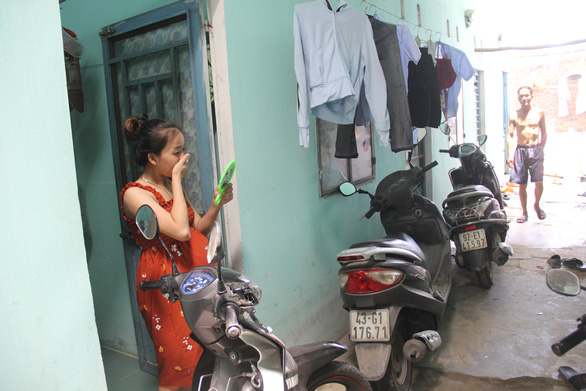 Workers living in rented rooms behind Hoa Cam Industrial Park are choosing to stay home on their days off amid the fourth wave of the COVID-19 pandemic in Vietnam. Photo: Truong Trung / Tuoi Tre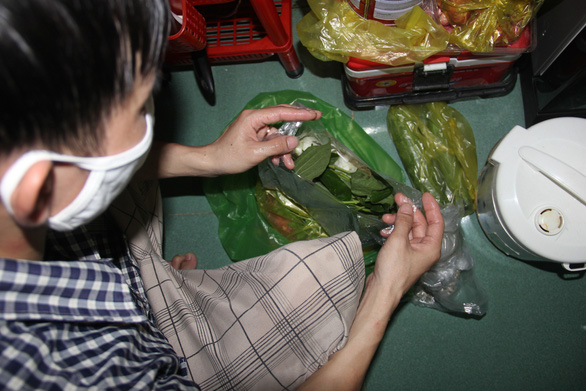 Nguyen Van Giang typically shops for groceries once a week in order to avoid making unnecessary trips to the market. Photo: Truong Trung / Tuoi Tre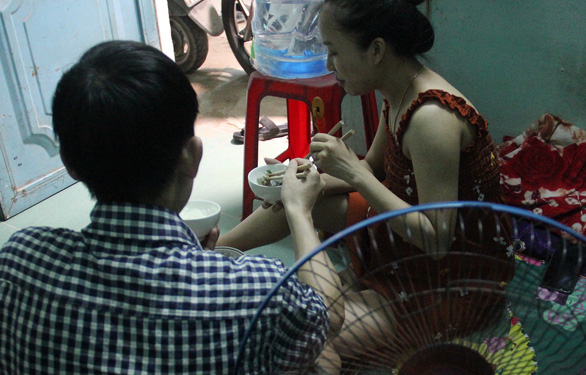 The couple have stopped eating out, instead choosing to cook all their meals for themselves. Photo: Truong Trung / Tuoi Tre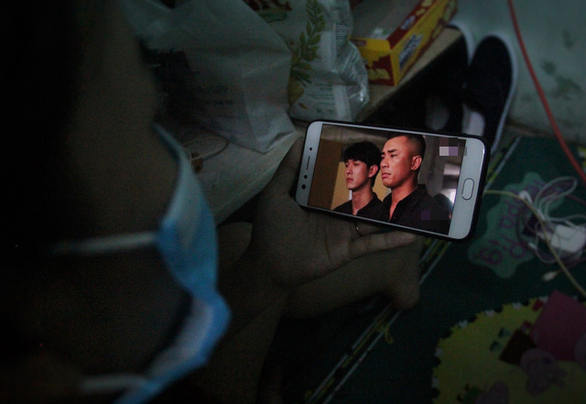 Korean dramas have become Nguyen Thi Ngoc Lan's only source of entertainment during the long hours she now spends at home. Photo: Truong Trung / Tuoi Tre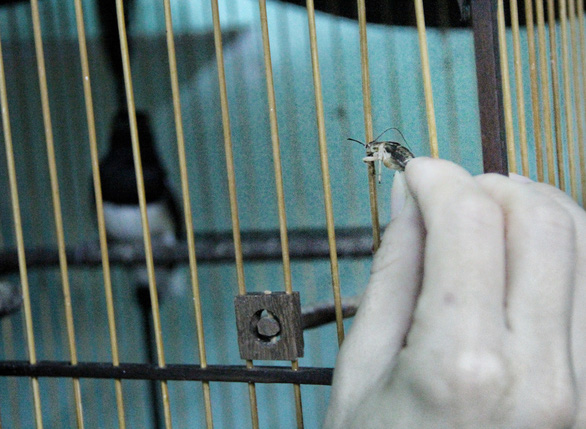 Nguyen Van Giang feeds a grasshopper to his birds. Photo: Truong Trung / Tuoi Tre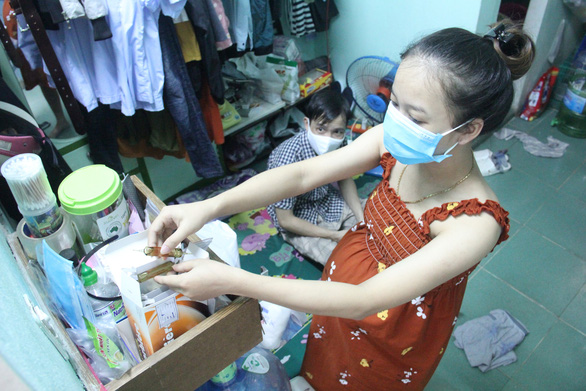 Nguyen Thi Ngoc Lan arranges a stack of medicine in preparation for the welcoming of her new child. Photo: Truong Trung / Tuoi Tre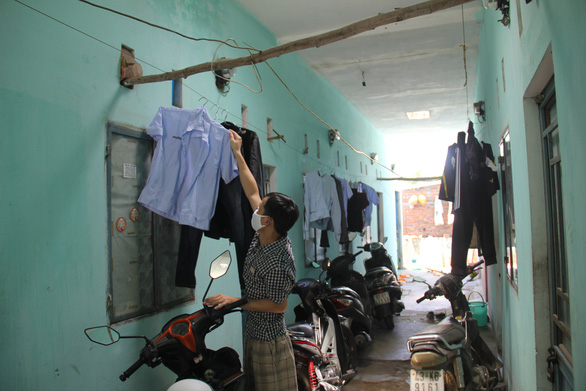 Nguyen Van Giang prepares his wife's work uniform. Photo: Truong Trung / Tuoi Tre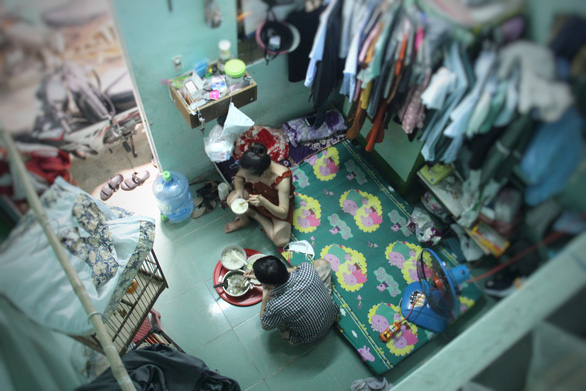 The couple have holed up in their tiny dorm room in order to protect themselves from COVID-19. Photo: Truong Trung / Tuoi Tre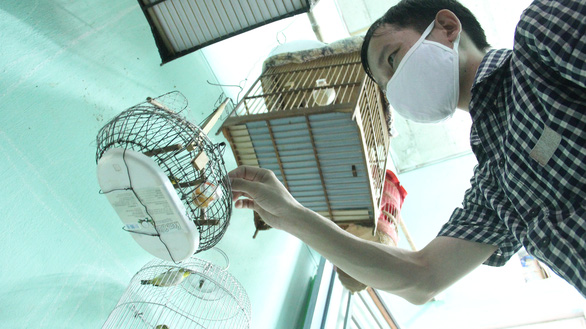 Nguyen Van Giang feeds his pet birds. Photo: Truong Trung / Tuoi Tre
TAG: