First Vietnamese coronavirus patient dies in Laos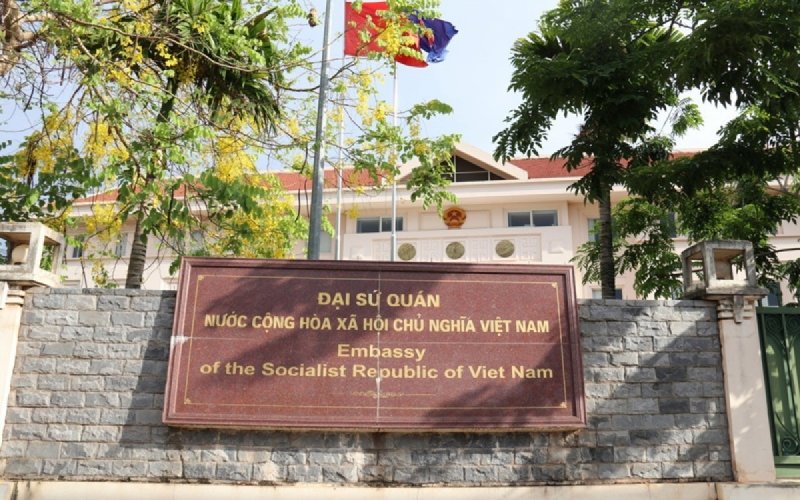 The patient arrived in the neighbouring country early last year and worked at a karaoke bar in Vientiane, one of the locations related to a confirmed COVID-19 patient, who was said to have caused this coronavirus outbreak in Laos.
She tested positive for the SARS-CoV-2 virus on April 28 and was admitted for treatment at Setthathirath Hospital in Vientiane on April 30.
On May 8, the Vietnamese Embassy in Laos asked the Ministry of Health of Vietnam to support Setthathirath Hospital via a remote medical examination and treatment system after the patient showed a bad prognosis. However, she passed away died at around 1am on May 9.
The Vietnamese Embassy in Laos is currently cooperating with the Vietnamese Association in Vientiane and local authorities to support the patient's family.
VOV
TAG: