Three killed in production workshop fire in Bac Ninh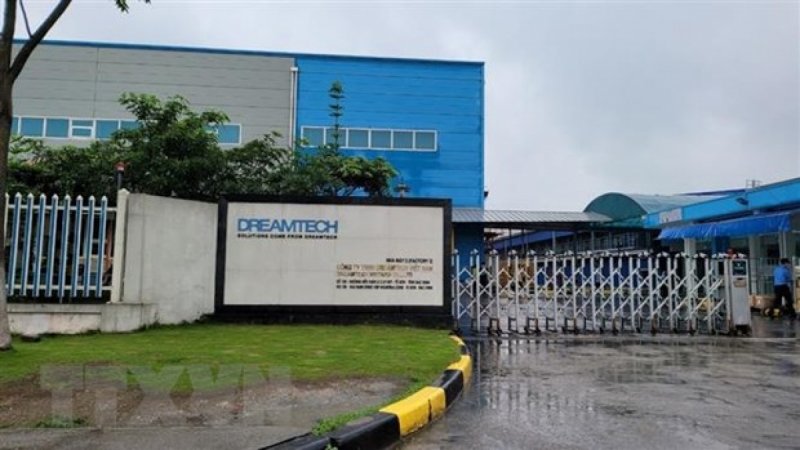 Upon receiving news of the disaster, the Bac Ninh Police Department and relevant units immediately sent fire trucks and firefighters to the scene of the incident.
Despite their swift response, rescue work encountered numerous difficulties when approaching the scene as the blaze grew on the second floor.
After one hour of battling the spread of the flames, firefighters were able to successfully extinguish the fire and prevent it from spreading to the surrounding area.
The three victims were workers of Dreamtech Vietnam who hail from Bac Ninh, Tuyen Quang, and Thai Binh provinces. They were in the process of checking the company's production workshop along with other workers when the fire initially broke out.
Police in Bac Ninh province said on April 17 that competent forces had urgently launched an investigation into the cause of the fire and are now calculating the damage.
VOV
TAG: