Online book festival attracts over 50 local, foreign publishers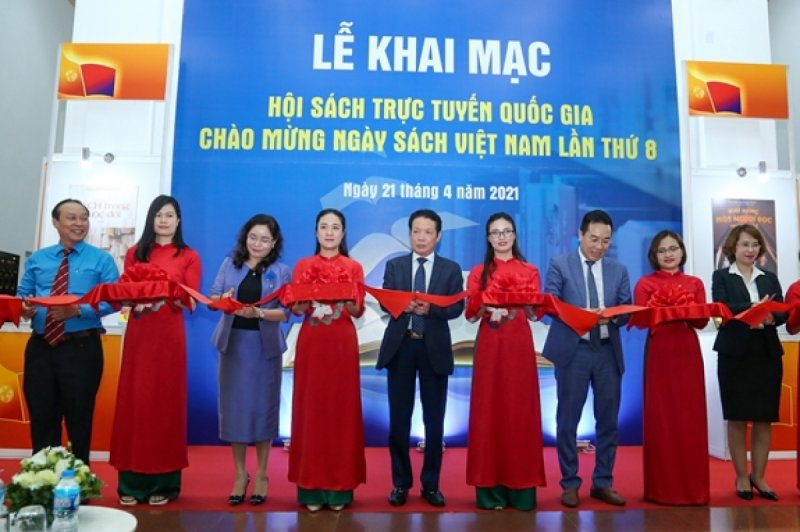 The opening ceremony of the occasion took place at the National Library of Vietnam in Hanoi in the buildup to the eighth Vietnam Book Day which is held annually on April 21 to encourage a reading culture among the public.
The online book festival is running with the theme of "Sach cho mọi nha", "Books for everyone", and is scheduled to last through to May 15.
The highlight of the event will be an online book copyright festival which will run between April 19 and April 26 on book365.vn.
A number of exchanges among authors, interpreters, researchers, publishing house owners, and readers will take place throughout the festival. In addition, there will be many discounts and gifts on offer for customers, with the first 30,000 online book orders enjoying free shipping.
A ceremony to mark the start of a series of activities to mark celebrations for the eighth Vietnam Book Day is set to get underway on April 18 in Ho Chi Minh City.
VOV
TAG: