Dong Lan's MV nominated at Berlin Music Video Awards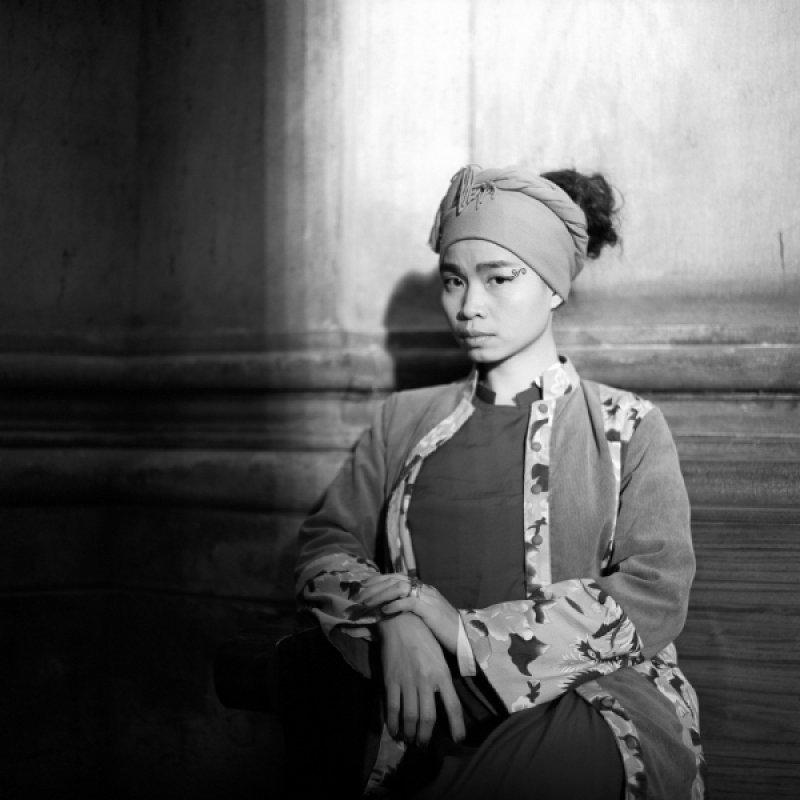 Dong Lan is the first Vietnamese singer to have her music video nominated in the Best Song category at the Berlin Music Video Awards.
The nomination sees hers compete with many other famous global MVs, including "WAP" by Cardi B feat. Megan Thee Stallion, "De Una Vez" by Selena Gomez, and "Save your tears" by The Weekend.
As director of the MV, La Zung secretly sent "Don't Love Alone" to the organisers of the awards. Dong Lan only became aware of this when the video progressed through to the Top 40 and she was surprised when it was nominated in the Best Song category.
"Don't Love Alone" was originally composed by Dong Lan back in 2014, although it was two years later when she flew to Berlin, Germany, that the MV was produced. Following this, the final version was belatedly published on April 11, 2020.
Originally launched in 2013 by events planner Aviel Silook, the Berlin Music Video Awards is an annual independent festival that recognises leading MVs from around the world and has a great influence on the music industry in Europe.
Since its debut, the awards has been held nine times. This year will see 130 MVs from across the globe compete in 13 different categories. The winner in each category is set to compete for the title of Best Music Video in June.
VOV
TAG: