Clinical trial research programme launched for second local COVID-19 vaccine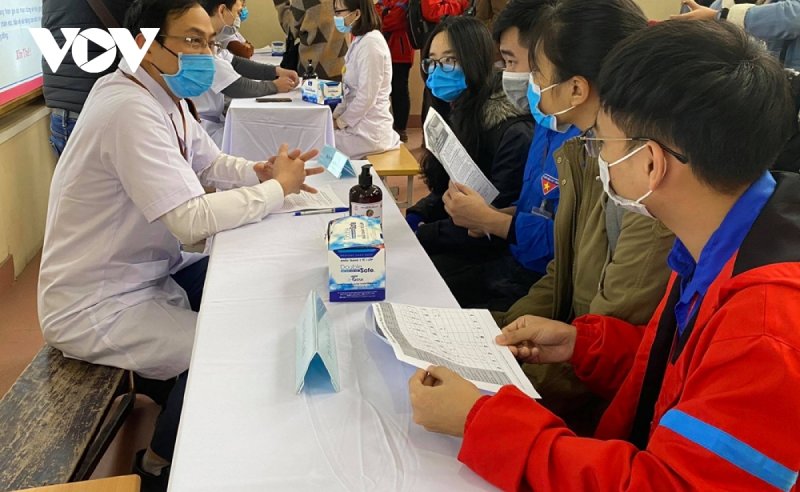 The event is designed to introduc the research and development process, along with the start of clinical trials for the COVIVAC vaccine, which has been studied by the Institute of Vaccines and Medical Biology (IVAC) since May, 2020.
IVAC has carried out a number of preclinical studies for the vaccine in India, the United States, and Vietnam, with the results of experiments proving that the injection is both safe and meets the relevant criteria in order to progress to human trials.
Prof. Dr. Dang Duc Anh, director of the National Institute of Hygiene and Epidemiology, said the first phase involves plans to recruit 120 healthy volunteers that are to be divided into five separate groups.
The vaccination will consist of two injections which will be administered 28 days apart, with the first volunteer set to be vaccinated in February.
After compiling research results from the initial phase, providing that the vaccine meets safety standards and shows signs of given subjects strong immunity, the second phase will be conducted with larger sample sizes.
With preclinical results meeting safety standards and the current use of advanced technology, Anh expressed hope that plenty of vaccine doses will be produced in the future.
Prof. Dr. Ta Thanh Van, rector of Hanoi Medical University, said the university has prepared its facilities in an effort to speed up legal procedures in order to allow for the implementation of the vaccine trial research as soon as possible.
VOV
TAG: