Hanoi's real estate supply in 2020 falls 27.4% on-year
Supply of real estate in Hanoi in 2020 fell 27.4% from 2019 and 58.2% from 2018, according to the city's Department of Construction.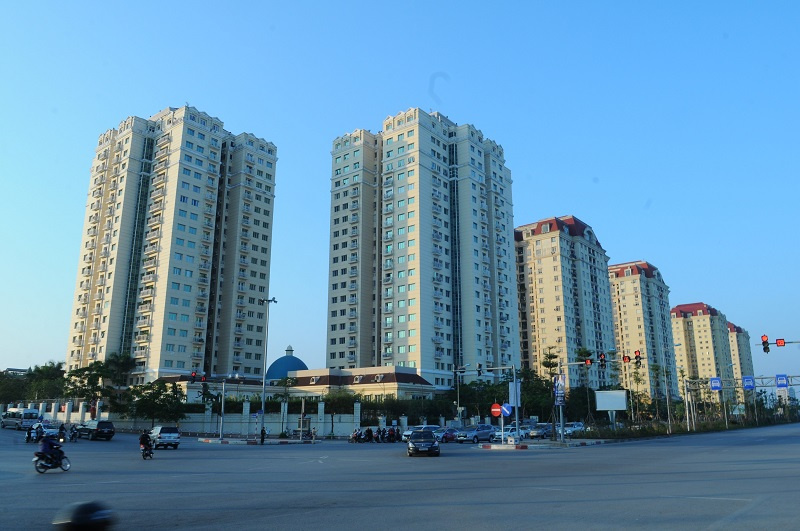 Hanoi records low occupancy of apartments in 2020. Photo: Pham Hung/Kinhtedothi
The supply that includes apartments and low-rise houses offered in the market reached 28,818 units. 
In the year, more than 13,800 units were reported in transactions, recording the average occupancy rate of 48%.
The agency attributed the decline of both supply and occupancy rate to tightened control over credit for real estate sector, leading to a decrease in transactions among secondary investors.
Economic slowdown and falling income are also reasons hurting the demand and long-term investment in this sector.
In another move, the department said the city finished 89 commercial housing projects in 2020 providing 53,644 units or 6.57 million square meters.
In the upcoming time, the department will focus on several tasks, such as completing the pilot project on repairing downgraded apartment blocks and relocating residents out of dangerous blocks; developing affordable housing segment; selecting investors for new projects; checking land resources for social housing projects; and speeding up commercial and resettlement housing projects scheduled for completion in 2021.
TAG: