WHO issues first emergency use validation to BioNTech-Pfizer COVID vaccine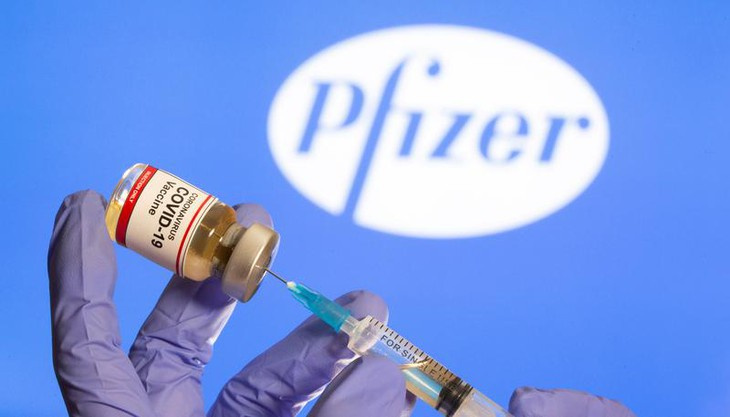 A woman holds a small bottle labeled with a "Coronavirus COVID-19 Vaccine" sticker and a medical syringe in front of displayed Pfizer logo in this illustration taken, October 30, 2020. (Photo: REUTERS/Dado Ruvic)
Britain launched its inoculation drive with the US-German vaccine on December 8, with the United States, Canada and EU countries following suit.
"This is a very positive step towards ensuring global access to COVID-19 vaccines. But I want to emphasize the need for an even greater global effort to achieve enough vaccine supply to meet the needs of priority populations everywhere," the WHO's assistant director-general for access to medicines and health products, Dr. Mariangela Simao, said in a statement.
The WHO said its move paves the way for countries to expedite their own regulatory approval processes to import and administer the vaccine and enables UNICEF and the Pan-American Health Organization to procure the vaccine for distribution to countries in need.
It said a review of the Pfizer/BioNTech vaccine by its own experts and those from around the world found that the vaccine met the must-have criteria for safety and efficacy set out by WHO, and that the benefits of using the vaccine to address COVID-19 offset potential risks..
TAG: